$55 Billion Drained From Crypto Market in August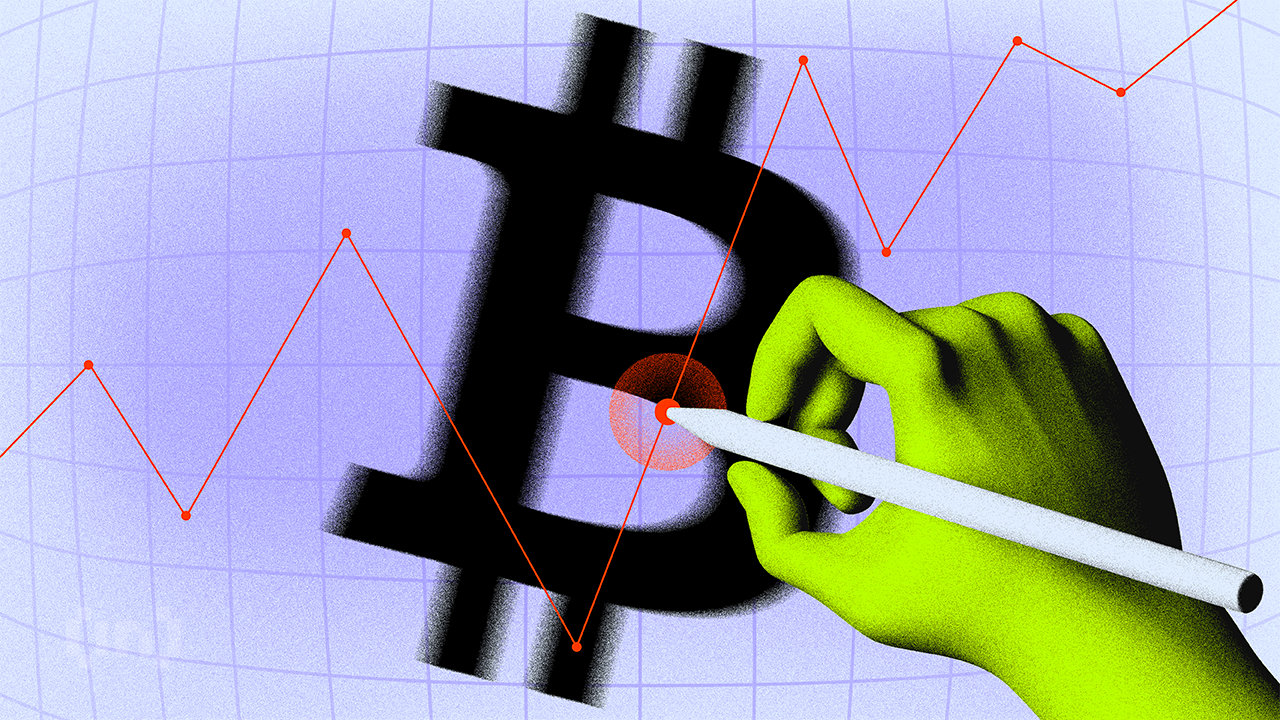 In August, the price of Bit­coin (BTC) decreased by over 10%, the largest month­ly decline since Novem­ber 2022. Along with that, over $55 bil­lion worth of cap­i­tal was drained out of the mar­ket, accord­ing to reports.
August was a high­ly volatile month for the cryp­to mar­ket, as Bit­coin fell from the highs of near­ly $30,000 to $25,200. Main­ly, the volatil­i­ty dur­ing August was news-driven.
Capital Outflows Worth $55 Billion
Accord­ing to a Bitfinex report, rough­ly $55 bil­lion was with­drawn from the mar­ket in August across Bit­coin, Ethereum (ETH), and five major sta­ble­coins. The cryp­to exchange used the Aggre­gate Real­ized Val­ue met­ric to derive the result.
Click here to learn more about stablecoins.
Bitfinex explained the metric:
"It analy­ses the real­ized cap­i­tal of BTC and ETH, with the com­bined sup­ply from the top five sta­ble­coins: USDT, USDC, BUSD, DAI, and TUSD."
Bitcoin Miners Contributed Heavily to Selling Pressure
While the sup­ply of Bit­coin in the long-term hold­ers' wal­let is near­ly at its all-time highs, the min­ers have been sell­ing. The report men­tioned that Bit­coin min­ers are the only long-term cohorts exit­ing their on-chain positions.
Click here to learn more about the eight best on-chain analy­sis tools in 2023.
Accord­ing to the cryp­to exchange's esti­mates, Bitcoin's cost of pro­duc­tion is near­ly $24,287 per BTC. Bitfinex believes that the min­ers have been sell­ing because the pro­duc­tion cost is near­ly equal to the mar­ket price of Bitcoin.
More­over, the data from Glassnode shows that the Bit­coin bal­ance in the min­er wal­let has plum­met­ed sharply since Aug. 25.
Last­ly, the report men­tions that the cryp­to mar­ket is expe­ri­enc­ing event-based volatil­i­ty. It takes the exam­ple of Bitcoin's crash to $25,200 on Aug. 17, and Grayscale's vic­to­ry against the Secu­ri­ties and Exchange Com­mis­sion (SEC) on Aug. 29, which caused an 8% pump.
Do you have any­thing to say about cryp­to August data or any­thing else? Write to us or join the dis­cus­sion on our Telegram chan­nel. You can also catch us on Tik­Tok, Face­book, or X (Twit­ter).
For BeInCrypto's lat­est Bit­coin (BTC) analy­sis, click here.
Disclaimer
In adher­ence to the Trust Project guide­lines, BeIn­Cryp­to is com­mit­ted to unbi­ased, trans­par­ent report­ing. This news arti­cle aims to pro­vide accu­rate, time­ly infor­ma­tion. How­ev­er, read­ers are advised to ver­i­fy facts inde­pen­dent­ly and con­sult with a pro­fes­sion­al before mak­ing any deci­sions based on this content.