Only 5% Of NFTs Have A Market Cap Above $0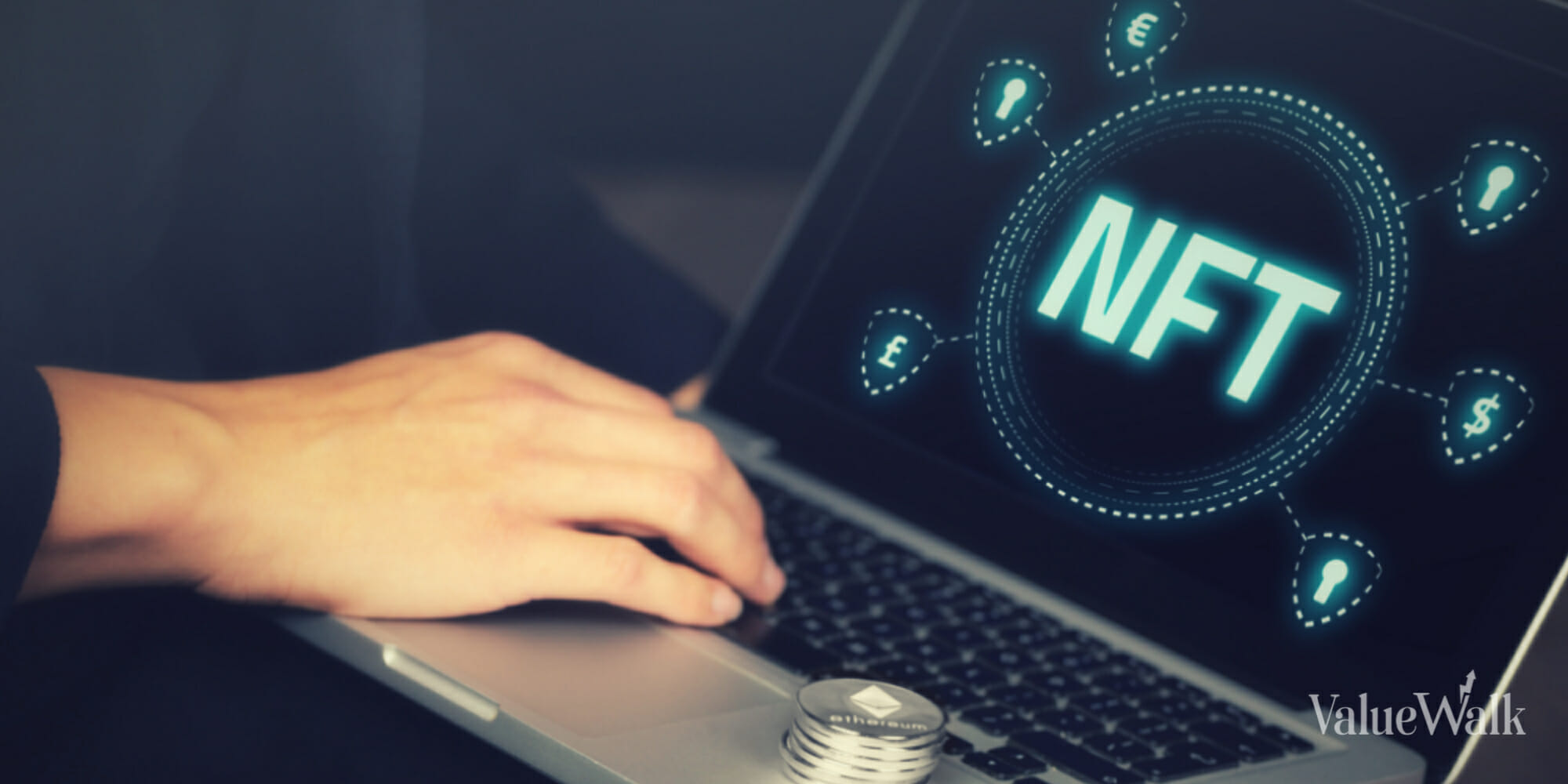 A new study by dappGam­bl has analysed the cur­rent state of the NFT mar­ket to reveal how many NFTs are now con­sid­ered "dead".
In recent years, NFTs have been the stars of the cryp­to world, see­ing month­ly trad­ing vol­ume peak at $2.8 bil­lion in August 2021. How­ev­er, NFTs are now in the midst of a bare mar­ket, see­ing search­es for "Are NFTs Dead" sky­rock­et by 114% in the past year.
By analysing over 73,000 NFTs list­ed on NFTScan, as well as the top 8,000 NFTs list­ed on Coin­Mar­ket­Cap, dappGam­bl can con­clude how many NFTS have a mar­ket cap and floor price of $0 as well as how many col­lec­tions have been left unsold and are now classed as "redun­dant".
Only 5% Of NFTs Have A Market Cap Above $0
Of the 73,257 NFT col­lec­tions iden­ti­fied on NFTScan, an eye-water­ing 69,795 of them have a mar­ket cap of 0 Ethereum. This means, 95% of the cur­rent NFT mar­ket is now con­sid­ered worth­less, leav­ing only 5% of the mar­ket hold­ing any type of value.
Also, of the col­lec­tions iden­ti­fied, only 21% had 100%+ own­er­ship, mean­ing that 79% of all NFT col­lec­tions (4 out of 5) have remained unsold.
18% of Top NFTS Have A Floor Price Of $0 And Are Considered "DEAD"
The NFT mar­ket is full of many "dud" invest­ments, so to analyse the mar­ket fair­ly dappGam­bl also analysed the top 8850 col­lec­tions on Coin­Mar­ket­Cap to get a bet­ter snap­shot of the market.
In the top NFT mar­ket, 18% of col­lec­tions have a floor price of zero indi­cat­ing that a sig­nif­i­cant por­tion of even the most promi­nent col­lec­tions are strug­gling to main­tain demand.

The study also showed that the major­i­ty of NFTs are val­ued between $5-$100 – mak­ing up 41% of the mar­ket whilst less than 1% of these NFTs boast a price tag of over $6,000.
*It's impor­tant to note that more col­lec­tions are also like­ly con­sid­ered "dead" than stat­ed above as many val­ued them­selves in the mil­lions despite see­ing all-time sales at less than $20. This dis­crep­an­cy between list­ed floor prices and actu­al sales expos­es inflat­ed val­u­a­tions that don't reflect gen­uine buy­er inter­est or real-world trans­ac­tions where­by they can also be con­sid­ered 'dead'.
Do you know which under-the-radar stocks the top hedge funds and insti­tu­tion­al investors are invest­ing in right now? Click here to find out.
Experts Believe NFTs Have A Future But They Need Real Use Cases
Vlad Hate­gan, expert at dappGambl com­ments on the future of NFTs:
"The recent analy­sis of the NFT mar­ket, con­duct­ed by our team, revealed that 79% of all NFT col­lec­tions have remained unsold whilst 95% of NFTs have a mar­ket cap of $0 ETH. This is the daunt­ing real­i­ty that despite the eupho­ria often sur­round­ing the NFT space, poten­tial buy­ers and investors are now look­ing to buy into more than col­lec­tables which only served as a 'flex', like Bored Ape Yacht Club, but NFTs with clear use cas­es, com­pelling nar­ra­tives, or gen­uine artis­tic value.
"As the mar­ket matures, NFTs are like­ly to piv­ot from mere col­lec­tables to assets with tan­gi­ble util­i­ty and sig­nif­i­cance to help them weath­er mar­ket down­turns. Exam­ples of these use cas­es are already begin­ning to evolve, see­ing NFTs which help pre­serve cul­tur­al her­itage, cre­ate usable in-game pur­chas­es as well as ven­ture into the real estate indus­try – hold­ing more long-term val­ue than the major­i­ty of the cur­rent NFT market."
---
About dappGam­bl:
dappGam­bl are a group of blockchain and casi­no enthu­si­asts that con­sid­er cryp­to casi­nos and oth­er gam­bling dApps to be the future of online gam­bling. Their mis­sion is to pro­vide gam­blers with all the infor­ma­tion, guides and knowl­edge they need to start play­ing in their first blockchain casi­no and start prof­it­ing from the many advantages.