Gemini accuses DCG of 'gaslighting' Genesis creditors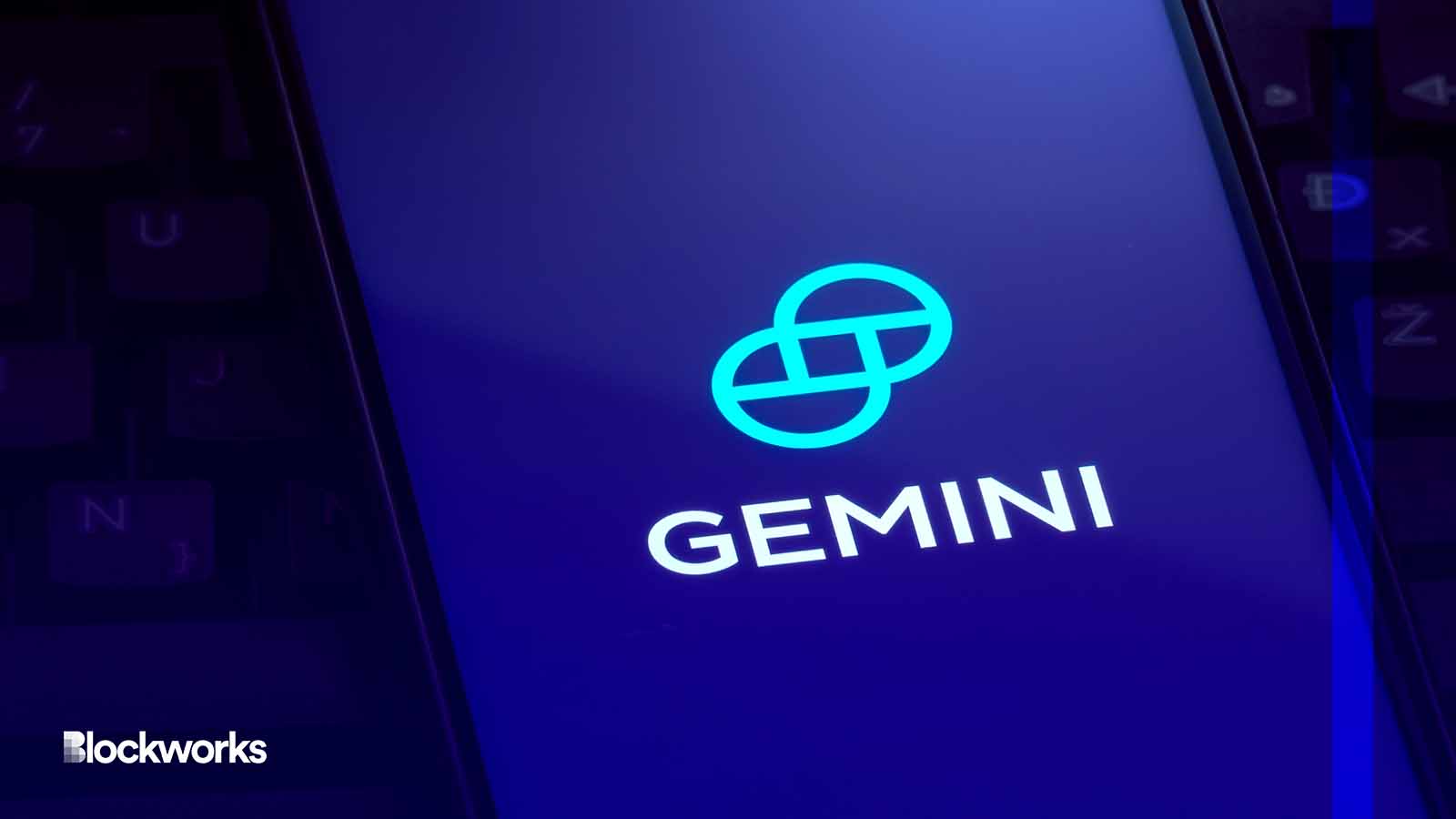 Gem­i­ni is accus­ing Dig­i­tal Cur­ren­cy Group of "gaslight­ing" Gen­e­sis cred­i­tors and mak­ing "mis­lead­ing, and inac­cu­rate assertions."
Gem­i­ni and DCG have engaged in a legal back-and-forth as Gem­i­ni oppos­es a plan put forth by Gen­e­sis and DCG, though DCG claims that its plan would make Gem­i­ni Earn cus­tomers whole.
Gem­i­ni claims that DCG is try­ing to "bait the Gem­i­ni Lenders into accept­ing a deal that would allow DCG to pay far less than it owes. Indeed, the shoul­der-to-shoul­der oppo­si­tion to the DCG 'deal' by Gem­i­ni, the Ad Hoc Group, and the Fair Deal Group demon­strates the inad­e­qua­cy of DCG's pro­posed contribution."
Gem­i­ni takes issue with the pro­posed plan by DCG and Gen­e­sis because it believes that the agree­ment in prin­ci­ple does not ensure that DCG "pays a just and ade­quate amount."
As part of its fil­ing, Gem­i­ni push­es for DCG to pay over $630 mil­lion, as part of a missed loan pay­ment back in May, instead of the pro­posed pay­ment plan which would see DCG pay $275 in install­ments and issue a note payable over two years for $328 million.
"DCG can­not plau­si­bly deny that, as a mat­ter of 'rudi­men­ta­ry finan­cial prin­ci­ples,' pay­ing $604 mil­lion over two years is not the val­ue equiv­a­lent of pay­ing what it was oblig­at­ed to pay four months ago," the fil­ing said.
In a state­ment ear­li­er this week, DCG argued that Gem­i­ni Earn users would be made whole through the pro­posed plan, esti­mat­ing returns of 95–100%.
Read more: Gem­i­ni Earn users could be made whole through plan, DCG says
DCG fur­ther not­ed that, if Gem­i­ni were to "agree to pro­vide $100 mil­lion to Gem­i­ni Earn users under the Pro­posed Agree­ment, as it pre­vi­ous­ly did, there would be lit­tle doubt Gem­i­ni Earn users would receive more than full recovery."
"It is DCG's fault that Gen­e­sis is unable to repay the loans that the Gem­i­ni Lenders made direct­ly to Gen­e­sis," Gem­i­ni argued.
Unse­cured cred­i­tors could expect a recov­ery of up to 90% as part of the plan, accord­ing to DCG. Addi­tion­al­ly, the returns would have a "mean­ing­ful por­tion of the recov­ery in dig­i­tal assets."
Gem­i­ni and DCG are locked in a law­suit cur­rent­ly, with Gem­i­ni claim­ing that both DCG and its CEO Bar­ry Sil­bert "aid­ed and abet­ted Gen­e­sis in mak­ing fraud­u­lent mis­rep­re­sen­ta­tions to Gem­i­ni with respect to Genesis's finan­cial con­di­tion and the sup­port it received from DCG."
DCG filed a motion to dis­miss in August, claim­ing that the suit is filled with "mis­rep­re­sen­ta­tions."
DCG declined to com­ment on the statement.
---
Get the day's top cryp­to news and insights deliv­ered to your email every evening. Sub­scribe to Block­works' free newslet­ter now.
Want alpha sent direct­ly to your inbox? Get degen trade ideas, gov­er­nance updates, token per­for­mance, can't‑miss tweets and more from Block­works Research's Dai­ly Debrief.
Can't wait? Get our news the fastest way pos­si­ble. Join us on Telegram and fol­low us on Google News.