Australian Bank ANZ leveraging Chainlink's CCIP for cross-chain operability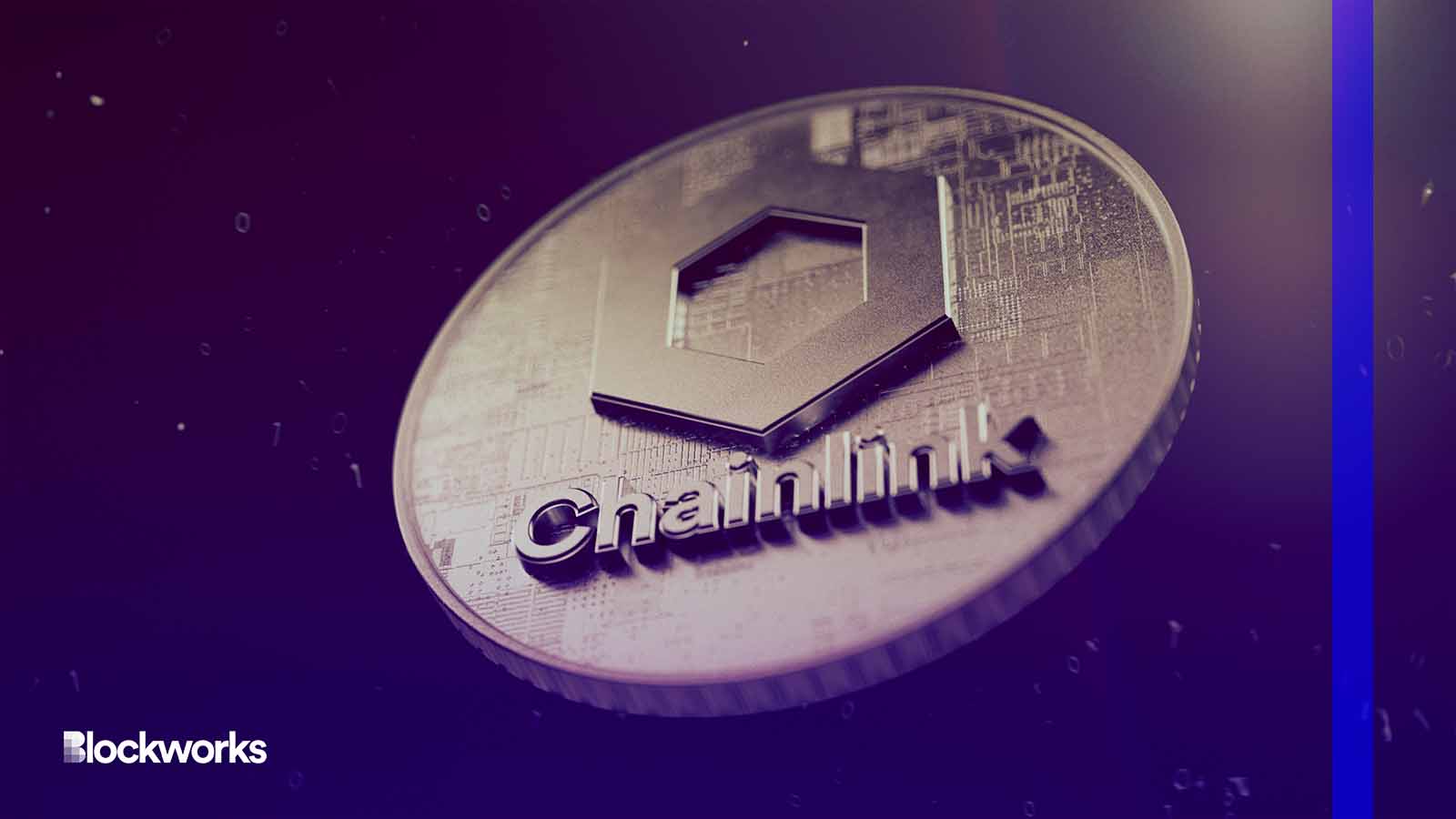 ANZ, one of Australia's "Big Four" banks, has com­plet­ed a trans­ac­tion with tok­enized assets uti­liz­ing its A$DC sta­ble­coin and Chainlink's Cross-Chain Inter­op­er­abil­i­ty Pro­to­col, or CCIP.
The devel­op­ment show­cased the bank's capa­bil­i­ty to trans­fer funds across both open and pri­vate blockchain net­works, fur­ther­ing exper­i­ments being con­duct­ed to test the effi­cien­cy and secu­ri­ty of deploy­ing real-world assets on-chain.
Accord­ing to a state­ment by Chain­link on social plat­form X, for­mer­ly known as Twit­ter, the move Wednes­day "builds on the lessons learned" from the Swift blockchain inter­op­er­abil­i­ty ini­tia­tive, orig­i­nal­ly con­duct­ed in June.
The effort, a joint ven­ture between lead­ing glob­al banks and The Soci­ety for World­wide Inter­bank Finan­cial Telecom­mu­ni­ca­tion, seeks to test the lim­its of blockchain interoperability.
Its objec­tive: Offer­ing major finan­cial insti­tu­tions a cen­tral­ized gate­way to var­i­ous net­works, in a bid to reduce the oper­a­tional hur­dles and invest­ment required to link the glob­al finan­cial system.
Banks involved includ­ed BNP Paribas, BNY Mel­lon, Citi, Clearstream, Euro­clear, Lloyds Bank­ing Group, SIX Dig­i­tal Exchange (SDX), and The Depos­i­to­ry Trust and Clear­ing Cor­po­ra­tion (DTCC), in addi­tion to ANZ or the Aus­tralia and New Zealand Bank­ing Group.
Chain­link has played a cen­tral role in under­stand­ing whether banks and the cryp­to sec­tor can coex­ist in har­mo­ny, chal­leng­ing com­mon­ly held con­cerns asso­ci­at­ed with retail CBDCs.
Chainlink's prod­uct, which has so far been well received, serves as a "uni­ver­sal mes­sag­ing inter­face" for com­mu­ni­ca­tion between var­i­ous chains by uti­liz­ing its Ora­cle network.
CCIP works with two sep­a­rate Ora­cle net­works. One net­work han­dles send­ing mes­sages and trans­fer­ring val­ue, while the oth­er watch­es over to make sure those trans­ac­tions aren't risky, Block­works was pre­vi­ous­ly told.
"The bank's work with its A$DC sta­ble­coin and the tok­eniza­tion of real-world assets has already pro­vid­ed us with valu­able lessons as we con­tin­ue to inves­ti­gate enter­prise-grade use cas­es," Nigel Dob­son, ANZ's bank­ing ser­vices port­fo­lio lead said in a state­ment on Wednesday.
"Based on mar­ket activ­i­ty, we expect the con­tin­ued adop­tion of dig­i­tal assets will result in the pro­lif­er­a­tion of mul­ti­ple assets across many blockchain networks."
---
Get the day's top cryp­to news and insights deliv­ered to your email every evening. Sub­scribe to Block­works' free newslet­ter now.
Want alpha sent direct­ly to your inbox? Get degen trade ideas, gov­er­nance updates, token per­for­mance, can't‑miss tweets and more from Block­works Research's Dai­ly Debrief.
Can't wait? Get our news the fastest way pos­si­ble. Join us on Telegram and fol­low us on Google News.