Here's Why XRP Is Absent from Binance Lawsuit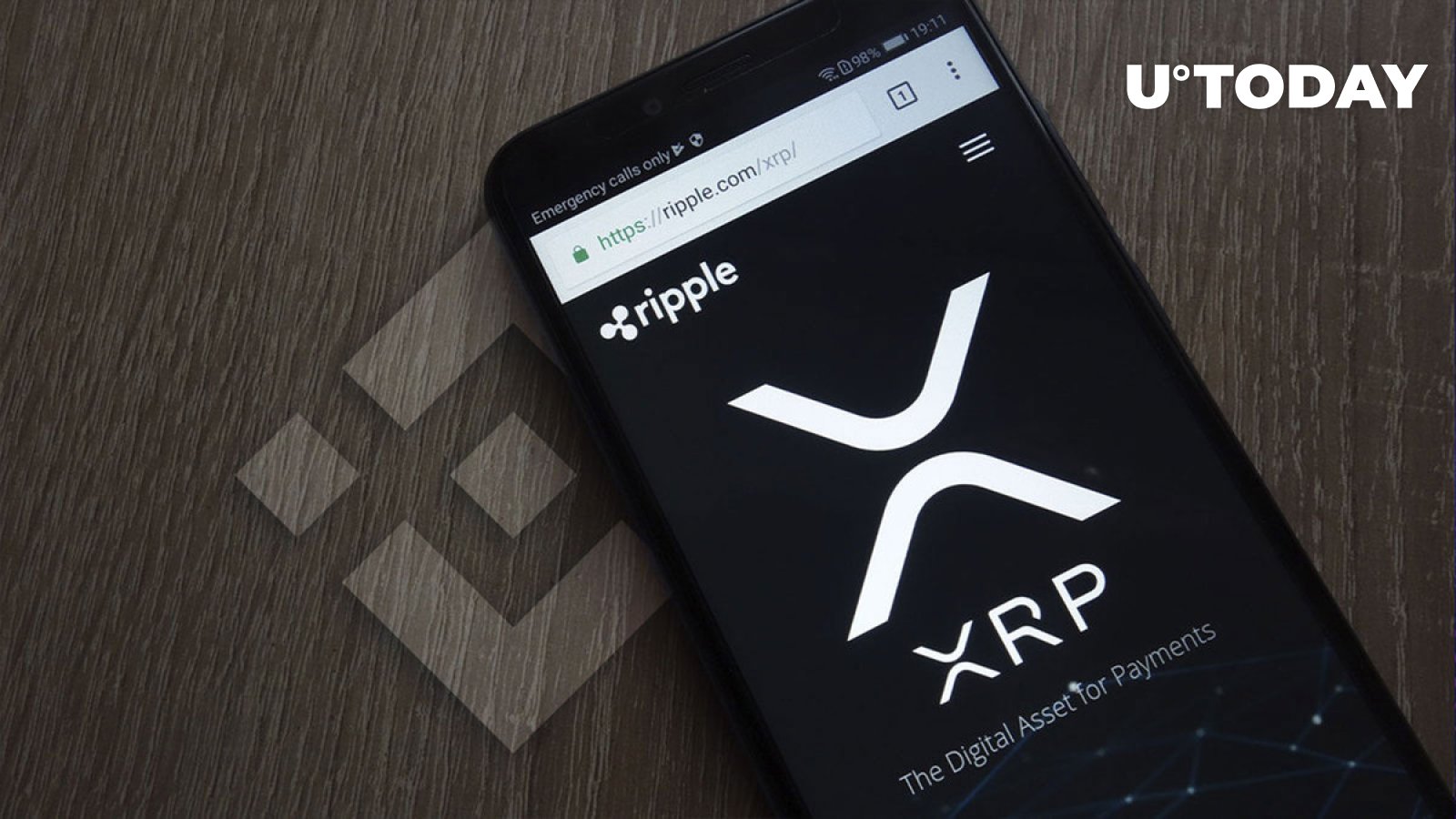 Alex Dovb­nya
Rip­ple-affil­i­at­ed XRP token is notice­ably absent from the SEC's law­suit against Binance, lead­ing to spec­u­la­tion about the rea­sons behind its exclusion
In the wake of the U.S. Secu­ri­ties and Exchange Com­mis­sion's (SEC) recent law­suit against Binance, the world's largest cryp­to exchange, and its CEO Chang­peng Zhao ques­tions have arisen about the notable absence of Rip­ple-affil­i­at­ed XRP token from the SEC's list of unreg­is­tered securities.
The SEC alleges that Binance and Zhao vio­lat­ed fed­er­al secu­ri­ties laws by offer­ing unreg­is­tered secu­ri­ties trad­ing plat­forms, unreg­is­tered cryp­to asset secu­ri­ties sales, and engag­ing in fraud­u­lent practices.
Accord­ing to legal experts, sev­er­al rea­sons could explain XRP's absence from the lawsuit.
Eleanor Ter­rett, a Fox Busi­ness jour­nal­ist, sug­gest­ed on Twit­ter that the SEC might be try­ing to avoid poten­tial incon­sis­tent deci­sions or dis­cov­ery issues relat­ed to ongo­ing lit­i­ga­tion involv­ing XRP.
Fur­ther­more, if Rip­ple, the com­pa­ny behind XRP, emerges vic­to­ri­ous in its cur­rent legal bat­tles, the SEC's case against Binance could be weak­ened in the eyes of the pub­lic, Con­gress, and the press.
Addi­tion­al­ly, some Twit­ter users point­ed out that XRP is not list­ed on Binance US, which might be anoth­er rea­son for its absence from the law­suit. How­ev­er, Ter­rett clar­i­fied that the law­suit is not only against Binance US but also against Binance, BAM trad­ing, and Zhao, and that XRP is indeed list­ed on the broad­er Binance platform.
Bitfinex, a pop­u­lar anti-cryp­to activist, clar­i­fied that the SEC would­n't have to do this in the first place.
In its law­suit, the SEC labeled sev­er­al pop­u­lar cryp­tocur­ren­cies, includ­ing Car­dano (ADA), Solana (SOL), Poly­gon (MATIC), Binance's native BNB token, and the BUSD sta­ble­coin as unreg­is­tered secu­ri­ties. It also detailed oth­er cryp­to assets such as FIL, ATOM, SAND, MANA, ALGO, AXS, and COTI in the same category.
The law­suit alleges Binance has dis­played a pat­tern of poten­tial­ly reck­less dis­re­gard for secu­ri­ties reg­u­la­tions by list­ing for trade cryp­to assets that have pre­vi­ous­ly been sub­ject to SEC enforce­ment actions.