Optimism Price Prediction As Mainnet Upgrade Approaches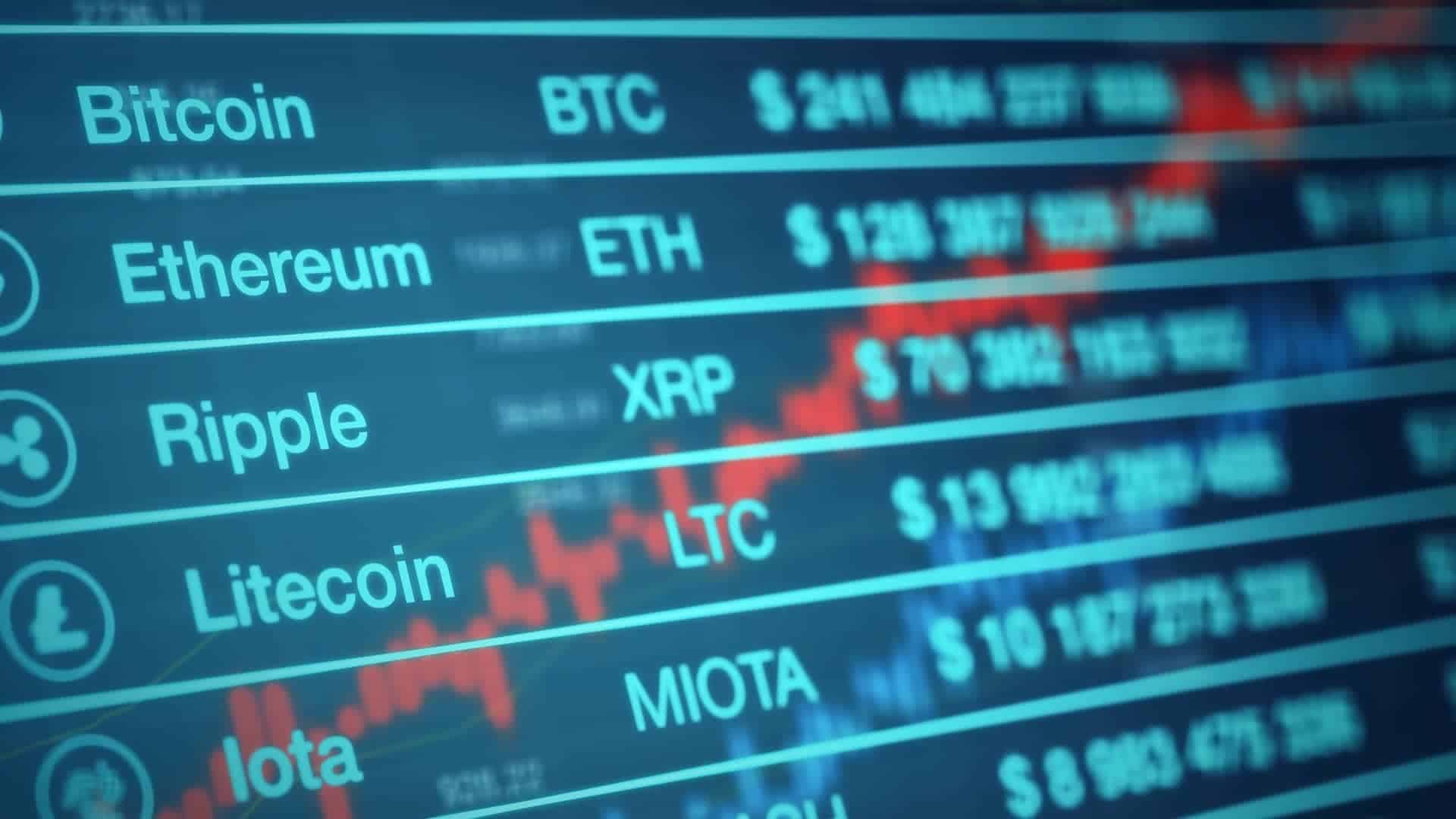 Opti­mism (OP) price has become a hot top­ic once again as the net­work pre­pares for the major main­net upgrade. OP cryp­to price start­ed 2023 very strong as the coin ral­lied 250% in the first two months. How­ev­er, the price had a mas­sive pull­back as the BTC price failed to break above $30,000.
Cur­rent­ly, OP cryp­to is trad­ing at $1.43, which is 56.7% below its year­ly high. On Fri­day, the price had a bounce after days of neg­a­tive price action. Till press time, the coin was up 3.24% as the BTC price broke above $27,000 once again. The lat­est analy­sis shows that Opti­mism may rebound very soon.
OP Crypto's Bedrock Upgrade To Go Live On June 6
Accord­ing to the most recent Opti­mism news, the net­work is expect­ed to expe­ri­ence a major main­net upgrade to Bedrock on June 6, 2023. As per the team, the Bedrock upgrade will bring a 47% reduc­tion in pro­to­col costs and secu­ri­ty fees to Opti­mism Main­net. Opti­mism price is expect­ed to react pos­i­tive­ly to the upgrade.
On the day of the upgrade, the trans­ac­tions, deposits, and with­drawals will not be avail­able on the Opti­mism net­work. Opti­mism is a lay­er 2 scal­ing solu­tion that lever­ages Opti­mistic roll-ups to offload trans­ac­tions from Ethereum. OP is the native asset of the net­work which can be used to pay for fees.
Optimism Price Loses Key Support
The fol­low­ing OP cryp­to chart shows that the price has bro­ken below the key sup­port lev­el of $1.57. This has result­ed in the for­ma­tion of a bear­ish mar­ket struc­ture. How­ev­er, the rel­a­tive strength index (RSI) and the mon­ey flow index (MFI) show bull­ish divergences.
Opti­mism price pre­dic­tion will flip very bull­ish if it reclaims the $1.57 lev­el on the dai­ly time­frame. This may trig­ger a retest of the $1.85, where lies the 200-day mov­ing aver­age. Such a move is like­ly in the com­ing days due to the upgrade hype.
I'll keep shar­ing my updat­ed out­look on Opti­mism cryp­to in my free Telegram group, which you're wel­come to join.