Crypto exchange Gemini to soon operate in the UAE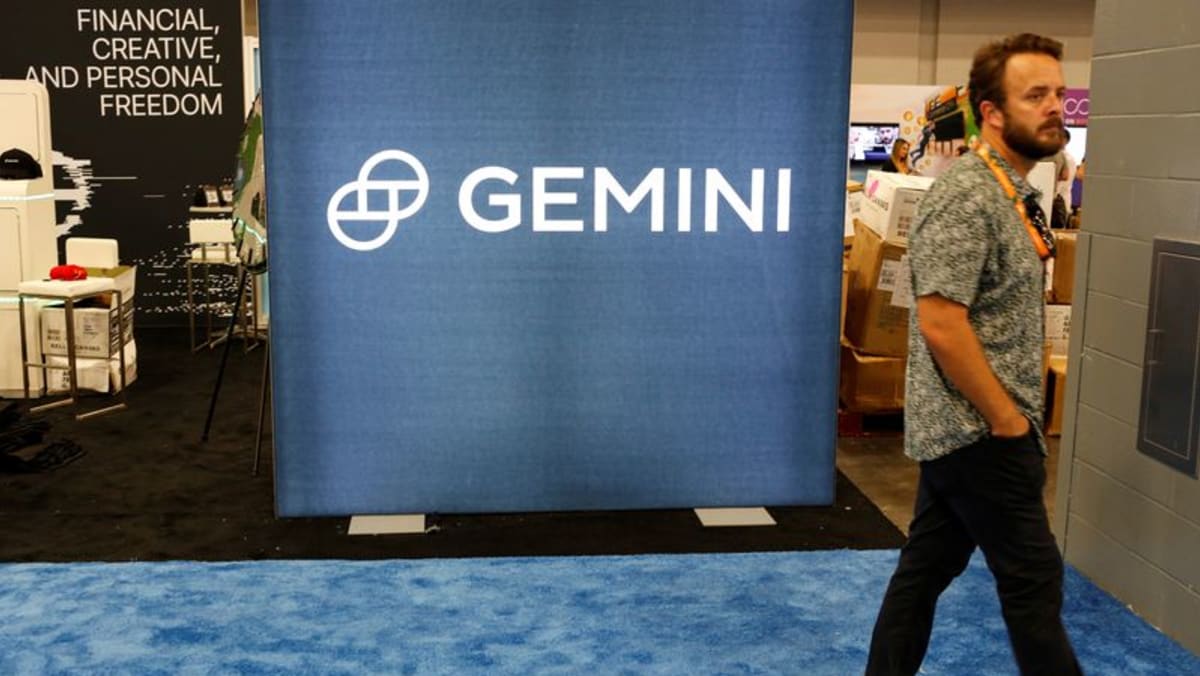 Gem­i­ni will "soon" start the process of buy­ing a cryp­to license to oper­ate in the Unit­ed Arab Emi­rates, and the team has met stake­hold­ers through­out the region to learn more about local reg­u­la­to­ry require­ments, the cryp­to exchange said late on Wednesday.
Gem­i­ni, found­ed by cryp­tocur­ren­cy pio­neers and iden­ti­cal twins Cameron and Tyler Win­klevoss, is aim­ing for the "adop­tion of cryp­to glob­al­ly across 20 countries."
Its push in the UAE comes as the nation is try­ing to devel­op vir­tu­al asset reg­u­la­tion to attract new forms of busi­ness as eco­nom­ic com­pe­ti­tion heats up in the Gulf region.
"By apply­ing for a license, we will be tak­ing anoth­er step towards mak­ing Gem­i­ni a tru­ly glob­al com­pa­ny," the exchange said in a blog post.
It did not say when they expect to start oper­at­ing in the UAE.
Dig­i­tal assets indus­try is recov­er­ing from sev­er­al blow-ups last year, includ­ing the bank­rupt­cy of Sam Bankman-Fried's cryp­to exchange FTX and com­pa­nies are look­ing to expand their glob­al foot­print amid esca­lat­ing ten­sions between the cryp­to sec­tor and reg­u­la­tors in the Unit­ed States.
Gem­i­ni, ear­li­er in May, also launched a deriv­a­tives plat­form for trad­ing per­pet­u­al futures, out­side the U.S. jurisdiction.