1 Billion XRP Tokens Unlocked from Escrow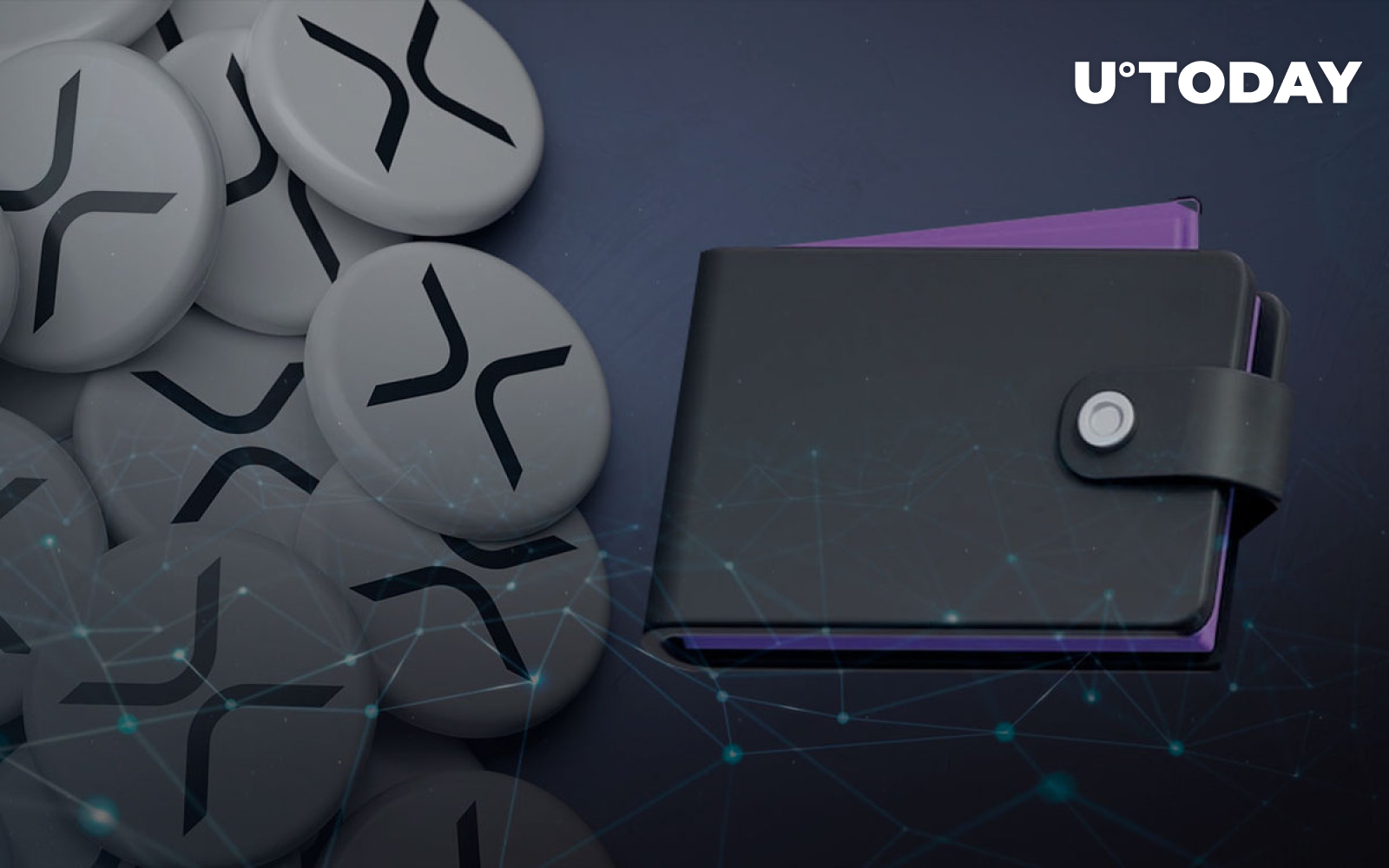 Alex Dovb­nya
Rip­ple, the com­pa­ny asso­ci­at­ed with the 6th-ranked cryp­tocur­ren­cy XRP, has released anoth­er 1 bil­lion tokens from its escrow system
June 1 marks yet anoth­er sched­uled release of 1 bil­lion XRP tokens from Rip­ple's escrow system.
For those unfa­mil­iar with the sys­tem, Rip­ple cre­at­ed it back in Decem­ber 2017 as a mech­a­nism to pro­vide sta­bil­i­ty to the XRP market.
The com­pa­ny locked away 55 bil­lion XRP into a series of escrows, each hold­ing 1 bil­lion XRP, set to be released month­ly over 55 months.
Whether these month­ly releas­es influ­ence XRP's price remains a con­tentious issue, with most argu­ing that the pre­dictable nature of the release min­i­mizes the impact on the market.
In par­al­lel with this release, the XRP token, inte­gral to the Rip­ple blockchain ecosys­tem, has been turn­ing heads. It's cur­rent­ly the most trend­ing asset in the cryp­tocur­ren­cy land­scape, accord­ing to a report from cryp­to ana­lyt­ics plat­form Santiment.
This flur­ry of activ­i­ty may sig­nal a shift in price behav­ior, although pre­cise pre­dic­tions are noto­ri­ous­ly chal­leng­ing in the volatile cryp­to market.
In the midst of these pos­i­tive mar­ket indi­ca­tors, spec­u­la­tions about XRP hit­ting the $1 mark have been swirling, pri­mar­i­ly pro­pelled by promi­nent cryp­to trad­er Don­Alt. The token last saw this price point in Novem­ber 2021. The unprece­dent­ed increase in address activ­i­ty over the past few days has stoked opti­mism about XRP's poten­tial to out­pace the wider cryp­to mar­ket, despite ongo­ing con­cerns over Rip­ple's high-pro­file law­suit with the SEC over the clas­si­fi­ca­tion of XRP as a security.
The law­suit­'s out­come, expect­ed in the com­ing weeks, could play a sig­nif­i­cant role in the long-term tra­jec­to­ry of the XRP token, accord­ing to John Deaton, a lawyer sup­port­ive of XRP.
At press time, the XRP price is sit­ting at $0.51, and despite the recent uptick and buzz, the token remains more than 80% down from its record high set in Jan­u­ary 2018. Cur­rent­ly, XRP holds a mar­ket cap of over $26 bil­lion, with a 24-hour trad­ing vol­ume sur­pass­ing $1.6 billion.