Popular Blockchain Analytics Platform Announces Layoffs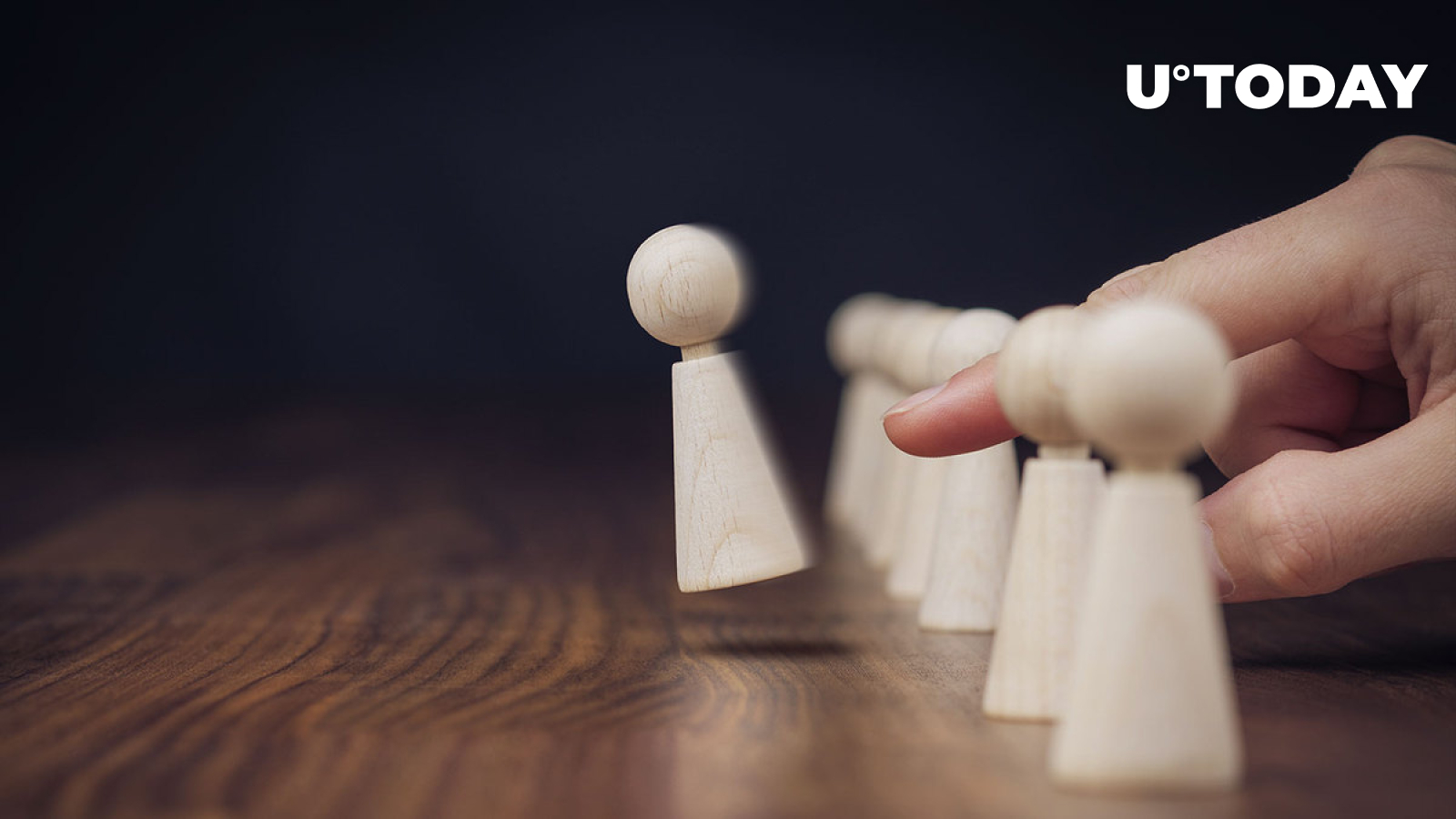 Alex Dovb­nya
Nansen, a lead­ing blockchain ana­lyt­ics plat­form, has announced a 30% cut in its workforce
Nansen, a pop­u­lar blockchain ana­lyt­ics plat­form, is reduc­ing its work­force by 30%, accord­ing to a Tues­day announce­ment from CEO Alex Svanevik.
The deci­sion comes as a result of the com­pa­ny reassess­ing its strat­e­gy and cop­ing with the harsh con­di­tions of the cryp­to market.
Svanevik expressed his regret over the move and promised to offer ample sev­er­ance and sup­port to those affected.
In his tweets, Svanevik explained the rea­sons behind the lay­offs. He acknowl­edged that the com­pa­ny may have overex­tend­ed itself dur­ing the ini­tial years of rapid growth.
Aim­ing to invest and build dur­ing a tough mar­ket, Nansen took on projects and areas not cen­tral to its strat­e­gy. This, com­bined with the bru­tal impact of the cryp­to mar­ket down­turn on their rev­enue, result­ed in an unsus­tain­able cost base for the cur­rent size of the company.
In the face of these lay­offs, Nansen is deter­mined to adapt and piv­ot, stream­lin­ing its focus to a nar­row­er range of core prod­ucts and ser­vices. "The new orga­ni­za­tion will do few­er things, but do them extreme­ly well," Svanevik wrote. This approach is hoped to cre­ate a more sus­tain­able busi­ness mod­el and a bet­ter work­ing envi­ron­ment for the remain­ing staff.
Despite this set­back, Nansen's future vision remains intact. The com­pa­ny, renowned for pro­vid­ing real-time dash­boards and alerts that help cryp­to investors per­form due dili­gence, is com­mit­ted to build­ing "a new finan­cial fab­ric for the world".
Svanevik con­clud­ed his mes­sage on a hope­ful note, pledg­ing con­tin­ued trans­paren­cy and request­ing patience and com­pas­sion dur­ing this chal­leng­ing time.