Bitcoin Bear Trap Complete, Says Top Trader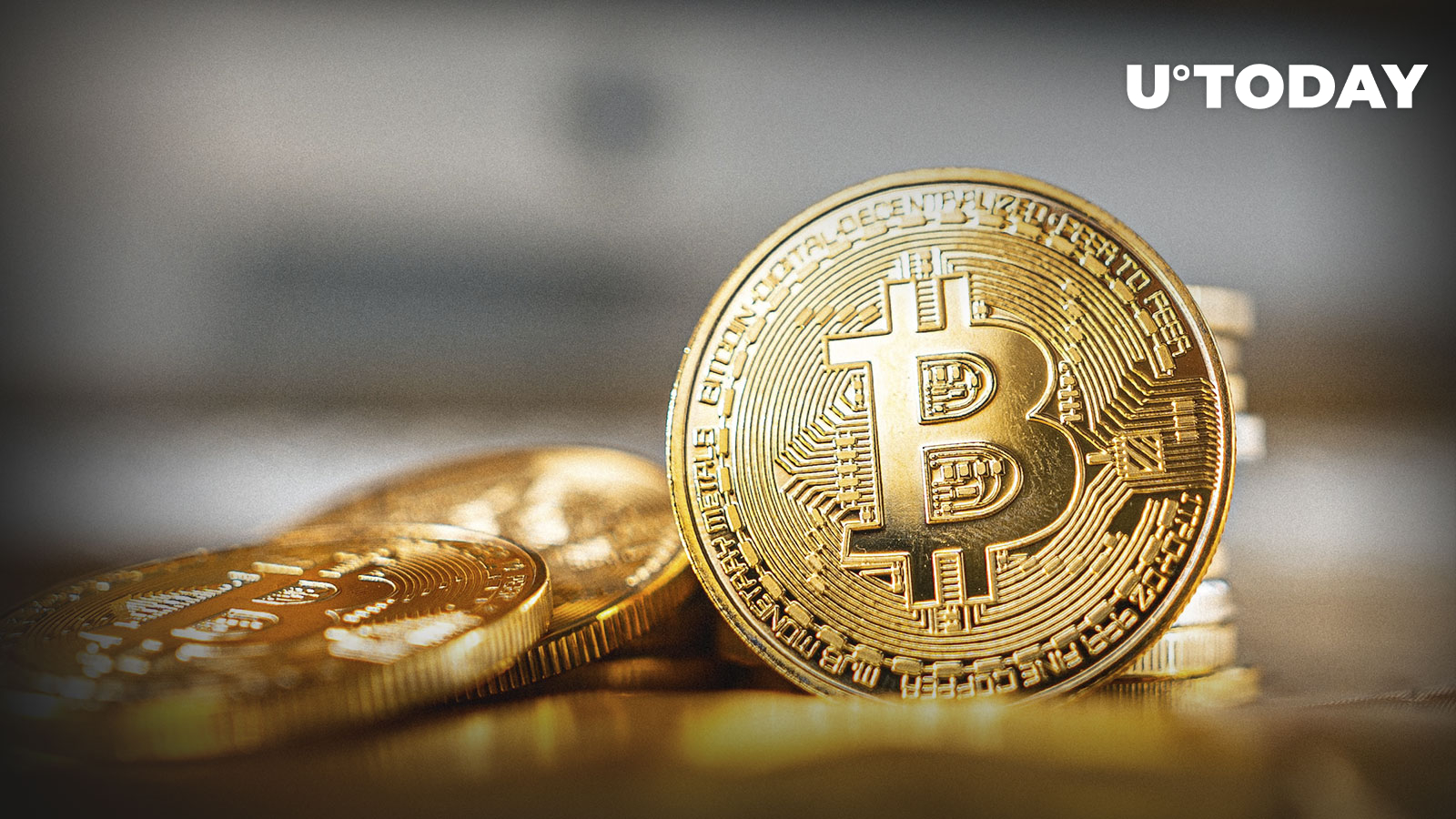 Alex Dovb­nya
The Bit­coin price might be on the brink of a sig­nif­i­cant rally
Bit­coin's mar­ket is gear­ing up for a sig­nif­i­cant shift, accord­ing to trad­er and cryp­to ana­lyst Gert van Lagen.
In a tweet shared with his fol­low­ers, van Lagen high­light­ed the for­ma­tion of a "per­fect head-and-shoul­ders bot­tom" below the week­ly sim­ple mov­ing aver­age (SMA) over the last 200 days. This pat­tern is typ­i­cal­ly seen as a bull­ish signal.
Van Lagen's tweet fur­ther detailed a suc­cess­ful dou­ble bull­ish retest of the neckline/SMA200, sug­gest­ing a strong poten­tial for upward movement.
He also flagged a "per­fect bear trap" that he believes has now been com­plet­ed. This asser­tion sig­nals that pes­simistic traders, who might have antic­i­pat­ed fur­ther dips, could find them­selves on the wrong side of a pos­si­ble price ral­ly, hence the term "bear trap."
Van Lagen's analy­sis of Bit­coin's tra­jec­to­ry antic­i­pates what he terms a "blowoff top", a strong surge in price.
JPMorgan's latest Bitcoin prediction
The bull­ish analy­sis aligns with recent pre­dic­tions from bank­ing giant JPMor­gan. The fir­m's strate­gists, led by Niko­laos Pani­girt­zoglou, fore­cast a poten­tial Bit­coin val­ue of $45,000. They argue that giv­en the ris­ing gold price – now over $2,000 – and with the total val­ue of gold held for invest­ment pur­pos­es out­side cen­tral banks stand­ing at around $3 tril­lion, this fig­ure for Bit­coin is plausible.
The assump­tion is that Bit­coin could achieve par­i­ty with gold in terms of vol­ume in pri­vate investors' port­fo­lios, adjust­ed for risk capital.
At present, the Bit­coin price stands at $26,783 accord­ing to CoinGecko, hav­ing fall­en over 60% from its all-time high of $69,044.77 in Novem­ber 2021.