Ripple President Excited as Momentum Builds With New Milestones in Weeks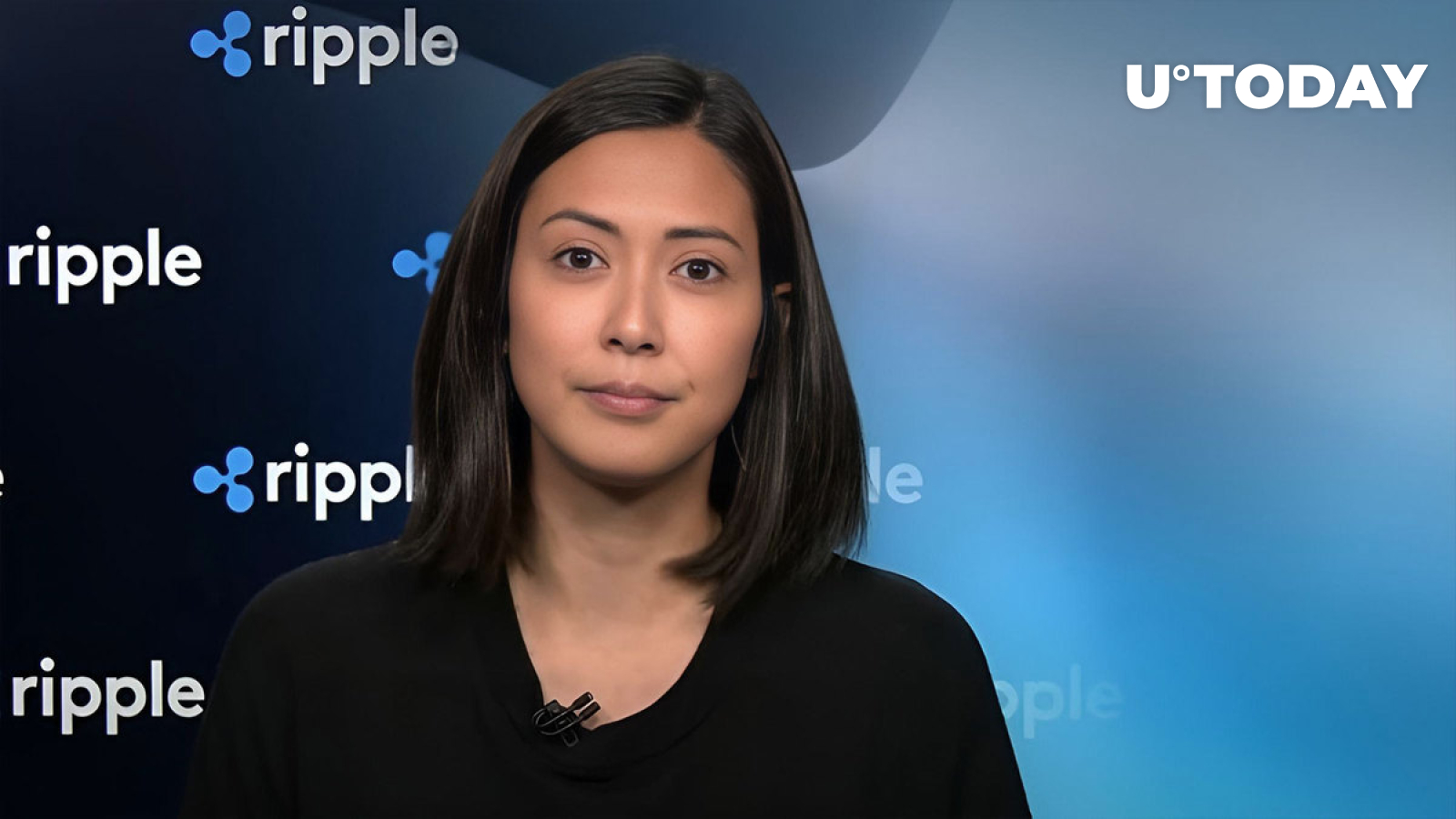 Rip­ple pres­i­dent Mon­i­ca Long high­lights the con­tin­u­ous advance­ment Rip­ple has seen in the last cou­ple of weeks, which she says have been some of the busiest for the company.
Excit­ed by the recent Meta­co acqui­si­tion, the Rip­ple pres­i­dent is opti­mistic about the great impact both com­pa­nies can make together.
Last cou­ple of weeks have been some of our busiest at Rip­ple, but I would­n't have it any oth­er way. We're so excit­ed to wel­come the @metaco_sa team, and look­ing for­ward to what we can build togeth­er! https://t.co/1YGs01cBpu

— Mon­i­ca Long (@MonicaLongSF) May 26, 2023
In the past week, Rip­ple took on the cryp­to cus­tody mar­ket with the acqui­si­tion of Meta­co, a Swiss-based provider of dig­i­tal asset cus­tody and tok­eniza­tion technology.
This came short­ly after Judge Tor­res reject­ed the SEC's request to seal the Hin­man doc­u­ment in a decision.
Long thinks that the deci­sion on the Hin­man emails is a vic­to­ry for trans­paren­cy when dis­cussing its sig­nif­i­cance. The founder of Cryp­to­Law, John Deaton, believes the Rip­ple pres­i­dent is on the right track when she claims that the dis­clo­sure of the Hin­man emails is a win for transparency.
@MonicaLongSF is on 🎯 when she says the unseal­ing of the Hin­man emails is a win for trans­paren­cy. When we read these emails, drafts of the speech, and com­ments by SEC senior staff, peo­ple will ask:

"Why did Hin­man and a few oth­ers insist on this law­suit?" #itwa­saweapon https://t.co/xpGFTPGjrB

— John E Deaton (@JohnEDeaton1) May 26, 2023
"We've been fight­ing on behalf of the whole indus­try," Long stat­ed as regards the SEC law­suit in a recent Coin­desk inter­view, adding that the com­pa­ny remains opti­mistic about hear­ing from the court this year.
As report­ed, Rip­ple CEO Brad Gar­ling­house made a bold pre­dic­tion that the law­suit would be resolved in "weeks" and not "months," which might sug­gest that the much-pub­li­cized legal bat­tle is now in its final lap.
Pro-XRP lawyer Jere­my Hogan high­lights a trend in the tim­ing of Judge Tor­res' rul­ing, which occurs every nine weeks. He uses this to infer that her next rul­ing might come in mid-July: "The judge in the Rip­ple case has been mak­ing major rul­ings about every 9 weeks (Sept. 29, Dec. 19, March 6, May 16). And the only major rul­ing left is on sum­ma­ry judg­ment. That comes out in mid-July.not a pre­dic­tion. just a pattern."
The XRP com­mu­ni­ty keeps its fin­gers crossed in antic­i­pa­tion of a deci­sion, the tim­ing of which, accord­ing to Rip­ple, will be deter­mined by the court.