Most top 10 cryptos up, despite looming fears of a U.S. default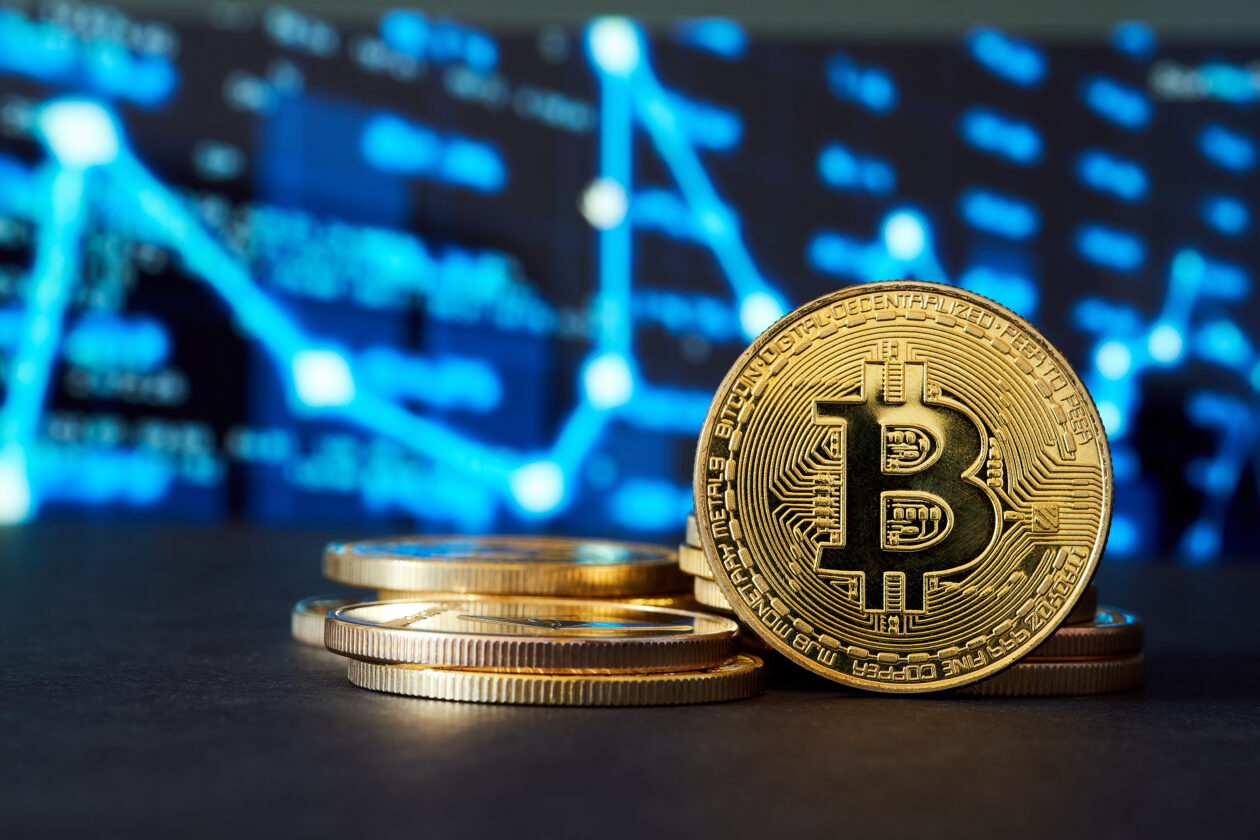 Bit­coin and Ether rose dur­ing after­noon trad­ing in Asia on Fri­day, along with most of the top 10 non-sta­ble­coin cryp­tocur­ren­cies by mar­ket cap­i­tal­iza­tion, exclud­ing the Solana and Tron tokens. Most Asian equi­ties were up, while U.S. stock futures were down, pres­sured by the pos­si­bil­i­ty of the first-ever U.S. default by June 1, unless a deal is reached to raise the government's US$31.4 tril­lion debt ceiling.
See relat­ed arti­cle: Gov­ern­ments could access Ledger wal­let pri­vate keys, says CEO
Most top 10 cryp­tos gain, led by Bit­coin and Ether
Bit­coin rose 1.14% to US$26,512 in the 24 hours to 4:30 p.m. in Hong Kong, after declin­ing below US$27,000 on Wednes­day. Ether rose 1.69% to US$1,815.
"Bit­coin has dou­bled in price since 2023 while the Fed has been doing quan­ti­ta­tive tight­en­ing. It def­i­nite­ly makes sense for Bit­coin to con­sol­i­date and then reprice to a fair val­ue," John­ny Louey Cryp­to Researcher Ana­lyst at Liq­uid­i­tyTech Pro­to­col, wrote in a LinkedIn response to Forkast. "The next cat­a­lyst for Bit­coin will be the next Fed­er­al Open Mar­ket Com­mit­tee meet­ing in June."
Pos­i­tive reg­u­la­to­ry devel­op­ments are need­ed to reignite bull­ish mar­ket momen­tum, accord­ing to Maia Ben­z­im­ra, head of insti­tu­tion­al mar­ket­ing at decen­tral­ized finance yield plat­form Spool.
"If the week clos­es with Bit­coin above US$30,000, it's a pos­i­tive sign of an upward trend. [If it clos­es] below US$26,000, bear­ish sen­ti­ment may continue."
Lite­coin was the day's biggest gain­er in the top 10, ris­ing 3.21% to US$87.16, fol­lowed by the XRP token that gained 3.09% to US$0.463.
The World Eco­nom­ic Forum released a white paper on cryp­to reg­u­la­tion Thurs­day, high­light­ing the neces­si­ty of cryp­to reg­u­la­tions and glob­al coop­er­a­tion to pre­vent ambi­gu­i­ty and incon­sis­tent law enforcement.
Ethereum NFT sales drop after two con­sec­u­tive days of gains
The Forkast 500 NFT index fell 0.55% to 3,344.95 points in the 24 hours to 4:30 p.m. in Hong Kong and lost 1.36% dur­ing the week.
Ethereum's 24-hour NFT sales dropped 25% to US$13.4 mil­lion, along with the Forkast ETH NFT Com­pos­ite that rose 0.09% to 1,130.52 points. Sales for the largest Ethereum-based col­lec­tion, the Bored Ape Yacht Club, fell 48.16% to 1.06 mil­lion. 24-hour sales for Mila­dy Mak­er also fell 11.69% to US$678,420.
Yet, NFT sales on Bit­coin rose 23.76% to US$2.4 mil­lion, as 24-hour sales for $ORDI BRC-20 NFTs increased 1.37% to US$443,336, accord­ing to Cryp­toSlam.
Look­ing at the most notable NFT pur­chase of the past 24 hours, $ORDI BRC-20 NFT #05bbe8 sold for US$339,437 at 2:33 p.m. Hong Kong time.