Here's When He Says It Will Happen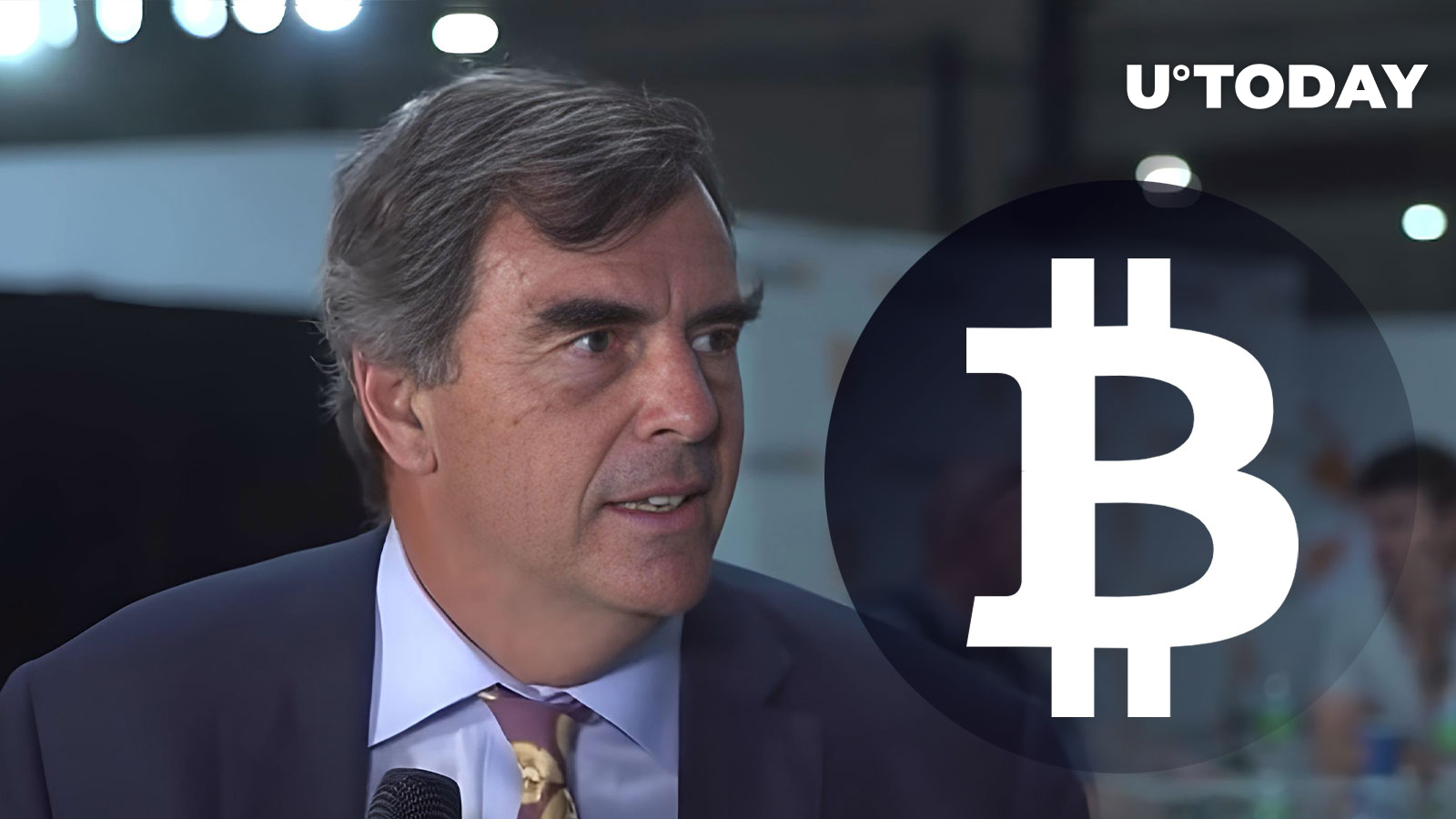 Alex Dovb­nya
Drap­er expressed con­fi­dence in the stay­ing pow­er of cryp­tocur­ren­cies, dis­miss­ing the like­li­hood of Bit­coin fad­ing away
Ven­ture cap­i­tal­ist Tim Drap­er recent­ly appeared on the On The Ledger pod­cast, stand­ing by his bold pre­dic­tion that Bit­coin's val­ue will reach $250,000.
"Sure, I'm pre­dict­ing $250,000 Bit­coin. I thought it would hap­pen before June of this year, but this might be extend­ed a lit­tle bit," the famed ven­ture cap­i­tal­ist noted.
"We are on the run now. Maybe it does hap­pen. Pret­ty sure it hap­pens three months before the hal­ven­ing," he said dur­ing the podcast.
Dur­ing the "hal­ven­ing" event, which is expect­ed to take place in April 2024, min­ing rewards will be reduced by 50%.
Despite the uncer­tain­ty sur­round­ing the time­line, Drap­er is con­fi­dent in the future of Bit­coin, assert­ing that it is supe­ri­or to tra­di­tion­al bank­ing and fiat currencies.
Drap­er, best known as the founder of Drap­er Asso­ciates and an ear­ly Bit­coin investor in 2014, remains opti­mistic about the cryp­tocur­ren­cy's prospects.
While he acknowl­edges poten­tial dooms­day sce­nar­ios for the cryp­tocur­ren­cy mar­ket, he does not fore­see a sit­u­a­tion in which Bit­coin com­plete­ly fades away. Instead, the ven­ture cap­i­tal­ist sug­gests that banks and fiat cur­ren­cies are unlike­ly to cause a down­ward trend for cryptocurrencies.
This belief in the resilience and poten­tial of cryp­tocur­ren­cies has fueled Drap­er's bull­ish sentiment.