EU lawmakers impose €1,000 cap on anonymous crypto, cash transactions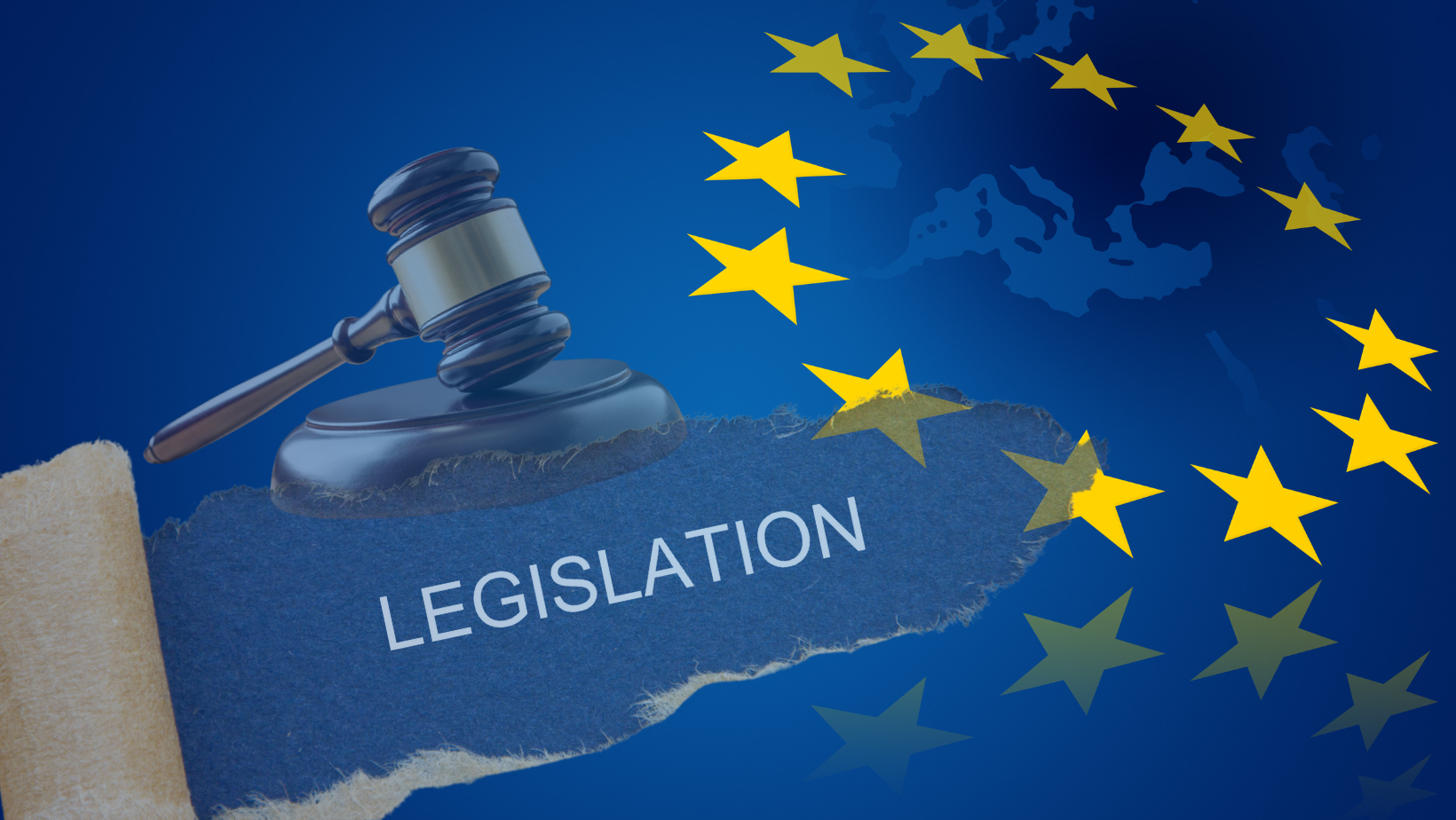 Euro­pean law­mak­ers have adopt­ed leg­is­la­tion impos­ing a €1,000 (US$1,084) cap on anony­mous cryp­tocur­ren­cy trans­ac­tions, as part of the Anti-Mon­ey Laun­der­ing and Coun­ter­ing the Financ­ing of Ter­ror­ism (AML/CFT) package.
See relat­ed arti­cle: EU looks to place lim­it on banks hold­ing crypto
Fast facts
The draft bill also seeks to cap anony­mous cash trans­ac­tions above €7,000 when it is not pos­si­ble to iden­ti­fy the sender. The bill had an over­whelm­ing major­i­ty of 99 votes in favour, eight against and six abstentions.
Law­mak­ers also vot­ed to estab­lish the Euro­pean Anti-Mon­ey laun­der­ing Author­i­ty (AMLA) to ensure com­pli­ance with the AML/CFT pack­age. The draft bill was adopt­ed with 102 votes to 11 against and two absten­tions, accord­ing to yesterday's press release.
The Euro­pean par­lia­ment will start nego­ti­a­tions on the final text of the AML/CFT pack­age after a ple­nary ses­sion in April.
The draft bills are use­ful in gaug­ing the direc­tion of upcom­ing Euro­pean cryp­to reg­u­la­tions, as Euro­pean Cen­tral Bank pres­i­dent Chris­tine Lagarde said that devel­op­ing cryp­to reg­u­la­tions is an "absolute neces­si­ty," in the wake of FTX's collapse.
The adopt­ed text in the bills also sug­gests increased com­pli­ance for banks and cryp­to asset man­agers, requir­ing them "to ver­i­fy their cus­tomers' iden­ti­ty, what they own and who con­trols the com­pa­ny," and "trans­mit the rel­e­vant infor­ma­tion to a cen­tral register."
The bills raise mar­ket con­cern about the reg­u­la­to­ry approach towards pri­va­cy-pre­serv­ing tech­nolo­gies like cryp­to mix­ers, after the U.S. Trea­sury sanc­tioned Tor­na­do Cash last August. Non-prof­it cryp­to think tank Coin Cen­ter filed a law­suit against the Trea­sury, alleg­ing that it over­reached its author­i­ty when sanc­tion­ing the cryp­to mix­er and endan­gered pri­va­cy rights.
See relat­ed arti­cle: Dig­i­tal dol­lar push; Tor­na­do Cash blacklisted