Zipmex Buyer Misses $1M Payment as Creditors Await Hearings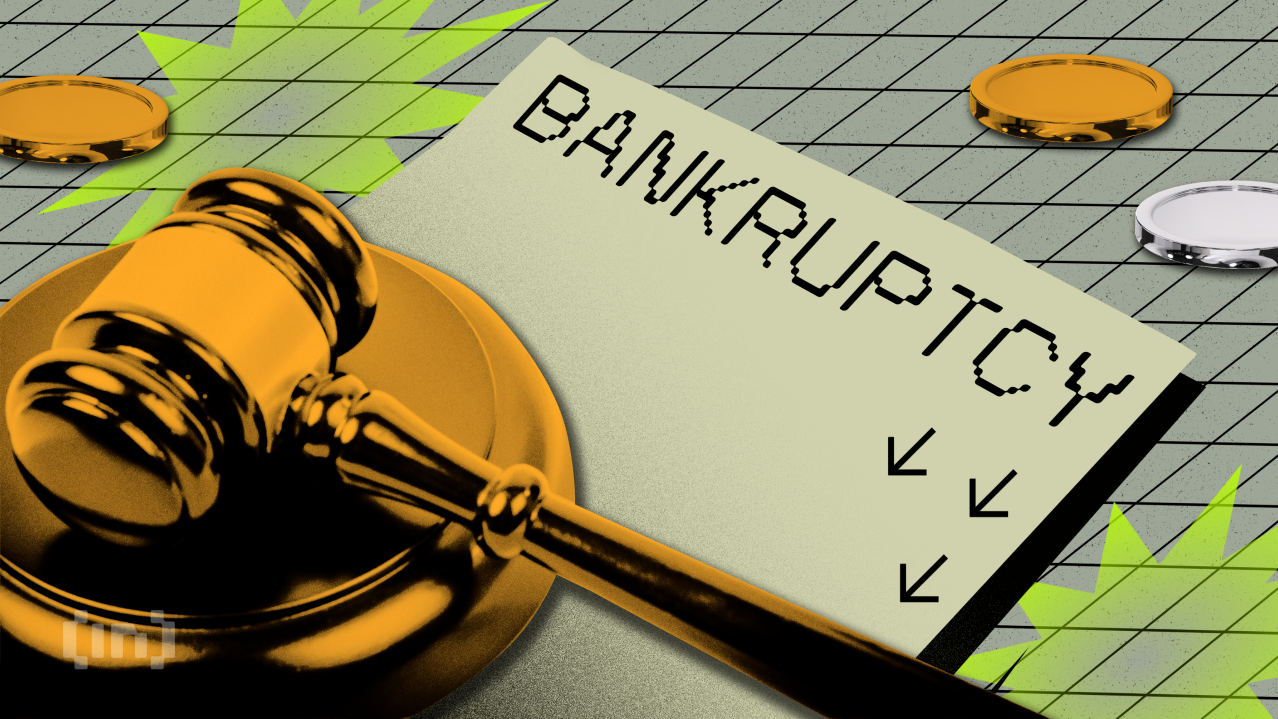 Asian cryp­to exchange Zip­mex faces liq­ui­da­tion after an investor missed a month­ly payment.
Ven­ture cap­i­tal firm V Ven­tures failed to make a $1.25 mil­lion pay­ment on March 23 as part of its $100 mil­lion buy­out of the embat­tled exchange.
Zipmex Could Suspend Payroll
Accord­ing to the let­ter seen by Bloomberg, Zip­mex Tech­nol­o­gy Co. faces liq­ui­da­tion and can­not pay its work­ers with­out the funding.
Zip­mex is report­ed­ly going to con­sult with advis­ers on its next steps.
Zip­mex filed for bank­rupt­cy in Sin­ga­pore on July 22 last year, after being forced to pause with­drawals amid declin­ing cryp­tocur­ren­cy prices. Solic­i­tors filed mora­to­ria, which are equiv­a­lent to U.S. Chap­ter 11 fil­ings, to stay legal pro­ceed­ings against the exchange for sev­er­al months.
The enti­ties that have sought the mora­to­ri­um relief in the appli­ca­tions are:
Zip­mex Asia Pte Ltd
Zip­mex Pte Ltd
Zip­mex Com­pa­ny Lim­it­ed (incor­po­rat­ed in Thailand)
PT Zip­mex Exchange Indone­sia (incor­po­rat­ed in Indonesia)
Zip­mex Aus­tralia Pty Ltd (incor­po­rat­ed in Australia)
Babel Finance and col­lapsed cryp­to bro­ker Voy­ager Dig­i­tal, which was recent­ly allowed to sell its assets to Binance.US, owe Zip­mex $53 million.
Last month, the exchange's scheme man­ag­er, Aus­tralian restruc­tur­ing firm Kor­da­Men­tha, asked cred­i­tors to vote on a poten­tial acqui­si­tion. They were also asked to pro­vide asset bal­ances in their ZWal­let that they believe Zip­mex owed them, promis­ing to resolve dis­crep­an­cies through adjudication.
Restructuring Did Not Allow Creditor Committees
In Decem­ber, the agency warned poten­tial Zip­mex cred­i­tors to "care­ful­ly con­sid­er the agree­ments offered" before sign­ing on the dot­ted line. It argued that the agree­ments were dis­crim­i­na­to­ry since the exchange appar­ent­ly only sent select clien­tele impor­tant restruc­tur­ing information.
The exchange did not estab­lish cred­i­tor com­mit­tees to rep­re­sent cred­i­tors in dif­fer­ent mar­kets. It argued that the com­mit­tees, which could require indi­vid­ual legal and advi­so­ry staff, would bur­den the recov­ery of cred­i­tor funds.
In a mora­to­ri­um update on Wednes­day, Zip­mex con­firmed a court fil­ing to solic­it approval for the pay­out scheme. It also applied for a mora­to­ri­um exten­sion. Courts will hear the appli­ca­tions on March 30.
Any cred­i­tor that wants to attend the hear­ings must do so through an appoint­ment of legal coun­sel with rights of audi­ence in Sin­ga­pore. Any­one affect­ed by the fil­ings can also par­tic­i­pate in hear­ings via Zoom.
The Thai SEC said in Jan­u­ary that it was inves­ti­gat­ing Zip­mex for alleged­ly ille­gal­ly man­ag­ing dig­i­tal asset funds.
Zip­mex rival Vauld, which also applied for pro­tec­tion from cred­i­tors in July 2022, will see its appli­ca­tion for an exten­sion to the order end today. Vauld owes cred­i­tors about $402 million.
For Be[In]Crypto's lat­est Bit­coin (BTC) analy­sis, click here.
Disclaimer
BeIn­Cryp­to has reached out to com­pa­ny or indi­vid­ual involved in the sto­ry to get an offi­cial state­ment about the recent devel­op­ments, but it has yet to hear back.