Dogecoin Co-Founder Pokes Fun at Elon Musk's Neuralink and Matrix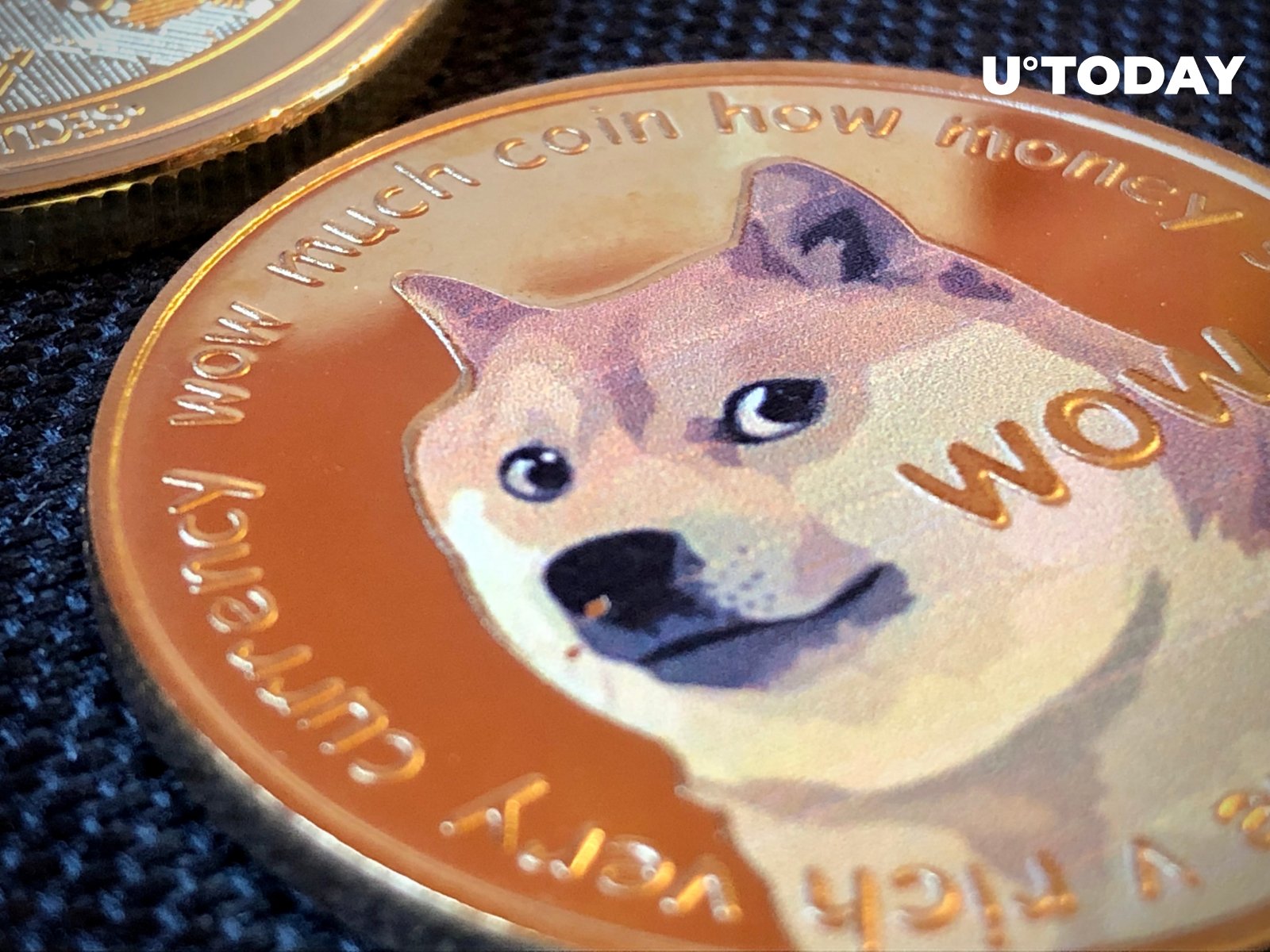 Yuri Molchan
One of DOGE founders has com­ment­ed on Elon Musk's wide pos­si­bil­i­ties to impact human brain in future through Neuralink
Bil­ly Markus, known on Twit­ter as Shi­betoshi Nakamo­to, who cre­at­ed the pop­u­lar meme token DOGE in 2013 with Jack­son Palmer as a hob­by project, has pub­lished a tweet pour­ing crit­i­cism on arti­fi­cial intelligence.
His tweet just might be influ­enced by the over­all neg­a­tive expec­ta­tions to AI shared on Twit­ter by its most recent own­er, tech tycoon Elon Musk. Con­tin­u­ing that, Markus poked fun at a sug­ges­tion of how pow­er­ful Musk's Neu­ralink com­pa­ny may become — in a recent tweet Musk sug­gest­ed that prod­ucts of this biotech com­pa­ny will be able to cre­ate a sym­bio­sis between the human brain and AI in the future.
Neuralink chips compared to Matrix movie
Twit­ter user @WSBChairman (with over 850,000 fol­low­ers on Twit­ter) com­ment­ed on Markus' tweet about AI and com­pared Neu­ralink chips to chips in the Matrix movie, jok­ing­ly stat­ing that in the future Elon Musk's com­pa­ny may be able to help peo­ple learn any­thing instant­ly by lit­er­al­ly upload­ing it to their mind.
Markus in response referred to the clas­sic Matrix movie, where Keanu Reeves opens his eyes on a chair with the back of his head con­nect­ed to the learn­ing sim­u­la­tor and says, amazed, "I know kung fu."
Musk grant­ed a response to that, using a "gri­mac­ing face" emoji.
Over­all, Bil­ly Markus expressed his take on the poten­tial of AI for the future of mankind in anoth­er tweet, stat­ing that AI "has a pret­ty good chance of end­ing humanity."
it's fun­ny how the only good thing going on right now is AI and that has a pret­ty good chance of end­ing humanity

— Shi­betoshi Nakamo­to (@BillyM2k) March 25, 2023