SEC's Peirce: Gensler Is Trying To Do Too Much Too Fast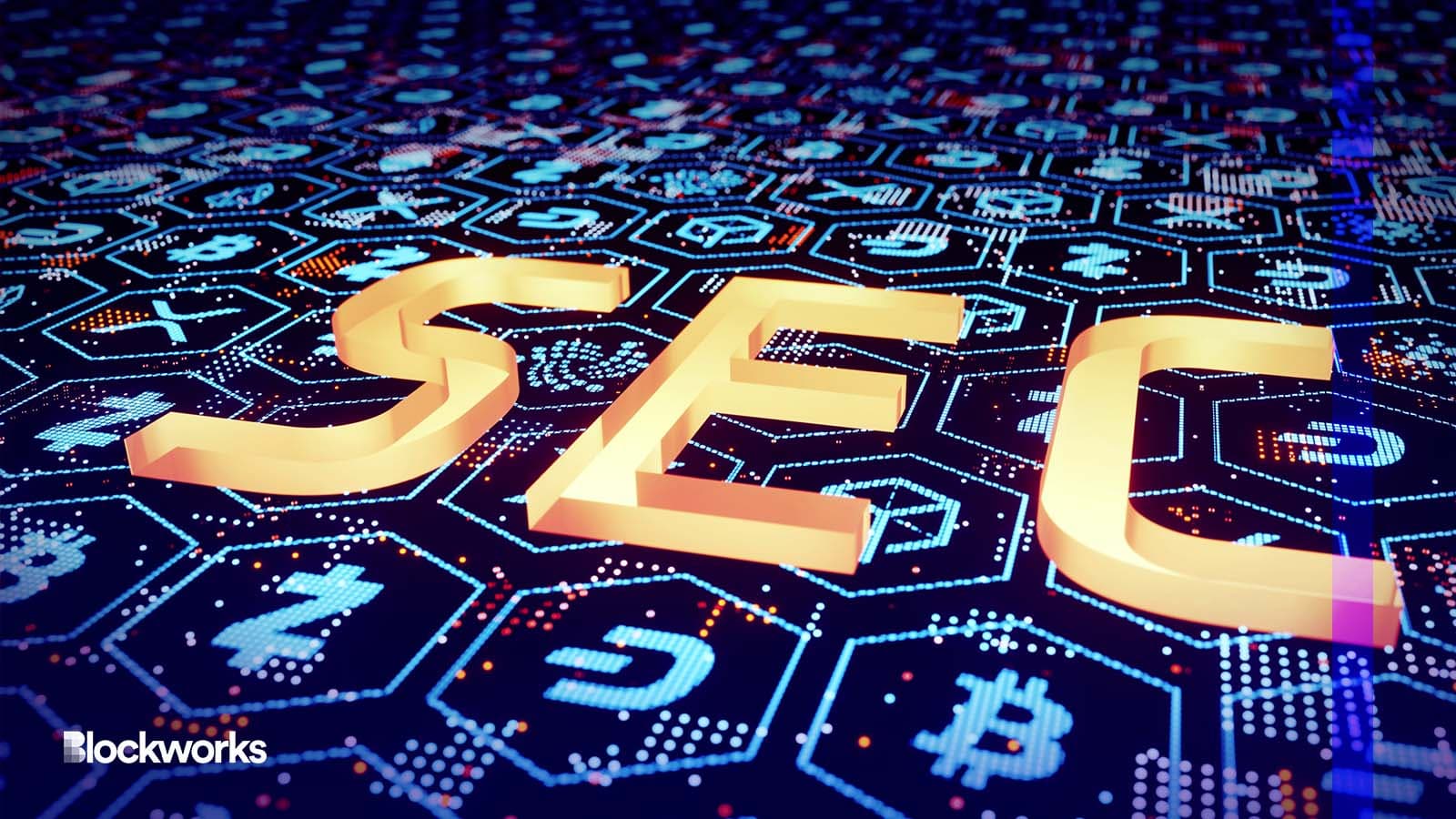 The SEC's cur­rent agen­da may be too packed to pass impor­tant reg­u­la­to­ry guide­lines, in cryp­to or oth­er areas of secu­ri­ties pol­i­cy, Com­mis­sion­er Hes­ter Peirce said Monday.
"Gensler has a tremen­dous amount of ener­gy, and I think that's reflect­ed in a very busy reg­u­la­to­ry agen­da for the com­mis­sion," Peirce said dur­ing a dis­cus­sion with Flori­da Inter­na­tion­al Uni­ver­si­ty law students.
"I do have grave con­cerns about the num­ber of things we're try­ing to do at the same time," she said.
In terms of recent enforce­ment actions from the SEC, which many indus­try advo­cates argue has slowed progress by tar­get­ing com­pa­nies that are unable to go to court and set a prece­dent, Peirce said the agency may be putting the cart before the horse.
"There is a more effi­cient way to do this," she added. "If we think that there's a prob­lem in the indus­try, we need to deal with it through reg­u­la­tion, and then enforce­ment should fol­low the regulation."
Before issu­ing an enforce­ment action or agree­ing to a set­tle­ment, reg­u­la­tors might be bet­ter off open­ing the dis­cus­sion up to pub­lic forums to cre­ate pol­i­cy, Peirce said.
"Repeat­ed­ly, I have dis­sent­ed from set­tle­ments in this space because I think what we're try­ing to do is we're try­ing to set the law through these set­tle­ments," the SEC com­mis­sion­er added. "Why not — for each of these major top­ics, where we see there to be some sort of secu­ri­ties angle — why not spell that out in some sort of pre­lim­i­nary writ­ten documents?"
In terms of what is next for cryp­to pol­i­cy, Peirce said the indus­try and reg­u­la­tors need to start think­ing crit­i­cal­ly about dig­i­tal asset use cas­es. Trad­ing is only one aspect of cryp­to, she said.
"But trad­ing can't be the only thing that cryp­to is about, and I think crit­ics right­ly have point­ed to that," Peirce said. "So 'lis­ten to your crit­ics' is anoth­er les­son that I think is impor­tant for the industry."
It's dif­fi­cult to put cryp­to into the cur­rent reg­u­la­to­ry frame­work we have for tra­di­tion­al finan­cial mar­kets, Peirce said, but agen­cies should be encour­aged to move faster in order to pro­tect investors and pro­mote innovation.
"Some peo­ple in the reg­u­la­to­ry world are per­fect­ly fine with hav­ing inno­va­tion in cryp­to move away from the Unit­ed States because they don't think that there's any­thing pos­i­tive that's going to come out of it," Peirce said. "I tend to be of a dif­fer­ent mindset."
---
Get the day's top cryp­to news and insights deliv­ered to your email every evening. Sub­scribe to Block­works' free newslet­ter now.
Want alpha sent direct­ly to your inbox? Get degen trade ideas, gov­er­nance updates, token per­for­mance, can't‑miss tweets and more from Block­works Research's Dai­ly Debrief.
Can't wait? Get our news the fastest way pos­si­ble. Join us on Telegram and fol­low us on Google News.
---
Source link