Euler Finance Attacker Returns 3000 ETH, EUL Rises 80%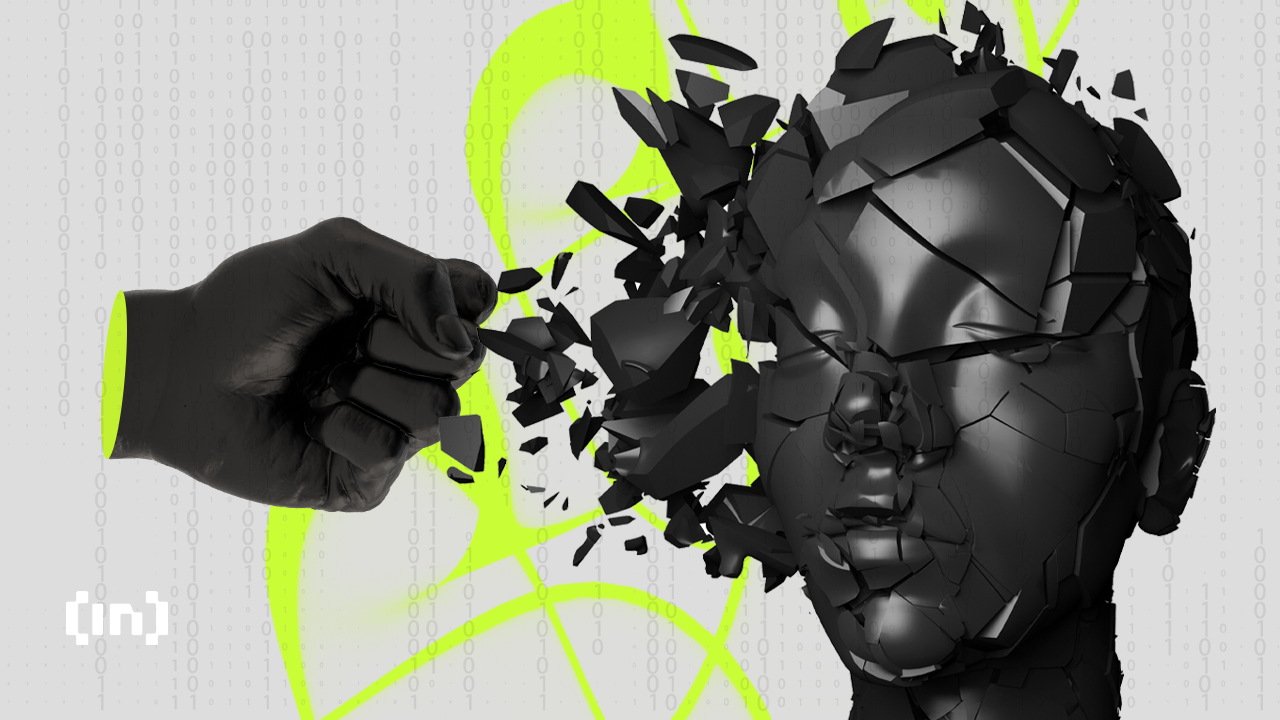 Euler Finance exploiter sent 3000 Ethereum (worth $5.4 mil­lion) to the Euler deploy­er address in batch­es of 1000 ETH on March 18, accord­ing to on-chain data.
Blockchain ana­lyt­i­cal firm Arkham intel­li­gence report­ed the trans­ac­tions. The firm added that the user who got 100 ETH from the exploiter also returned the excess to the DeFi project's deploy­er address.
The project devel­op­er Euler Labs was yet to com­ment on the returned funds as of press time.
Euler Exploiter Transactions Sends Mixed Signals
Since the March 13 exploit, the hack­er has car­ried out a series of strange trans­ac­tions, includ­ing return­ing 100 ETH to a user and send­ing a sim­i­lar amount to the Ronin Bridge hacker.
The trans­ac­tions to the Ronin Bridge hack­er birthed spec­u­la­tions that the hack might be con­nect­ed to the North Kore­an-backed hack­er group Lazarus. How­ev­er, on-chain sleuth ZachXBT posit­ed that the hack­ers were "trolling with that transaction."
At the same time, the hack­ers have also tried to obfus­cate their trans­ac­tions by send­ing 1000 ETH through the Tor­na­do Cash mix­er on March 16. These trans­ac­tions have sent mixed sig­nals about the hacker's inten­tions, with many argu­ing that he is will­ing to return the funds while oth­ers argue against this.
Mean­while, the DeFi pro­to­col has offered a $1 mil­lion boun­ty to any­one that pro­vides infor­ma­tion that leads to the hacker's arrest and the stolen funds' return. Euler Labs CEO Michael Bent­ley tweet­ed that he would nev­er for­give the hack­er because the inci­dent has made him sac­ri­fice the time he should spend with his new­born son.
EUL token Rallies 80%
Euler Labs' EUL token has risen by more than 76% in the last 24 hours to $3.15 at the time of writ­ing, accord­ing to BeIn­Cryp­to data. The EUL token had plunged by more than 48% fol­low­ing the March 13 exploit.
How­ev­er, the recent mar­ket ral­ly has improved sen­ti­ments sur­round­ing the token. Over the last 24 hours, Bit­coin has risen above $27,000 while oth­er dig­i­tal assets like Ethereum have also grown by more than 5%.
Disclaimer
All the infor­ma­tion con­tained on our web­site is pub­lished in good faith and for gen­er­al infor­ma­tion pur­pos­es only. Any action the read­er takes upon the infor­ma­tion found on our web­site is strict­ly at their own risk.