Privacy Is Not the Main Problem With CBDCs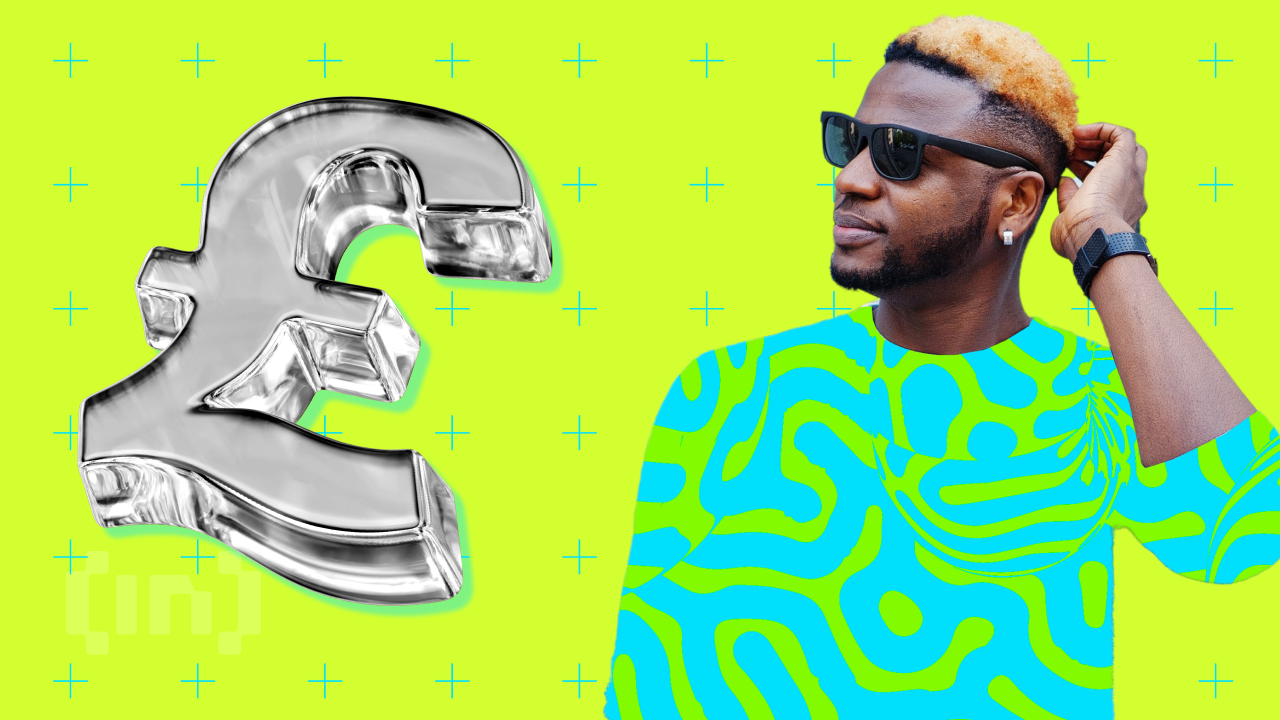 Accord­ing to the CEO of the Car­dano Foun­da­tion, pri­va­cy isn't the big prob­lem with CBD­Cs, and we all need to be a lit­tle more ambi­tious when think­ing about their potential.
Cen­tral bank dig­i­tal cur­ren­cies (CBD­Cs) have been the hot new top­ic in cryp­to, bank­ing, and fin­tech in recent years. How­ev­er, they have not been with­out con­tro­ver­sy, par­tic­u­lar­ly among the cryp­to community.
Orig­i­nal­ly, cryp­tocur­ren­cies were devel­oped as a decen­tral­ized alter­na­tive to elim­i­nate inter­me­di­aries, enhance trans­paren­cy, and fos­ter account­abil­i­ty. Unsur­pris­ing­ly, many peo­ple are appre­hen­sive about the pos­si­bil­i­ty of gov­ern­ments adopt­ing com­pa­ra­ble tech­nol­o­gy, which could increase sur­veil­lance and cen­tral­ize finan­cial power.
BeIn­Cryp­to spoke to Fred­erik Gre­gaard, the Chief Exec­u­tive Offi­cer of the Car­dano Foun­da­tion, the day after his appear­ance on Wednes­day before the All Par­ty Par­lia­men­tary Group on Cryp­to and Dig­i­tal Assets, where he was invit­ed to dis­cuss CBD­Cs. The group, which is a vol­un­tary asso­ci­a­tion of par­lia­men­tar­i­ans, scru­ti­nizes the work of the UK gov­ern­ment and regulators.
A Bold Agenda
How­ev­er, their pri­ma­ry focus was the upcom­ing UK CBDC, or "dig­i­tal pound." The project has also been known as "Brit­coin." The UK Gov­ern­ment has not yet com­mit­ted to its imple­men­ta­tion. Gre­gaard was keen to stress that the cur­rent con­ver­sa­tion around CBD­Cs need­ed to be broad­er and more ambitious.
"Yeah, I was pro­vok­ing them quite dra­mat­i­cal­ly and say­ing this is not a tech­nol­o­gy prob­lem," he told BeIn­Cryp­to. "This is a ques­tion of what the UK wants."
On the offi­cial Bank of Eng­land web­site, the ben­e­fits of the dig­i­tal pound look almost indis­tin­guish­able from those offered by mobile bank­ing and con­tact­less pay­ments. The UK is already one of the world lead­ers in dig­i­tal pay­ments. Cash is rarely used, and con­tact­less has been the norm in retail trans­ac­tions since at least the mid-2010s. Bar­clays made con­tact­less capa­bil­i­ty the default for new deb­it cards in the UK in 2014. HSBC, Natwest, and Lloyds Bank fol­lowed suit in 2015.
"The pound is already dig­i­tal, so I don't under­stand the dis­cus­sion," he said. "I've been here for 24 hours, and I have only been using my phone. I have not tak­en out a cred­it card. I've not been tak­ing out cash at all. So you are quite dig­i­tal already, you know?"
"Hon­est­ly speak­ing, I think it is basi­cal­ly a waste of time to go down that rab­bit hole."
Privacy Not the Issue With CBDCs
"I think a CBDC has a dif­fer­ent scope than what you nar­row­ly are talk­ing about now with pri­va­cy. Pri­va­cy is not the prob­lem. We can eas­i­ly solve that cryp­to­graph­i­cal­ly speak­ing. The real prob­lem here is, can you do some­thing which will real­ly get adopt­ed? And not just by the pop­u­la­tion here, but by all the coun­ter­par­ties you have around the world?"
In its con­sul­ta­tion paper, released last month, to "sup­port trust and con­fi­dence," the UK gov­ern­ment said that the dig­i­tal pound would be sub­ject to "rig­or­ous stan­dards of pri­va­cy and data pro­tec­tion." The dig­i­tal pound would be "at least as pri­vate as cur­rent forms of dig­i­tal money."
Pay­ment Inter­face Providers would ver­i­fy users but anonymize per­son­al data before shar­ing it with the cen­tral bank. The gov­ern­ment and the cen­tral bank would not have access to users' per­son­al data, except for law enforce­ment agen­cies, under lim­it­ed cir­cum­stances, as with oth­er dig­i­tal pay­ments and bank accounts.
Thinking Bigger
"Let's be very clear about what we com­pare against," said Gre­gaard. "Look at the data which is being col­lect­ed right now on our smart­phones. And when we use our deb­it cards, and when we are being tri­an­gu­lat­ed by Tel­co providers and all the CCTV cam­eras…." Gre­gaard ges­tured around him with a con­cerned look, allud­ing to the fact that Lon­don is one of the most sur­veilled cities on the planet.
"Me as a Swiss per­son, you know… this is very, very strange for me. So I think what we need to kind of talk about is, what are we com­par­ing? Right?"