Microsoft's Edge Browser to Add Support for Native Crypto Wallet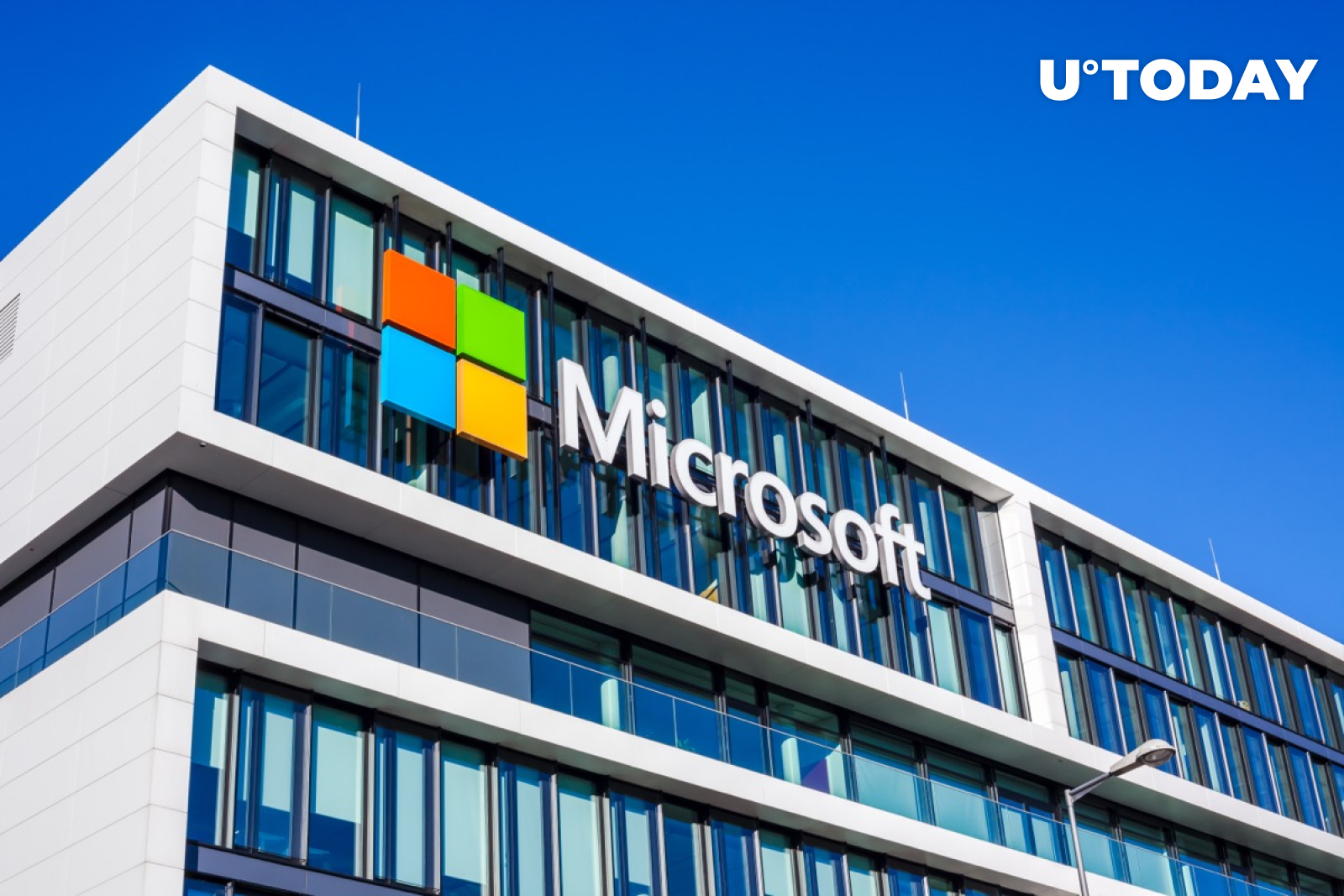 Alex Dovb­nya
Tech giant Microsoft is report­ed­ly devel­op­ing a built-in cryp­to wal­let for its Edge browser
Microsoft is report­ed­ly test­ing a built-in cryp­to wal­let in its Edge brows­er, accord­ing to a tweet by user Albacore.
The wal­let is said to be non-cus­to­di­al, giv­ing users exclu­sive con­trol and inte­grat­ed secu­ri­ty fea­tures to pro­tect against mali­cious address­es or apps.
The wal­let aims to pro­vide a sim­pli­fied expe­ri­ence for inter­act­ing with Web3, the decen­tral­ized inter­net pow­ered by blockchain technology.
The tweet includes screen­shots of the user inter­face. The project is described as con­fi­den­tial, and testers are encour­aged to pro­vide can­did feed­back to help shape Microsoft­'s for­ay into cryp­tocur­ren­cies and non-fun­gi­ble tokens (NFTs).
The built-in cryp­to wal­let offers sev­er­al advan­tages, accord­ing to the screen­shots. It is non-cus­to­di­al, mean­ing users have com­plete con­trol of their funds, and Microsoft will not have access to their pass­word and recov­ery key.
The fact that the wal­let is embed­ded in Edge will make it easy to use with­out installing any exten­sions. Testers have the oppor­tu­ni­ty to see the impact of their feed­back as the wal­let is devel­oped and improved.
The inte­gra­tion of a cryp­to wal­let into anoth­er could sig­nal increased main­stream adop­tion of cryp­tocur­ren­cies and NFTs.
Microsoft has not offi­cial­ly con­firmed the devel­op­ment of the built-in cryp­to wal­let, but if the tweet is accu­rate, it could be a sig­nif­i­cant step for­ward for the com­pa­ny and the wider adop­tion of cryp­tocur­ren­cies and NFTs.
Opera, anoth­er pop­u­lar web brows­er, added a built-in wal­let in Decem­ber 2018.