Arbitrum Announces $ARB Airdrop As It Transitions to DAO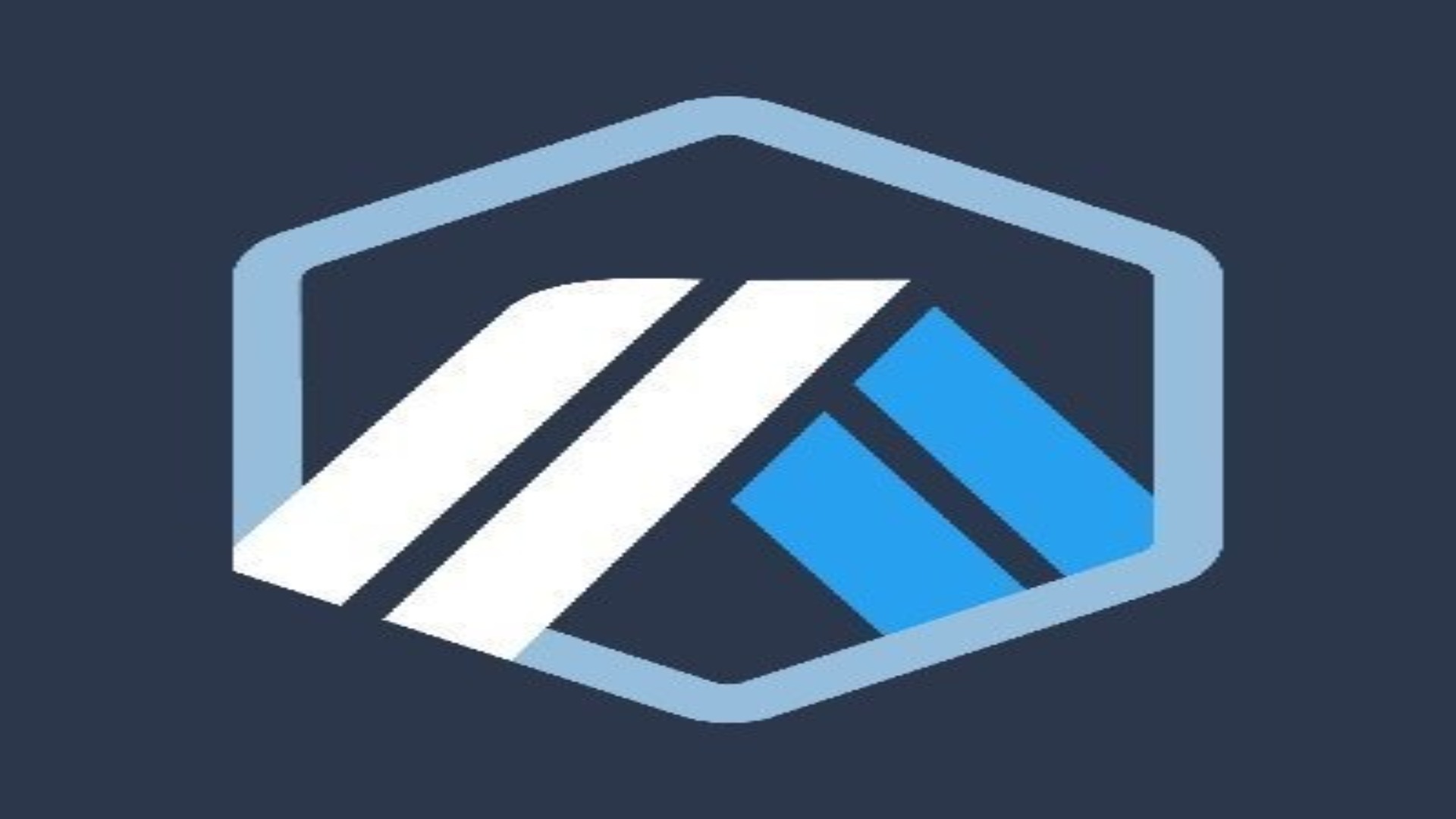 The Ethereum Lay­er 2 scal­ing solu­tion Arbi­trum has announced that it will be air­drop­ping the network's gov­er­nance token, $ARB, to ear­ly users. How­ev­er, ben­e­fi­cia­ries of the Arbi­trum air­drop will not receive their good­ies until March 23. Users may already see if they are eli­gi­ble for the air­drop by vis­it­ing the offi­cial website.
Eligibility and distribution
There will be a total of 10 bil­lion $ARB in cir­cu­la­tion. The Arbi­trum com­mu­ni­ty will have access to 56% of those tokens (11.50% via dis­tri­b­u­tion to the Arbi­trum com­mu­ni­ty and 1.10% via dis­tri­b­u­tion to DAOs oper­at­ing with­in the Arbi­trum ecosys­tem). Offchain Labs, the com­pa­ny that cre­at­ed Arbi­trum, will receive the remain­ing 44% of the tokens.
Token dis­tri­b­u­tion will be based on a point sys­tem. Par­tic­i­pants will require a min­i­mum thresh­old of three points for par­tic­i­pa­tion by all users. Users can per­form things like bridg­ing funds to Arbi­trum One, mak­ing trans­ac­tions, and so on to earn points toward the max­i­mum score of 15.
Arbitrum is transitioning into a DAO
By offload­ing the pro­cess­ing of com­pu­ta­tion­al data and then relay­ing valid­i­ty proofs to the main­net, Arbi­trum reduces the cost of con­duct­ing trans­ac­tions on the Ethereum net­work. Accord­ing to the air­drop announce­ment, users have the option of giv­ing their vot­ing pow­er to trust­ed third parties.
Deci­sions about the future of the Arbi­trum One and Nova net­works will be put to the ARB hold­ers for a vote. Token hold­ers' inter­ests are best rep­re­sent­ed by the del­e­gates, who vote on ideas that make it via the Arbi­trum DAO. The launch of $ARB her­alds Arbitrum's tran­si­tion towards a ful­ly decen­tral­ized autonomous sys­tem (DAO). Nonethe­less, the Arbi­trum DAO will con­tin­ue to make fun­da­men­tal pro­to­col-lev­el decisions.
In Arbi­trum, the DAO gov­er­nance is self-exe­cut­ing, mean­ing that votes will have an imme­di­ate impact and be car­ried out in accor­dance with on-chain deci­sions with­out the need for a third par­ty to medi­ate between the parties.