$3B Crypto-Mixer Money Laundering Operation Seized by Cops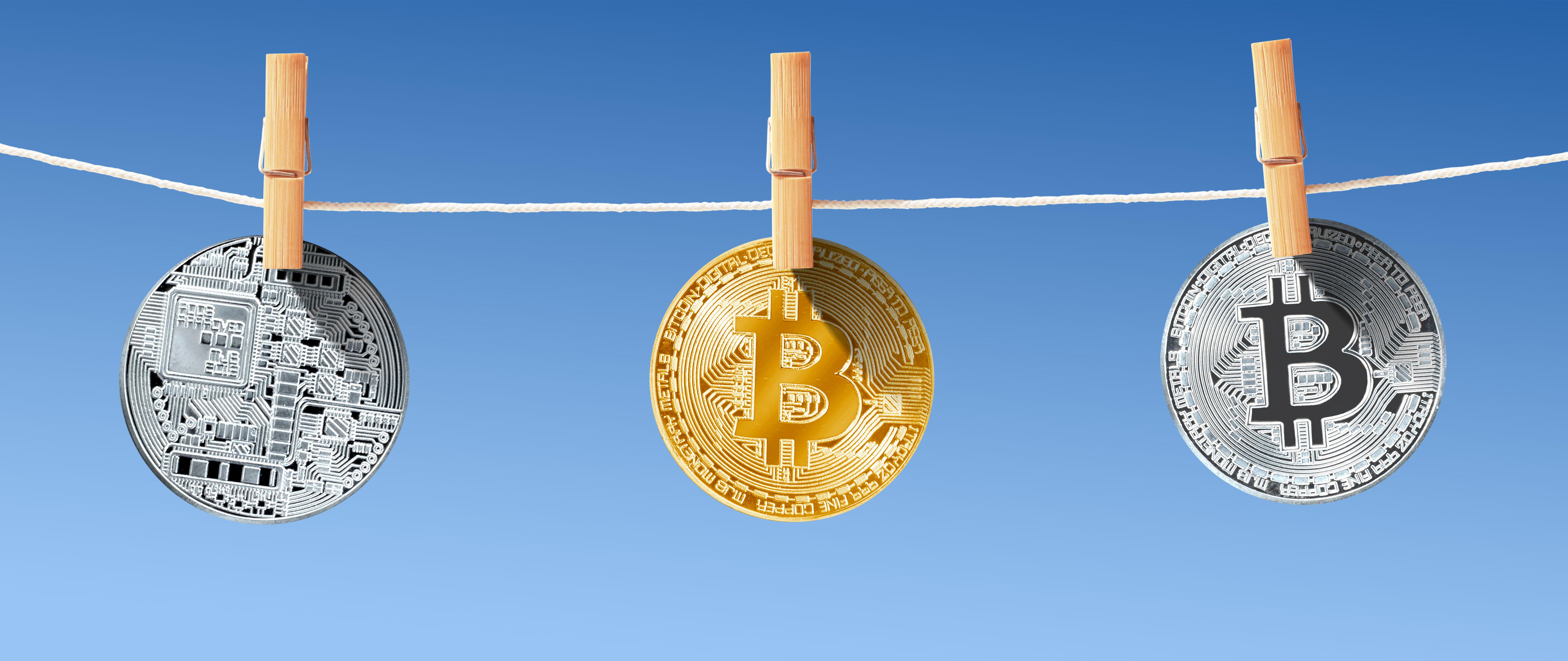 Crim­i­nal, cryp­tocur­ren­cy, mon­ey-laun­der­ing ser­vice Chip­Mix­er has been shut­tered fol­low­ing an inter­na­tion­al law enforce­ment effort led by the US Depart­ment of Jus­tice (DoJ).
The cryp­tocur­ren­cy ser­vice for cyber­crim­i­nals, accord­ing to charges, laun­dered more than $3 bil­lion in illic­it funds since 2017 for a ros­ter of threat actors engaged in ran­somware, fraud, and more. Minh Quốc Nguyễn (49) of Hanoi, Viet­nam, is being charged with oper­at­ing the illic­it Chip­Mix­er ser­vice, the DoJ added.
Cryp­tocur­ren­cy mix­ing involves using pools of cryp­tocur­ren­cy to make track­ing elec­tron­ic trans­ac­tions almost impos­si­ble, so it's per­fect for mon­ey-laun­der­ing. It's become a com­mon ser­vice used by cyber­crim­i­nals, espe­cial­ly as more gov­ern­ments reg­u­late cryp­tocur­ren­cy exchanges.

"Today's announce­ment demon­strates the FBI's com­mit­ment to dis­man­tling tech­ni­cal infra­struc­ture that enables cyber­crim­i­nals and nation-state actors to ille­gal­ly laun­der cryp­tocur­ren­cy funds," FBI Deputy Direc­tor Paul Abbate said in a state­ment about the Chip­Mix­er take­down. "We will not allow cyber crim­i­nals to hide behind key­boards nor evade the con­se­quences of their ille­gal actions."