Silvergate probed by US prosecutors over FTX, Alameda accounts: Bloomberg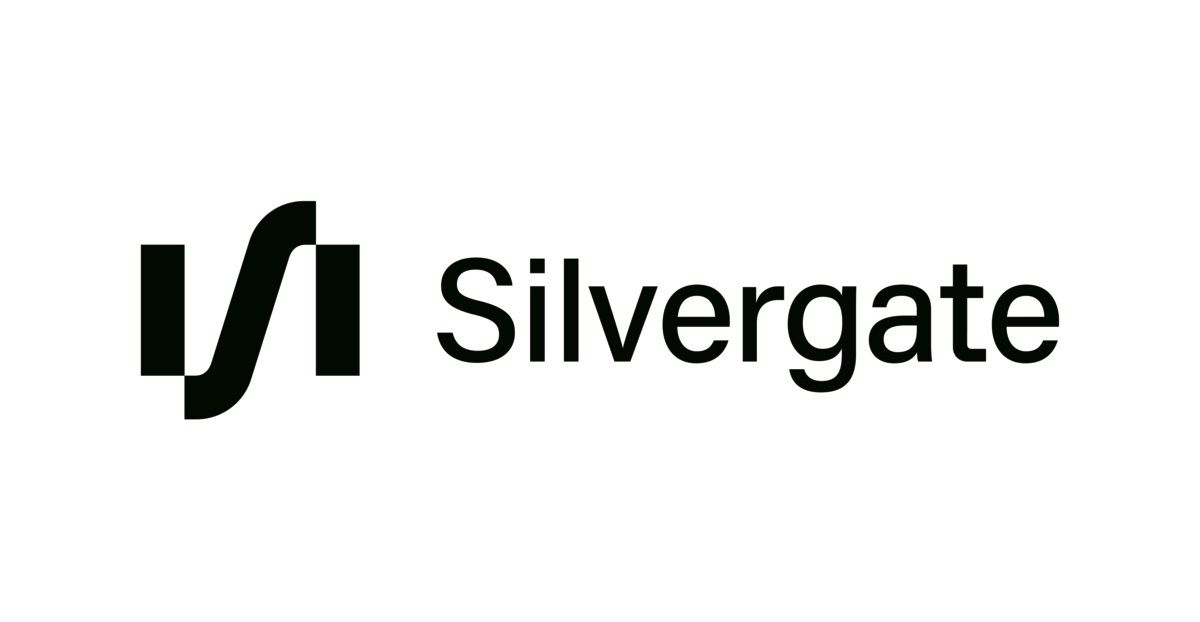 U.S. pros­e­cu­tors are inves­ti­gat­ing Cal­i­for­nia-based cryp­tocur­ren­cy bank Sil­ver­gate Cap­i­tal Corp. for how it han­dled accounts tied to now-bank­rupt cryp­to exchange FTX and its bro­ker­age arm Alame­da Research, Bloomberg report­ed on Thurs­day, cit­ing sources famil­iar with the matter.
See relat­ed arti­cle: Sil­ver­gate reports US$1 bil­lion loss, attrib­ut­es to "cri­sis of con­fi­dence" in cryp­to sector
Fast facts
The Depart­ment of Justice's fraud unit is inves­ti­gat­ing Silvergate's deal­ings with the col­lapsed cryp­to com­pa­nies, accord­ing to the Bloomberg report.
Sil­ver­gate has not been accused of any wrong­do­ing and the inves­ti­ga­tion is in its ear­ly stages, accord­ing to the report. Sil­ver­gate declined to com­ment, Bloomberg said.
Silvergate's shares on the New York Stock Exchange fell 18% in after-hours trad­ing on Thurs­day, eras­ing most of the 29% gain dur­ing the day.
The com­pa­ny post­ed a net loss of US$949 mil­lion for all of 2022, com­pared to a net income of US$75.5 mil­lion in 2021, accord­ing to its lat­est earn­ings report released last month.
In ear­ly Jan­u­ary, Sil­ver­gate laid off 40% of its staff, or about 200 employ­ees, after the col­lapse of FTX, it said in a fil­ing to the U.S. Secu­ri­ties and Exchange Com­mis­sion on Jan. 5.
Sil­ver­gate did not imme­di­ate­ly respond to Forkast's email request for comment.
See relat­ed arti­cle: Sil­ver­gate cuts 40% of staff after fac­ing US$8.1B with­drawals in FTX collapse