'Bitcoin (BTC) Over $100,000,' Hedge Fund Founder Shares His Bullish Take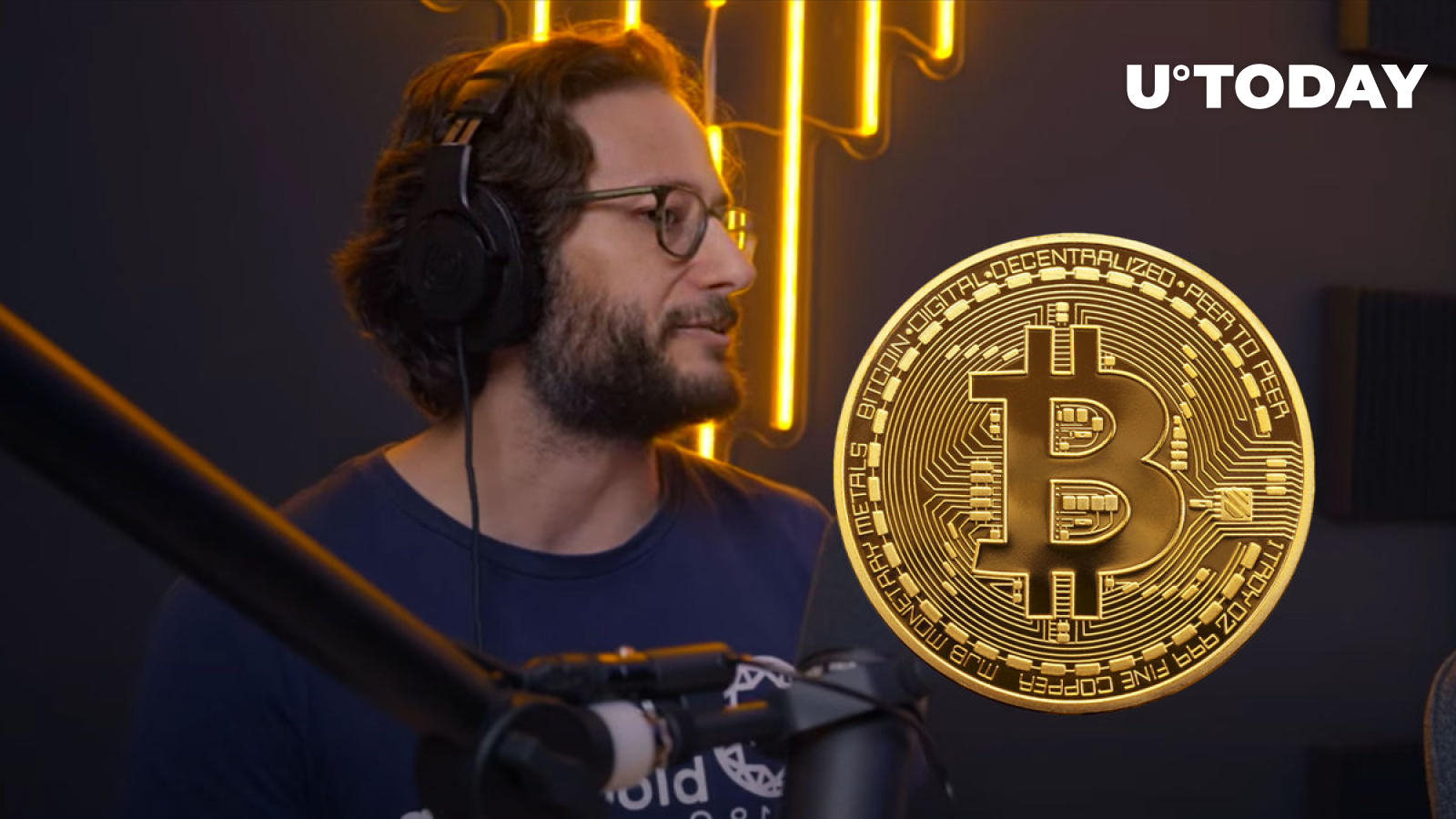 Gamza Khan­zadaev
Block­Tow­er Cap­i­tal founder explains why and how Bit­coin could reach triple dig­its by 2024
The founder of cryp­to hedge fund Block­Tow­er Cap­i­tal, Ari Paul, has expressed a bull­ish opin­ion, stat­ing that Bit­coin could reach a price of $100,000 per coin by the end of 2024. Aware of the extreme opti­mism of his prog­no­sis, Paul shared the argu­ments that had led him to think so.
Giv­en the cur­rent macro­eco­nom­ic cli­mate, Bit­coin reach­ing its dou­ble all-time high, which would be just around $110,000, seems a plau­si­ble, though not easy, devel­op­ment. If finan­cial mar­kets turn on risk-on as they did in 2021, per­haps this tar­get will even be con­ser­v­a­tive, Paul says.
Thus, accord­ing to the investor, the major trig­ger might be the influx of fiat mon­ey due to the grow­ing offer­ing of expo­sure to the cryp­to mar­ket from tra­di­tion­al finan­cial insti­tu­tions, such as Grayscale's GBTC trust.
Thin crypto ice
How­ev­er, the investor also admits anoth­er devel­op­ment in the fore­cast, when mar­kets are hit by a reces­sion and the stock mar­ket folds by a third, then the base case sce­nario would be new lows for BTC, even below $12,000.
Nev­er­the­less, accord­ing to Ari Paul's own state­ment, as for now, both he and Block­Tow­er Cap­i­tal are bet­ting on Bit­coin growth and are long on it. In the mean­time, BTC is trad­ing at $23,400, at lev­els last seen in August 2022.