FBI Says North Korea Responsible for $100 Million Harmony Protocol Crypto Hack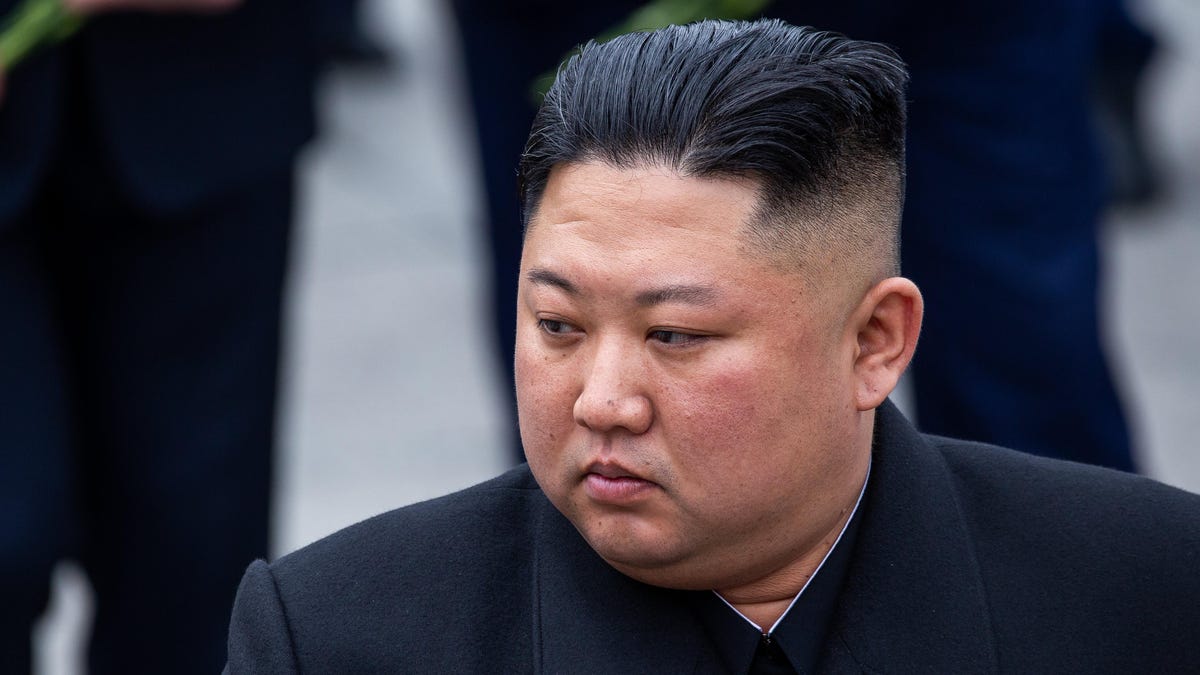 The FBI says that cyber­crim­i­nals con­nect­ed to the North Kore­an regime are respon­si­ble for an attack on a U.S.-based cryp­to project, Har­mo­ny Pro­to­col, that led to over $100 mil­lion in loss­es last year.
On Mon­day, the FBI pub­lished a brief state­ment explain­ing that it had recent­ly fin­ished an inves­ti­ga­tion con­firm­ing that the well-known North Kore­an hack­er group known as "Lazarus" was respon­si­ble for the hack. The hack involved the tar­get­ing of a cryp­to "bridge"—a kind of dig­i­tal asset trans­fer mech­a­nism that have become com­mon tar­gets for hack­ers in recent years. The attack, which took place last June, exploit­ed secu­ri­ty vul­ner­a­bil­i­ties with­in Harmony's Ethereum based bridge, Coin­tel­graph reports.
Offi­cials say that on Jan. 13 of this year, mon­ey stolen dur­ing the heist (a whop­ping $60 mil­lion in tokens) was laun­dered by North Kore­an hack­ers into var­i­ous cryp­to wal­lets using a pri­va­cy pro­to­col known as "Rail­gun." Some of those funds were sub­se­quent­ly "frozen" by the cryp­to ser­vice providers con­trol­ling the wal­lets.
For years, cyber­crim­i­nals con­nect­ed to the Her­mit King­dom have been blamed for high-pro­file hacks on web3 projects. Researchers say that the DPKR's hack­ers aren't just lin­ing their own pock­ets, but fre­quent­ly use the mon­ey stolen in cryp­to hacks to help finance the regime's initiatives—including its nuclear weapons pro­gram. Last year, the Lazarus group is also alleged to have com­pro­mised the Ronin Bridge, a pop­u­lar cryp­to project. The hack­ers ulti­mate­ly made off with over $600 mil­lion dol­lars in assets, mak­ing it one of the largest cryp­to heists in his­to­ry.
The FBI says that it con­tin­ues to work togeth­er with its law enforce­ment part­ners to "iden­ti­fy and dis­rupt North Korea's theft and laun­der­ing of vir­tu­al cur­ren­cy, which is used to sup­port North Korea's bal­lis­tic mis­sile and Weapons of Mass Destruc­tion programs."