BlockFi's financials show US$1.2 bln exposure to FTX, Alameda: report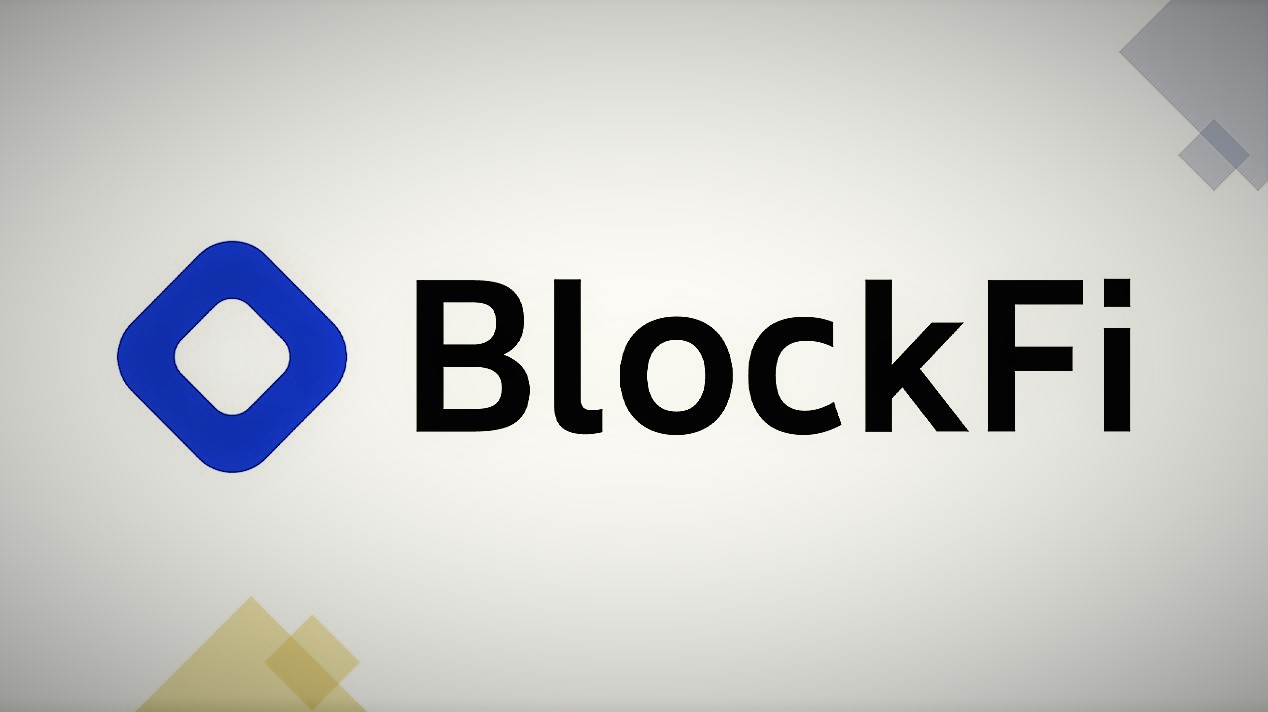 Bank­rupt cryp­tocur­ren­cy lender Block­Fi report­ed­ly had over US$1.2 bil­lion of assets tied to cryp­tocur­ren­cy exchange FTX.com and its sis­ter trad­ing firm Alame­da Research, accord­ing to recent finan­cial doc­u­ments that BlockFi's lawyers released by mis­take on Tues­day, CNBC report­ed.
See relat­ed arti­cle: Bank­rupt cryp­to lender Gen­e­sis 'opti­mistic' about resolv­ing cred­i­tor dis­pute: Reuters
Fast facts
The recent­ly uploaded doc­u­ments from BlockFi's bank­rupt­cy case report­ed­ly includ­ed pre­vi­ous­ly redact­ed infor­ma­tion that sug­gest­ed that the lender's expo­sure to FTX may now be greater than pre­vi­ous­ly disclosed.
BlockFi's unredact­ed bal­ance showed US$415.9 mil­lion worth of assets linked to the now-bank­rupt FTX and US$831.3 mil­lion in loans to bank­rupt Alame­da Research as of Jan. 14, accord­ing to CNBC.
A lawyer for Block­Fi had stat­ed dur­ing the lender's first bank­rupt­cy hear­ing last Novem­ber that it had a US$671 mil­lion loan to Alame­da and an addi­tion­al US$355 mil­lion in dig­i­tal assets frozen at the FTX exchange.
The val­ue of the assets linked to BlockFi's expo­sure to FTX and Alame­da would have since increased in val­ue with Bit­coin and Ether's recent ral­ly. The total cryp­tocur­ren­cy mar­ket cap­i­tal­iza­tion stood close to US$835 bil­lion by the end of Novem­ber but surged to US$994 bil­lion on Jan. 14, when BlockFi's unredact­ed bal­ance was measured.
Block­Fi filed for Chap­ter 11 bank­rupt­cy pro­tec­tion in late Novem­ber fol­low­ing the col­lapse of the FTX and founder Sam Bankman-Fried's cryp­to empire. FTX pre­vi­ous­ly agreed to res­cue the strug­gling lender before suf­fer­ing its own finan­cial collapse.
A lawyer from BlockFi's cred­i­tor com­mit­tee report­ed­ly con­firmed to CNBC that the unredact­ed fil­ing was uploaded in error.
"Block­Fi has dis­closed accu­rate infor­ma­tion to the Court as part of our State­ment of Finan­cial Affairs, which was filed on Jan­u­ary 12, 2023," Block­Fi told Forkast in a state­ment shared by the company's lawyers.
(Update: adds response from BlockFi)
See relat­ed arti­cle: U.S. author­i­ties to seize US$460 mln of Robin­hood shares in FTX fraud case