EU looks to place limit on banks holding crypto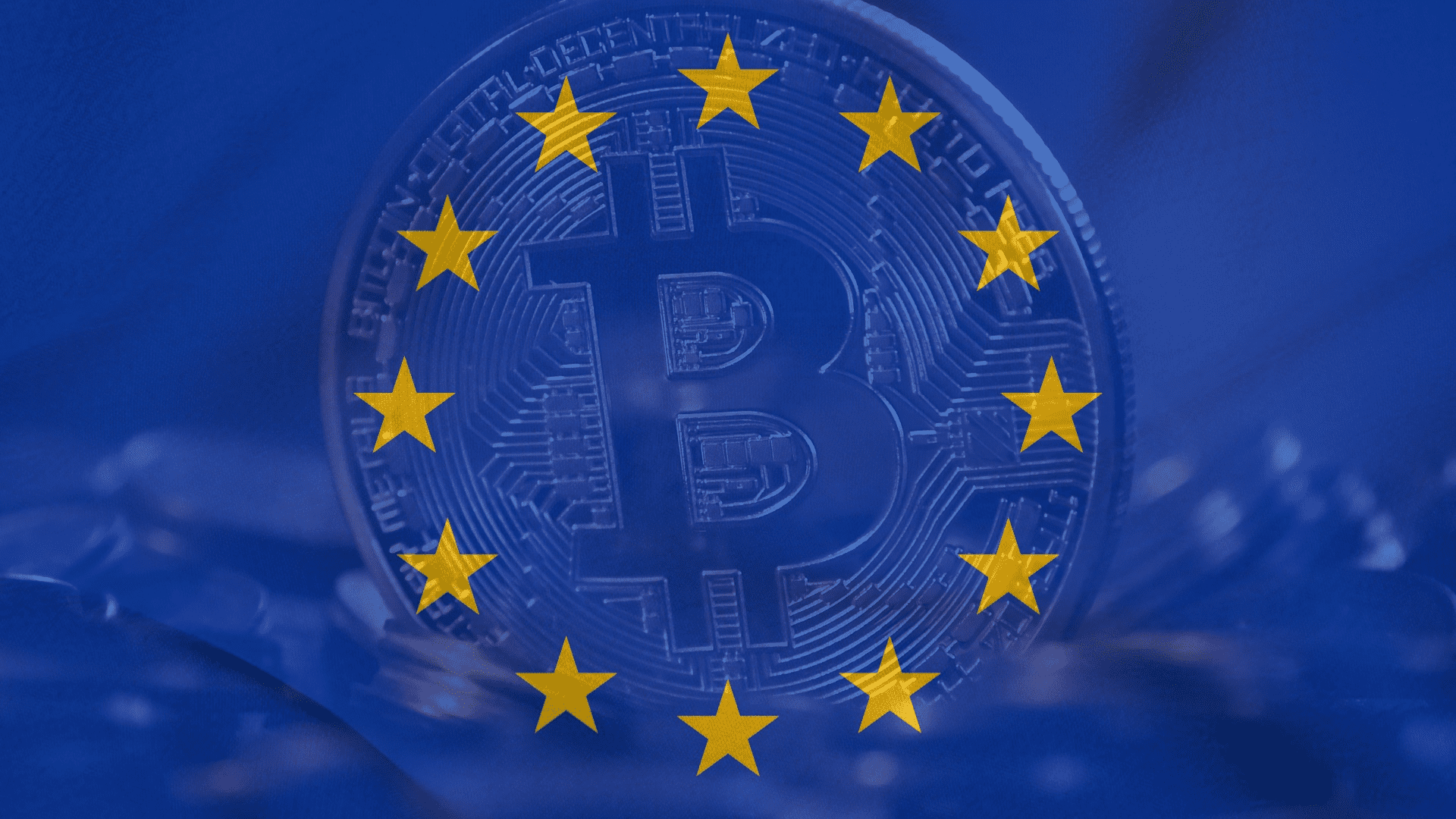 Euro­pean Union law­mak­ers have vot­ed in favor of a draft bill that impos­es "pro­hib­i­tive" cap­i­tal require­ments on banks hold­ing cryp­to assets, cit­ing the need for stricter reg­u­la­tions as evi­denced by the chaos in the indus­try over the past few months.
See relat­ed arti­cle: Week­ly Mar­ket Wrap: Bit­coin up over 21% in best week­ly per­for­mance since Feb. 2021. Bull run or bull trap?
Fast facts
The bill mir­rors a pol­i­cy pro­posed by the Bank for Inter­na­tion­al Set­tle­ments Basel Com­mit­tee, which would clas­si­fy unbacked cryp­to hold­ings in the high­est pos­si­ble risk tier, plac­ing a 2% cap­i­tal lim­it on banks hold­ing unbacked cryptocurrencies.
"Banks will be required to hold a euro of their own cap­i­tal for every euro they hold in cryp­to," Markus Fer­ber, a cen­ter-right Ger­man mem­ber of the Euro­pean Par­lia­ment, said in a statement.
"Such pro­hib­i­tive cap­i­tal require­ments will help pre­vent insta­bil­i­ty in the cryp­to world from spilling over into the finan­cial sys­tem," Fer­ber added.
The draft bill is expect­ed to be imple­ment­ed in Jan­u­ary 2025, if the Euro­pean Par­lia­ment approves a final version.
The Asso­ci­a­tion for Finan­cial Mar­kets in Europe said that the pro­pos­al does not define cryp­to assets and could hence also be applied to tok­enized securities.
See relat­ed arti­cle: ECB's Chris­tine Lagarde: Fur­ther cryp­to reg­u­la­tion 'absolute neces­si­ty' fol­low­ing FTX collapse