Bitcoin Depot Announces Partnerships With Leading Retailers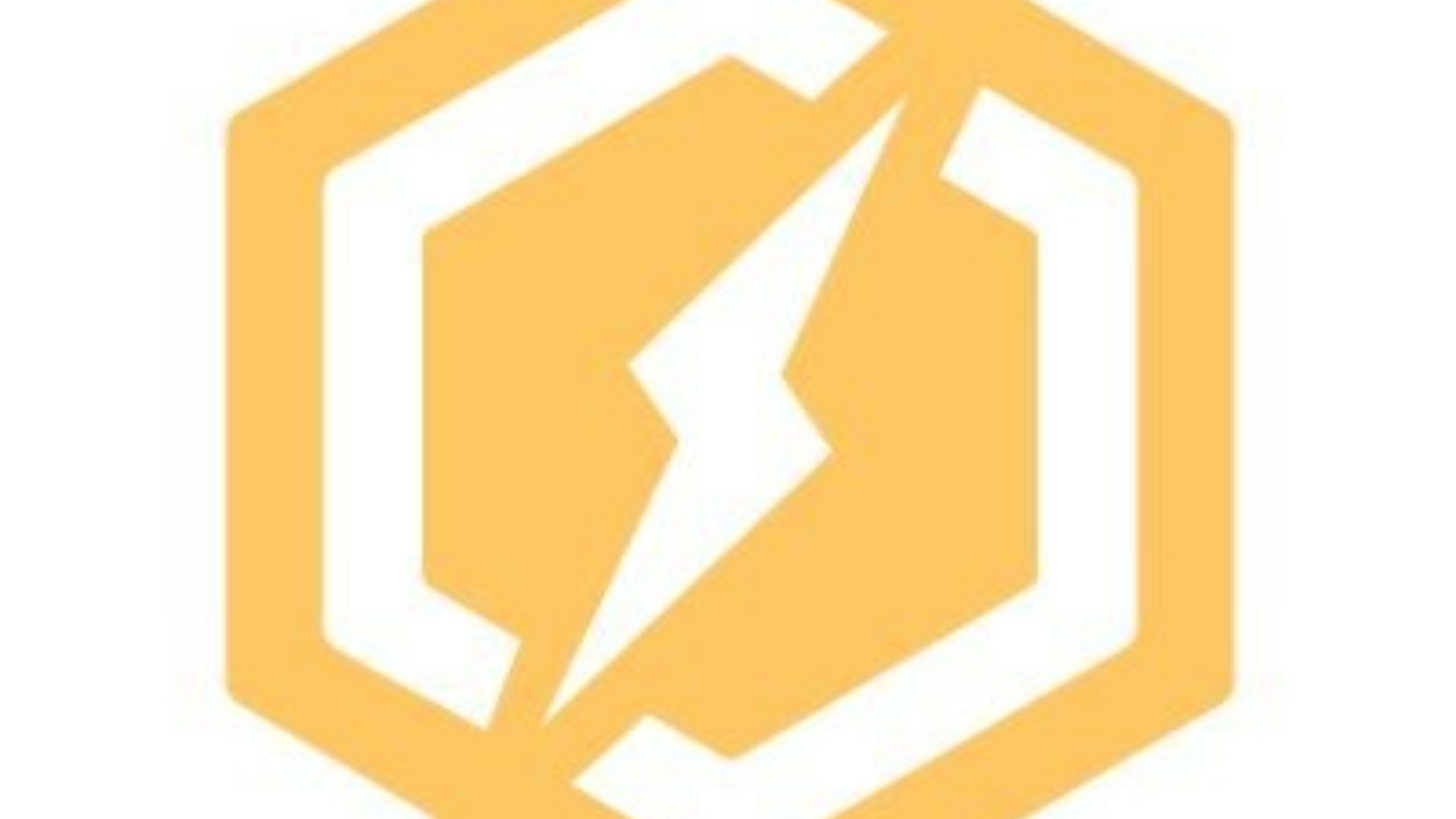 Bit­coin Depot, a lead­ing fin­tech start­up and oper­a­tor of Bit­coin ATMs in the Unit­ed States and Cana­da, has announced a num­ber of new part­ner­ships with lead­ing con­ve­nience store chains. The col­lab­o­ra­tion will help the com­pa­ny expand its retail pres­ence across the US and for­ward its stat­ed goal of bring­ing cryp­to to the masses.
The allure of Bitcoin among retailers and Bitcoin Depot's approach
In light of Bitcoin's grow­ing pop­u­lar­i­ty, more and more stores are installing Bit­coin Depot's ATMs so that their cus­tomers may use their Bit­coin for every­day needs on the spot. For this rea­son, the com­pa­ny con­sid­ers these alliances cru­cial to bol­ster­ing its val­ue propo­si­tion for lead­ing US retail­ers. Fast­Lane, Gas Express, High's, Major Man­age­ment and Stinker Stores are just a few of the well-known com­pa­nies that have jumped on the Bit­coin Depot bandwagon.
With the help of these new part­ner­ships, Bit­coin Depot is now present in 48 U.S. states and 10 Cana­di­an provinces, where cus­tomers may exchange cash for Bit­coin at about 7k kiosks or BDCheckout.
Bit­coin Depot's offer­ings make it easy, fast and con­ve­nient to trade fiat cur­ren­cy for Bit­coin. Fol­low­ing the lat­est move, the com­pa­ny has secured agree­ments with 440 retail loca­tions in North Amer­i­ca since H2 of 2022. This is undoubt­ed­ly a sig­nif­i­cant mile­stone. For many retail­ers, Bit­coin Depot's ease of use as a turnkey ser­vice is a major sell­ing point. This facil­i­tates mer­chant adop­tion by mak­ing inte­gra­tion sim­ple and affordable.
Bit­coin Depot launched in 2016 with the aim of pro­vid­ing a quick, easy, and user-friend­ly way to exchange fiat cur­ren­cy for Bit­coin. Its infra­struc­ture has enabled thou­sands of users to use make pur­chas­es, invest, pay for online ser­vices, etc., using cryp­to as the foun­da­tion­al asset. Addi­tion­al­ly, Bit­coin Depot and GSR II Mete­o­ra Acqui­si­tion Group, a SPAC, signed a defin­i­tive agree­ment for a busi­ness coop­er­a­tion in August 2022. The merg­er will result in Bit­coin Deposit becom­ing a pub­lic com­pa­ny, with a list­ing on the Nas­daq exchange under the tick­er sym­bol "BTM".