Anthony Scaramucci Predicts Crypto Market Shift as Bitcoin (BTC) Dips in 2023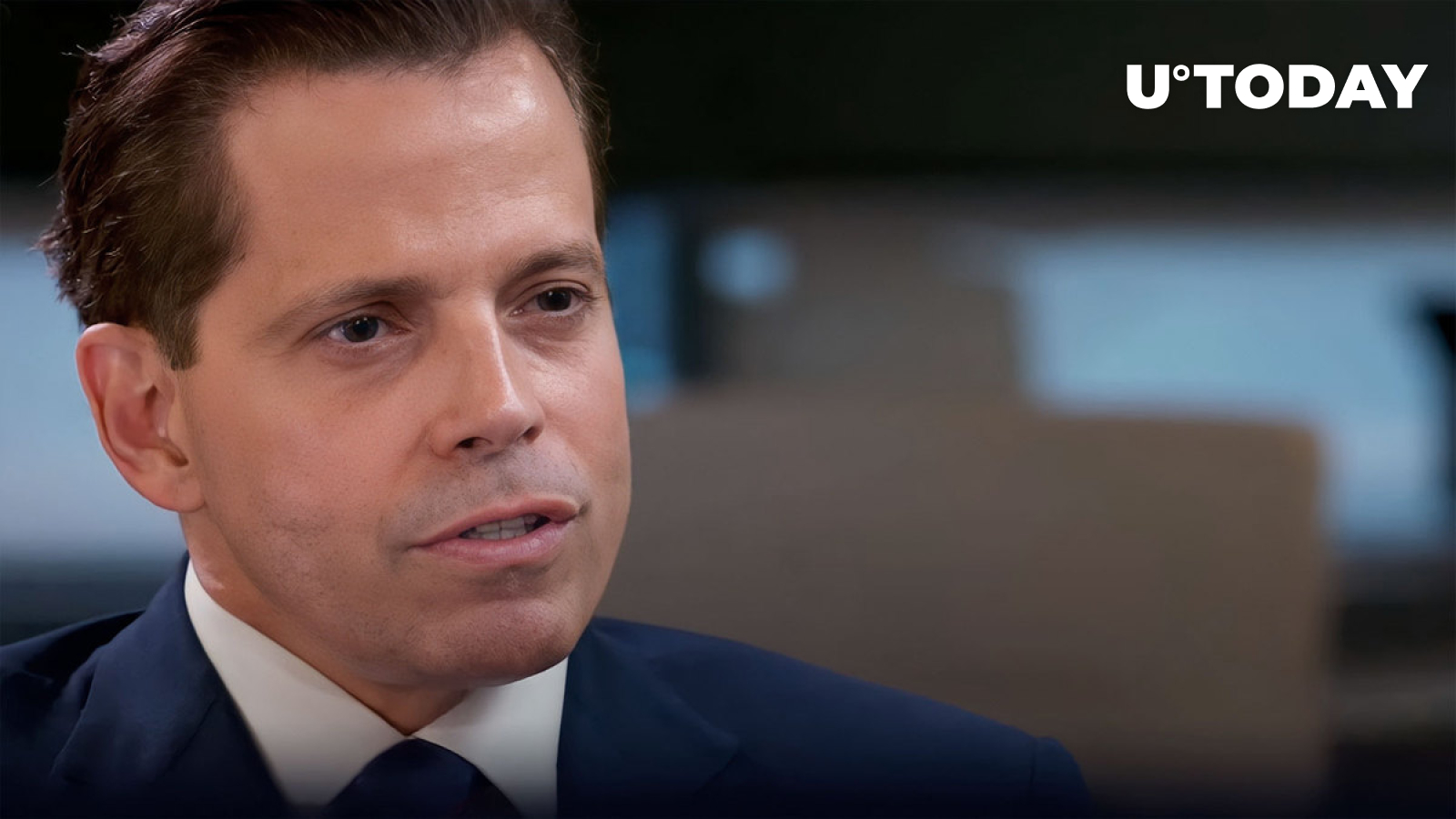 Antho­ny Scara­muc­ci, the founder of Sky­bridge and a cryp­to investor, pre­dicts that the Fed­er­al Reserve will pause its efforts to increase inter­est rates before infla­tion reach­es its 2% tar­get, which would cause a surge in risky assets such as cryptocurrencies.
"I do believe that the Fed declares vic­to­ry at 4% to 5% infla­tion," Scara­muc­ci, founder of Sky­Bridge Cap­i­tal, stat­ed in an inter­view. "If I''m right, there will be a resur­gence in the mar­ket. There'll be a lot of short cov­er­ing in cryp­to, and there'll be a rebirth of risk assets."
As report­ed by U.Today, Scara­muc­ci called 2023 a "recov­ery year" for Bit­coin and pre­dicts the biggest cryp­tocur­ren­cy by mar­ket cap­i­tal­iza­tion may trade at $50,000 to $100,000 in two to three years.
Due to bank­rupt­cies, liq­uid­i­ty issues and the demise of the FTX exchange, the entire cryp­tocur­ren­cy mar­ket lost almost $1.4 tril­lion in val­ue in 2022.
Bitcoin (BTC) and crypto market on track for two-day dip
Cryp­tocur­ren­cies increased in val­ue at the begin­ning of 2023 on wagers that cen­tral banks would cur­tail or even stop rais­ing inter­est rates in the com­ing months.
The upbeat out­look, though, is sus­cep­ti­ble to rever­sals, such as if the Fed­er­al Reserve push­es back against dovish pre­dic­tions in the ongo­ing bat­tle against infla­tion at its pol­i­cy meet­ing next week. The 36% increase in Bit­coin this month was most like­ly dri­ven by a burst of short covering.
Fol­low­ing a dis­ap­point­ing sales pro­jec­tion from tech­nol­o­gy heavy­weight Microsoft Corp. that damp­ened the over­all mar­ket mood, Bit­coin and the rest of the cryp­tocur­ren­cy mar­ket fell.
At the time of pub­li­ca­tion, the price of the biggest token, which had fall­en as much as 2%, was rough­ly $22,603. In the red were alter­na­tive cryp­tocur­ren­cies, or "alt­coins," includ­ing Car­dano, Shi­ba Inu, Ethereum and XRP.