Polygon (MATIC) Price Needs to Move Above $1.04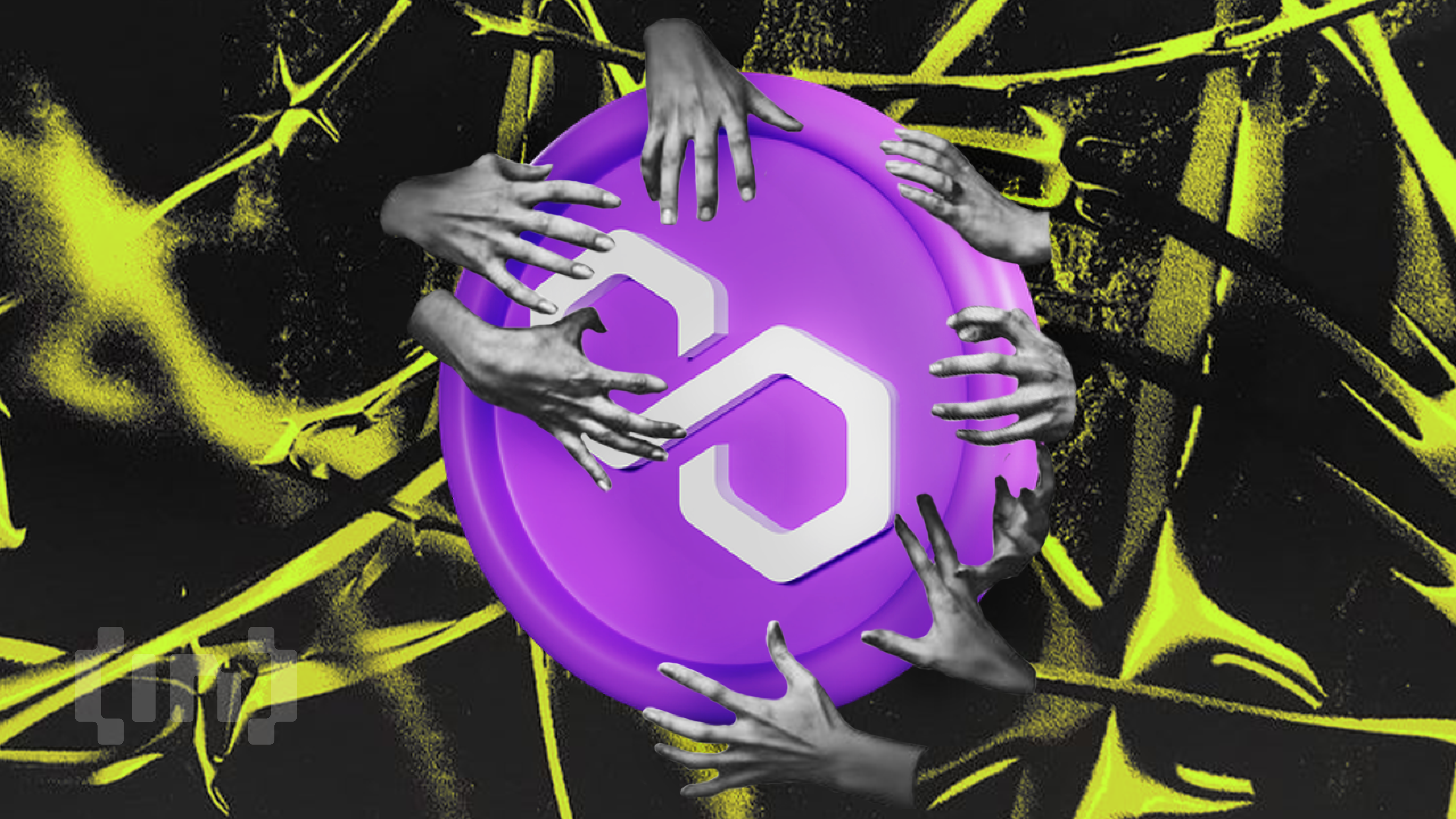 The Poly­gon (MATIC) price broke out from a short-term chan­nel but failed to move above the $1.04 resis­tance area. Doing so is cru­cial for the future trend.
There was some Poly­gon news last week. First­ly, Poly­gon per­formed the Del­hi hard fork on Jan. 17, upgrad­ing its proof-of-stake con­sen­sus in order to improve its per­for­mance. One of the most impor­tant changes will be decreas­ing the rate of change for the base gas fee from 12.50% to 6.25%.
Next, Poly­gon announced that it was part­ner­ing with Bit­Go to allow hold­ers to earn rewards by stak­ing MATIC, the native token of the Poly­gon network.
Polygon Price Approaches $1
On July 22, MATIC price reclaimed the $0.77 hor­i­zon­tal area, cap­ping an upward move­ment that began in June. After­ward, it bounced above it twice (green icons), cre­at­ing high­er lows in the price. The Poly­gon price has increased since the sec­ond bounce in Dec.
Tech­ni­cal indi­ca­tor read­ings from the week­ly time frame are bull­ish. This is vis­i­ble in the week­ly RSI. The indi­ca­tor broke out from a descend­ing resis­tance line (black) and then moved above 50. These are both con­sid­ered signs of a bull­ish trend.
When com­bined with the price action, they sup­port the increase toward the next resis­tance area at $1.38. A week­ly close below $0.77 would inval­i­date this bull­ish price analysis.
Short-Term Increase Incoming?
The tech­ni­cal analy­sis from the short-term six-hour chart also pro­vides a mixed out­look. On the bull­ish side, the price broke out from a descend­ing par­al­lel chan­nel and val­i­dat­ed it as support.
On the bear­ish side, the dig­i­tal asset is strug­gling to move above the $1.04 resis­tance, cre­at­ed by the 0.5 Fib retrace­ment resis­tance lev­el. Fur­ther­more, the six-hour RSI has gen­er­at­ed bear­ish divergence.
There­fore, if the MATIC token price breaks out above the $1.04 resis­tance area, it would be expect­ed to increase to $1.15. On the oth­er hand, if it gets reject­ed and falls back inside the chan­nel, a re-test of the $0.77 sup­port area would be on the cards.
To con­clude, whether the Poly­gon price suc­cess­ful­ly breaks out from the $1.04 resis­tance area could deter­mine the future trend's direc­tion. A break­out could lead to highs near $1.15, while a rejec­tion could lead to a re-test of the $0.77 sup­port area.
For BeInCrypto's lat­est cryp­to mar­ket analy­sis, click here.
Disclaimer
BeIn­Cryp­to strives to pro­vide accu­rate and up-to-date infor­ma­tion, but it will not be respon­si­ble for any miss­ing facts or inac­cu­rate infor­ma­tion. You com­ply and under­stand that you should use any of this infor­ma­tion at your own risk. Cryp­tocur­ren­cies are high­ly volatile finan­cial assets, so research and make your own finan­cial decisions.