Microsoft Pours Billions into Expanding OpenAI Partnership; Chinese NFT Platforms Expand into Hong Kong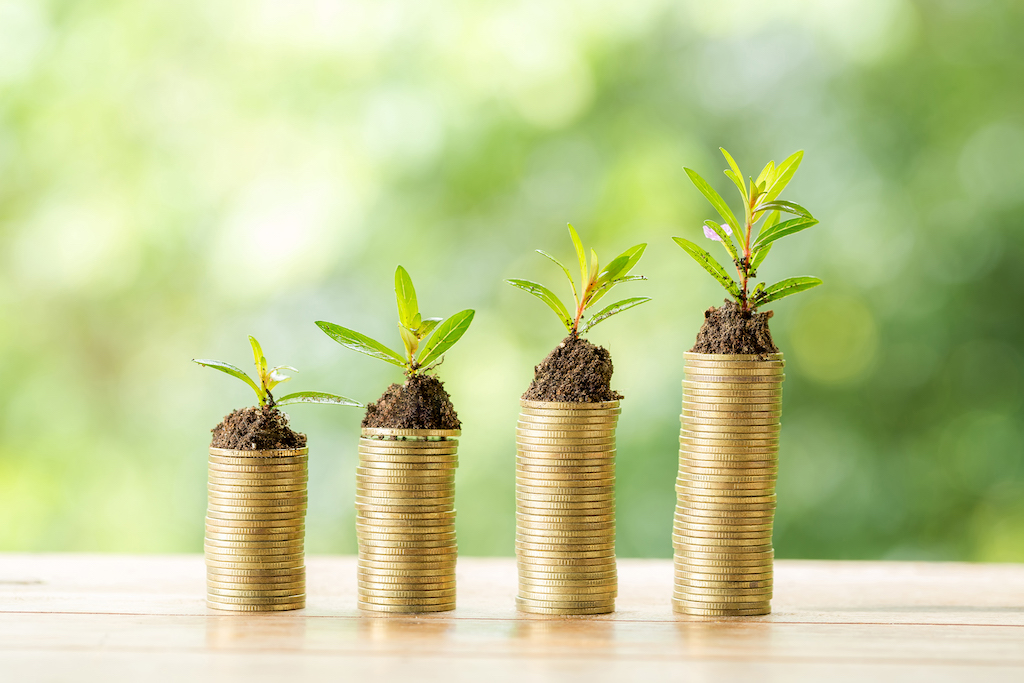 In today's ExchangeWire news digest: Microsoft enhances its invest­ment into Ope­nAI part­ner­ship; Chi­na's NFT plat­forms move into Hong Kong to avoid com­pli­ance risks; and Dis­ney announces it will apply Hulu's ad tar­get­ing capa­bil­i­ties to Dis­ney+ from April.
Microsoft expands OpenAI partnership
Tech giant Microsoft has announced that it has com­mit­ted to a "mul­ti-year, mul­ti-bil­lion-dol­lar" invest­ment in Ope­nAI. The increased fund­ing is intend­ed to accel­er­ate the inte­gra­tion of OpenAI's AI sys­tems into its products.
The Chat­G­PT cre­ator stat­ed that Microsoft's invest­ment will be used to fund inde­pen­dent research and devel­op "safe, use­ful and pow­er­ful" AI systems.
China's NFT platforms move into Hong Kong
Chi­na-based plat­forms for Non-fun­gi­ble tokens (NFTs) are mov­ing into Hong Kong to work around com­pli­ance risks. China's NFT indus­try cur­rent­ly stands in a ten­u­ous posi­tion with reg­u­la­to­ry bod­ies, encour­ag­ing plat­forms to migrate to the spe­cial admin­is­tra­tive region.
Pengfei Wang, CEO of one of main­land China's biggest NFT plat­forms Shu­cangCN, stat­ed the com­pa­ny was "in the process of launch­ing a sim­ple NFT plat­form in Hong Kong in about two weeks."
Disney+ to adopt Hulu's ad targeting options
From April, Dis­ney+ will begin using some of Hulu's ad tar­get­ing capa­bil­i­ties as Dis­ney strives to auto­mate over half of its ad sales business.
Speak­ing ahead of the company's annu­al Tech & Data Show­case for adver­tis­ers, Dis­ney adver­tis­ing pres­i­dent Rita Fer­ro stat­ed that the roll­out will begin with "some of the basic stuff: age, gen­der, some geo-tar­get­ing. And then the full suite of tar­get­ing in July."
New on ExchangeWire
IAB Europe's Daniel Knapp on Future Con­ver­sa­tions in Com­merce Media
Oracle's Addy Cutts on Trust­Pid, Post-Cook­ie Iden­ti­fiers, and Trovo's Upli­fy Partnership
Cau­tious opti­mism and care­ful strat­e­gy: IPA Bell­wether Q4 2022
PressBox Digest
MiQ UK Strength­ens its Lead­er­ship Team with Appoint­ment of Chief Rev­enue Offi­cer and Head of Com­mer­cial Strategy
Index Exchange Announces Strate­gic Part­ner­ship with Net­ric Sales AB
Want to see your lat­est press releas­es fea­tured on ExchangeWire? Email info@exchangewire.com to find out more about our Press­Box service.
Fact of the Day
227 — the num­ber of dig­i­tal col­lectibles com­pa­nies in Chi­na as of July 2022.