Crypto ads should include risk warnings, says South African advertising regulation group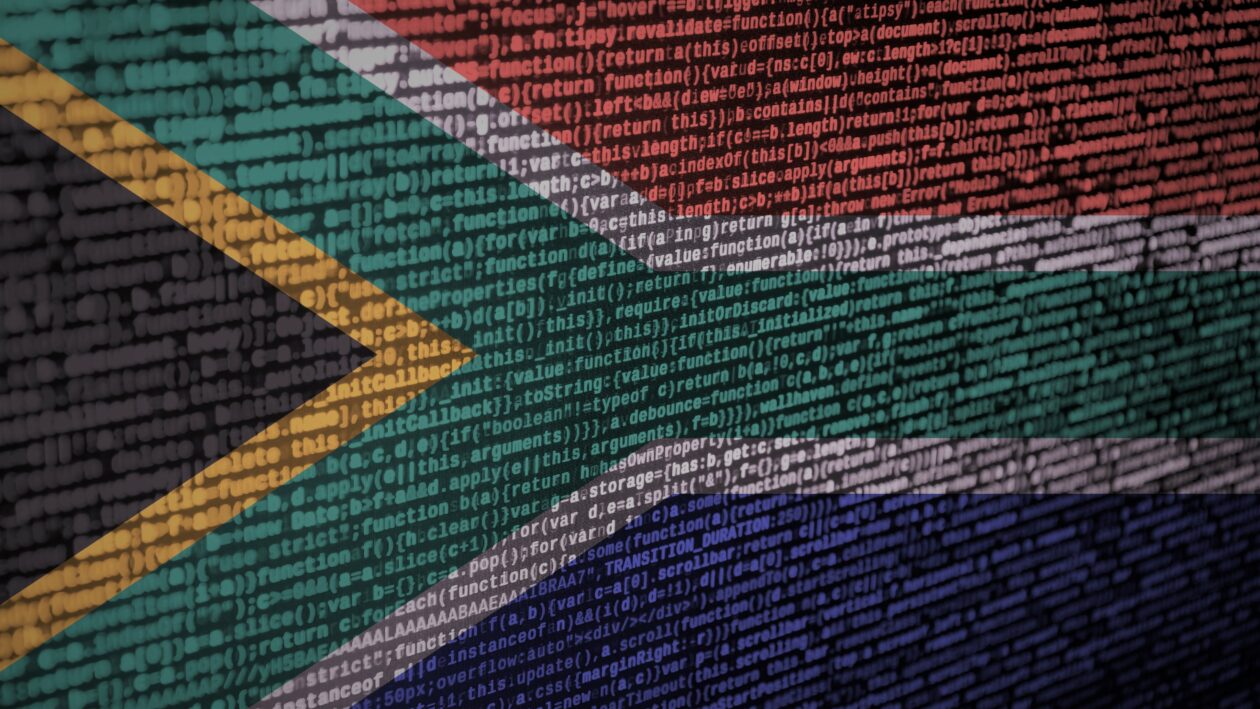 Cryp­to ads air­ing in South Africa must warn poten­tial investors of the risks of dig­i­tal assets, accord­ing to new guide­lines by the country's Adver­tis­ing Reg­u­la­to­ry Board (ARB), a self-reg­u­la­to­ry body of the ad and pub­lic rela­tions industry.
See relat­ed arti­cle: Class action law­suit tar­gets SBF, celebri­ty FTX endorsers Tom Brady, Nao­mi Osa­ka and others
Fast facts
Cryp­to ads "must express­ly and clear­ly state that invest­ing in cryp­to assets may result in the loss of cap­i­tal as the val­ue is vari­able and can go up as well as down," said the ARB guid­ance revealed on Monday.
The ARB also seeks to tight­en the rules on social media influ­encers and cryp­to ambas­sadors, stat­ing that they should only share fac­tu­al infor­ma­tion and avoid pro­vid­ing trad­ing advice and promis­ing invest­ment returns.
Late last year, US celebri­ty Kim Kar­dashi­an was fined US$1.26 mil­lion by the Secu­ri­ties and Exchange Com­mis­sion for pro­mot­ing a cryp­to project with­out dis­clos­ing her com­pen­sa­tion for the endorsement.
Celebri­ties such as Amer­i­can foot­ball star Tom Brady and Japan­ese ten­nis play­er Nao­mi Osa­ka are also fac­ing law­suits for their advo­ca­cy of Sam Bankman-Fried's now-bank­rupt FTX exchange, which trapped the funds of over nine mil­lion customers.
Along with South Africa, the UK has also pro­posed leg­is­la­tion to lim­it cryp­to pro­mo­tion and advertisement.
See relat­ed arti­cle: Thai­land man­dates warn­ings on cryp­to ads