Hacker Exploits BNB Chain-Based DeFi Protocol Ankr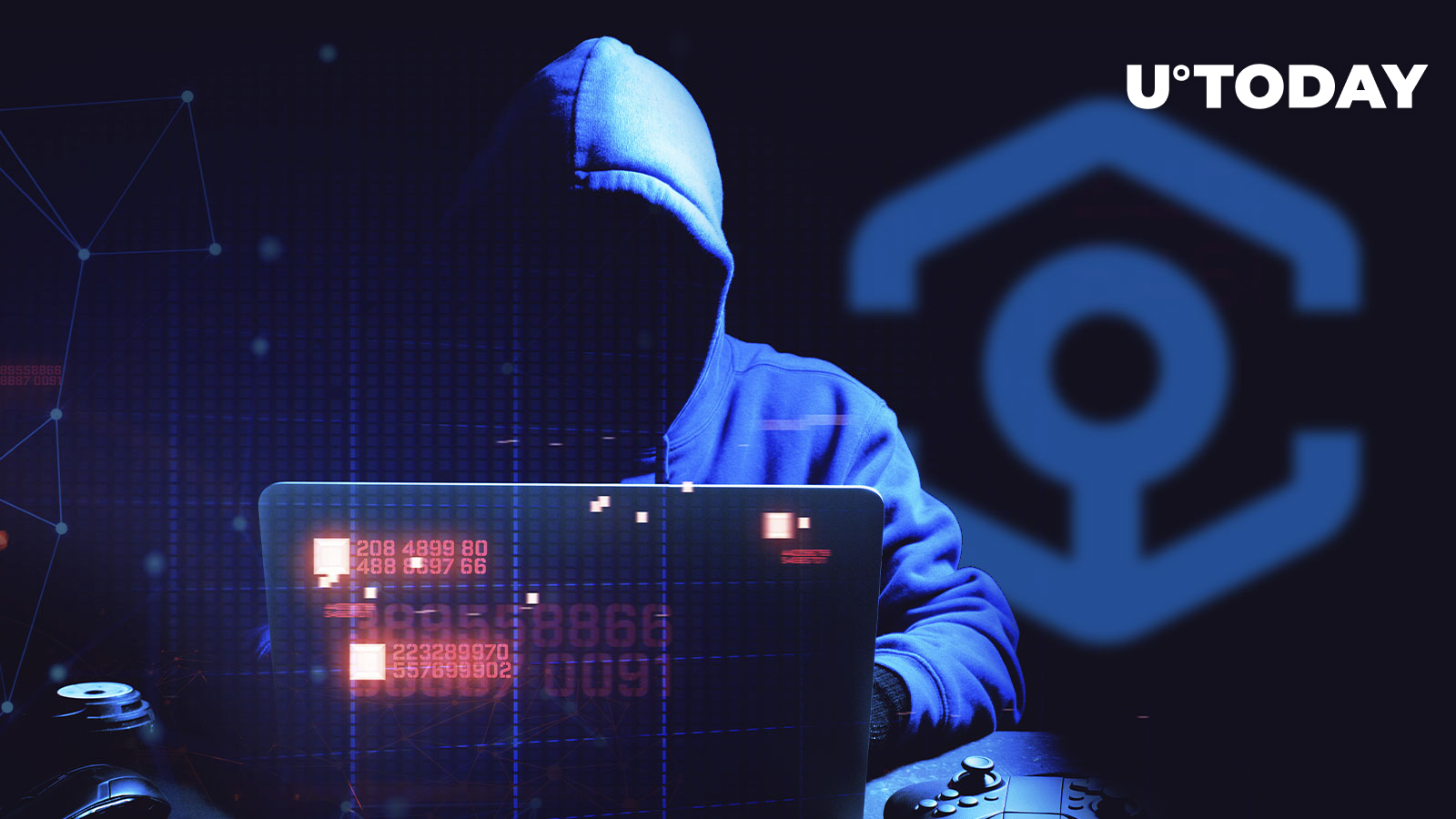 Alex Dovb­nya
Ankr has become the lat­est decen­tral­ized finance pro­to­col to suf­fer an exploit
Ankr, a decen­tral­ized finance pro­to­col that is based on BNB Chain, has been exploit­ed, accord­ing to a Fri­day announce­ment.
The attack­er man­aged to cre­ate a mas­sive num­ber of Ankr Reward Bear­ing Staked BNB (aBN­Bc) tokens.
Accord­ing to blockchain secu­ri­ty firm Peck­Shield, the aBN­Bc token con­tract has an unlim­it­ed mint bug.
The price of the token has col­lapsed by near­ly 100% fol­low­ing the exploit.
The attack­er has already trans­ferred some of the stolen funds to Tor­na­do Cash, a decen­tral­ized cryp­tocur­ren­cy tum­bler. A por­tion of the ill-got­ten cryp­to has been bridged via Cel­er and deBridge­Gate, Peck­Shield says.
As per Lookon­chain, an on-chain ana­lyt­ics firm, the hack­er has already made off with rough­ly $10 mil­lion worth of USD Coin (USDC) tokens.
Binance has already addressed the hack, claim­ing that it is cur­rent­ly work­ing with rel­e­vant par­ties in order to inves­ti­gate the inci­dent. The exchange has assured its users that their funds are safe.
In Octo­ber, Binance's BNB chain was tem­porar­i­ly sus­pend­ed after suf­fer­ing a $570 mil­lion hack.