Dave Portnoy's Bitcoin Tweet Ages Surprisingly Well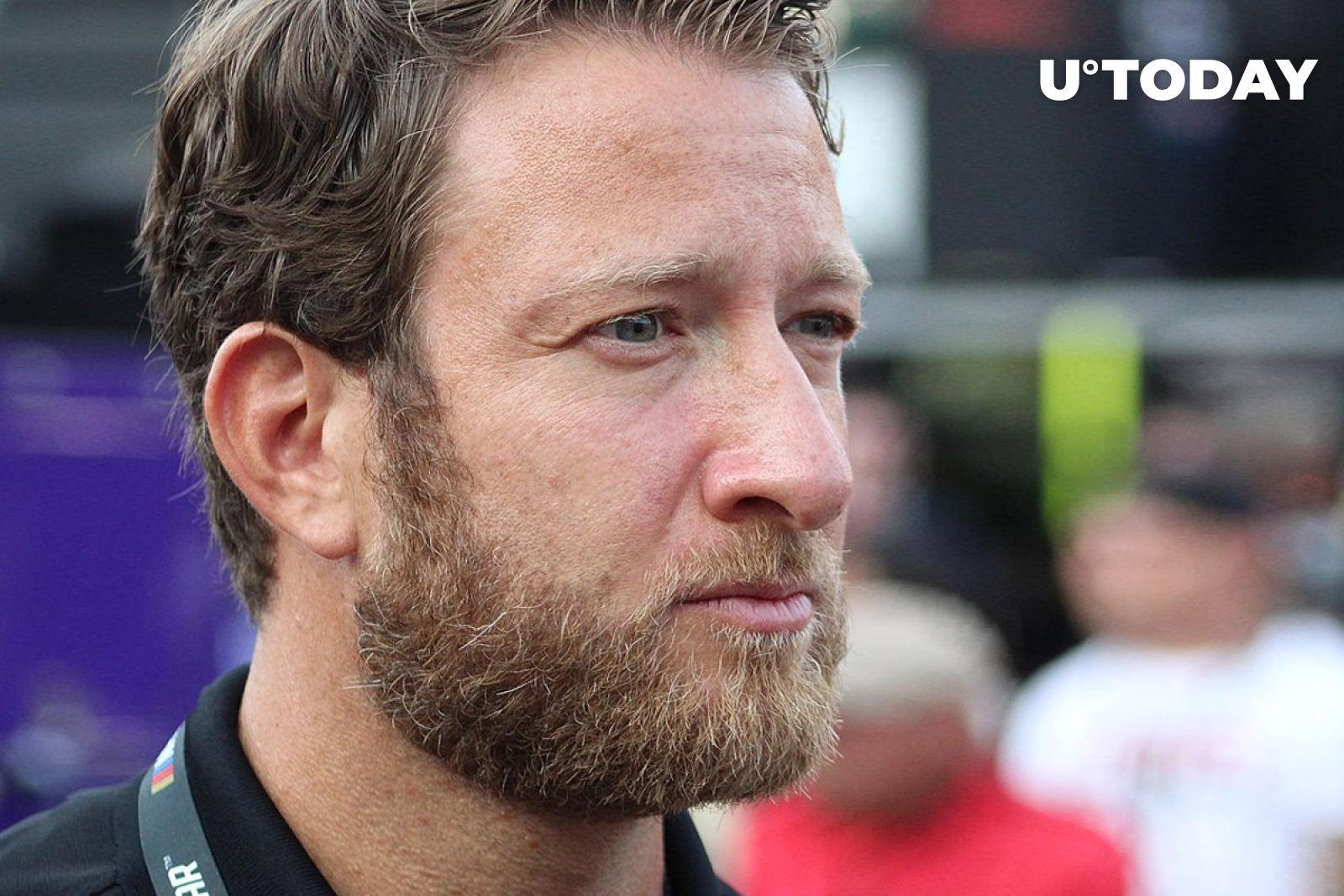 Alex Dovb­nya
Dave Portnoy's Thanks­giv­ing tweet about the Bit­coin price would be as rel­e­vant today as it was two years ago
Dave Port­noy, the founder of the sports and pop cul­ture blog Barstool Sports, ruf­fled the feath­ers of many Bit­coin­ers two years ago when he tweet­ed about the "Thanks­giv­ings Day mas­sacre," mock­ing the dis­mal price per­for­mance of the largest cryptocurrency.
Back then, Bit­coin shed more than 16% with­in a sin­gle day after record­ing sig­nif­i­cant gains and dropped to the $16,400 level.
Port­noy seem­ing­ly felt vin­di­cat­ed after sell­ing his cryp­to and aban­don­ing the com­mu­ni­ty a few months pri­or to that.
The over­ly dra­mat­ic tweet attract­ed plen­ty of mock­ery after Bit­coin added an impres­sive 20% with­in just four days and came close to reach­ing $20,000. Of course, Bit­coin then went par­a­bol­ic, sky­rock­et­ing to an eye-pop­ping $57,000 a few months later.
After expe­ri­enc­ing some tur­bu­lence in the mid­dle of 2021, Bit­coin then soared past $59,000 on Thanks­giv­ing Day just days after reach­ing its cur­rent all-time high of $69,000.
Fast-for­ward to 2022, the largest cryp­tocur­ren­cy is trad­ing at just $16,500. Hence, it is pret­ty safe to say that Port­noy has the last laugh.
The dis­as­trous per­for­mance of the lead­ing cryp­tocur­ren­cies def­i­nite­ly makes cryp­to a high­ly uncom­fort­able top­ic dur­ing this hol­i­day sea­son, with cryp­tocur­ren­cy enthu­si­asts hav­ing much less to be grate­ful for.
Bit­coin and Ethereum are down 75.94% and 75.35% from their record peaks, respec­tive­ly. For those investors who bought into var­i­ous bull­ish nar­ra­tives last year, these loss­es might be too hard to stomach.