Can Polygon Skyrocket in 2023?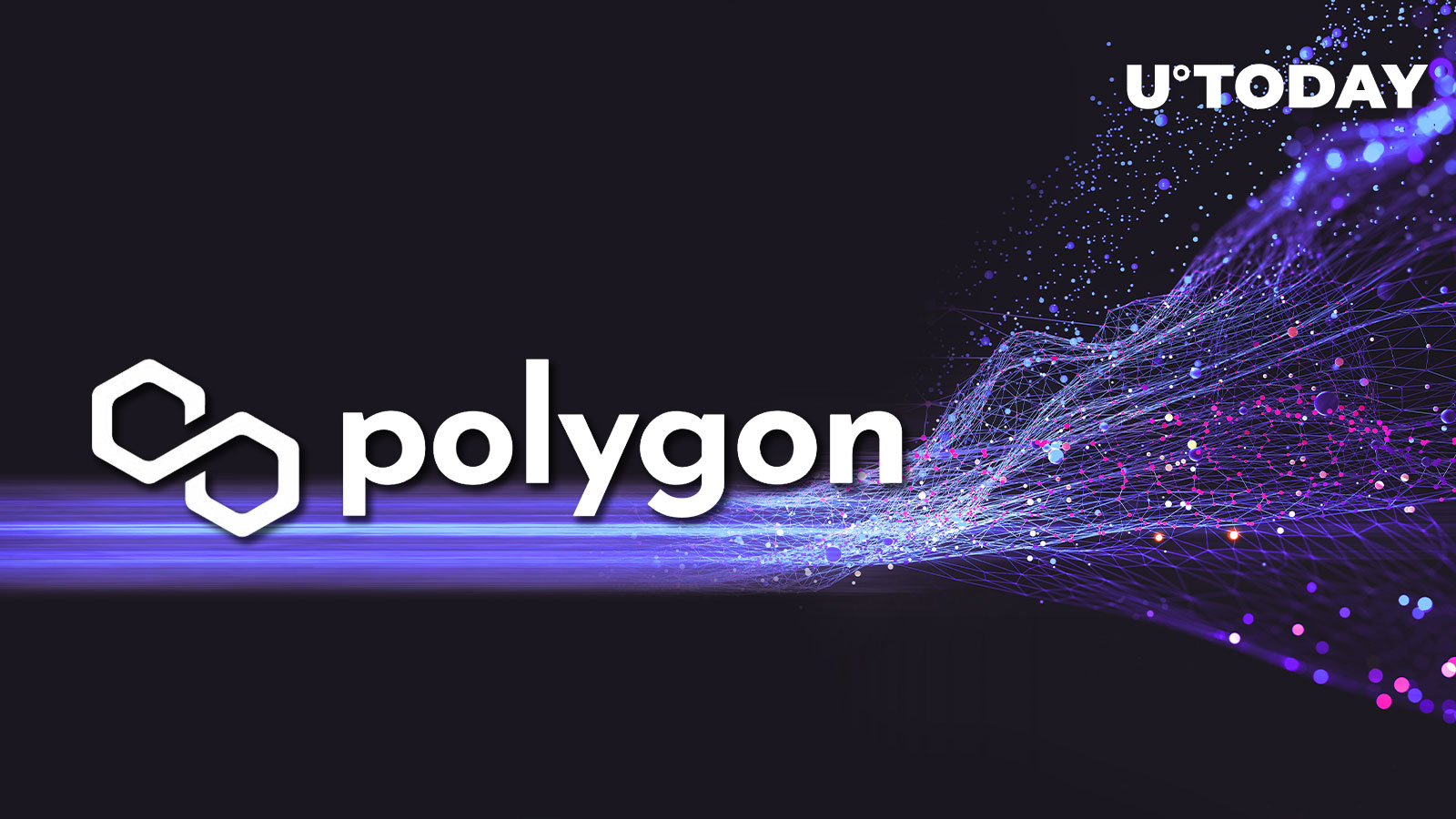 In 2022, Poly­gon (MATIC) was one of the net­works in the cryp­tocur­ren­cy mar­ket that part­nered most with impor­tant com­pa­nies, such as Star­bucks, Dis­ney and Nubank, for exam­ple. These facts con­tributed to the alt­coin ecosys­tem grow­ing, even in a bear mar­ket, and more fac­tors can make the cryp­tocur­ren­cy among the high­lights of 2023.
Poly­gon arrived in the blockchain world intend­ing to offer scal­a­bil­i­ty for Ethereum (ETH) trans­ac­tions. With it, investors who want to have the secu­ri­ty of the main alt­coin on the mar­ket, but still pay low trans­fer fees, achieve their goals.
In this sense, Poly­gon estab­lished itself as the main Lay­er 2 net­work this year. How­ev­er, this does not mean that its solu­tions can­not be fur­ther devel­oped and improved in 2023.
With the high demand for assets that offer scal­a­bil­i­ty for smart con­tracts, the per­for­mance of MATIC, Poly­gon's token, could be even bet­ter in the com­ing year.
Ethereum can help Polygon grow
In 2023, yet anoth­er major upgrade to the ETH net­work is expect­ed, the Surge. This upgrade will help the smart con­tract plat­form to scale, with­out affect­ing its decentralization.
Scal­a­bil­i­ty will come as Ethereum val­ida­tors will no longer need to store the entire cryp­tocur­ren­cy data­base. As a result, stor­age costs will be lowered.
This year, it became clear that blockchain projects revolv­ing around the Merge — the update that brought proof of stake (PoS) to ETH — grew. A good exam­ple of this is the cap­i­tal­iza­tion increase of Lido DAO (LDO), which expe­ri­enced 300% growth between July and Sep­tem­ber 2022.
If the sce­nario repeats itself, assets that are part of Lay­er 2, such as Poly­gon, may grow a lot and MATIC may become the leader in this seg­ment. After all, its net­work has already gained the trust of investors in the blockchain industry.
Security and privacy
Anoth­er indus­try that is grow­ing, albeit mod­est­ly, is ZK Rollups. For those unfa­mil­iar with the term, ZK Rollups is a Lay­er 2 blockchain pro­to­col that process­es trans­ac­tions, per­forms com­pu­ta­tions and stores data off-chain while hold­ing assets in an on-chain smart contract.
This con­cept man­ages to prove data with­out the need to reveal infor­ma­tion that is not rel­e­vant to a trans­ac­tion, thus help­ing to main­tain the pri­va­cy and secu­ri­ty of those involved in a cryp­tocur­ren­cy transfer.
In this are­na, Poly­gon is a high­light with its zero-knowl­edge proofs aggre­gat­ing mul­ti­ple off-chain trans­ac­tions into a sin­gle on-chain trans­fer. Fur­ther­more, cryp­tocur­ren­cy ZK reduces the com­pu­ta­tion­al cost of gen­er­at­ing val­i­da­tion proofs.
This shows how the Poly­gon team is com­mit­ted to cre­at­ing solu­tions for var­i­ous issues, stand­ing out for its abil­i­ty to solve real prob­lems and not invent­ed with­out demand. Undoubt­ed­ly, this is anoth­er pos­i­tive point for the price of MATIC in 2023.