XRP Prepares for Major Price Action, Here's What to Expect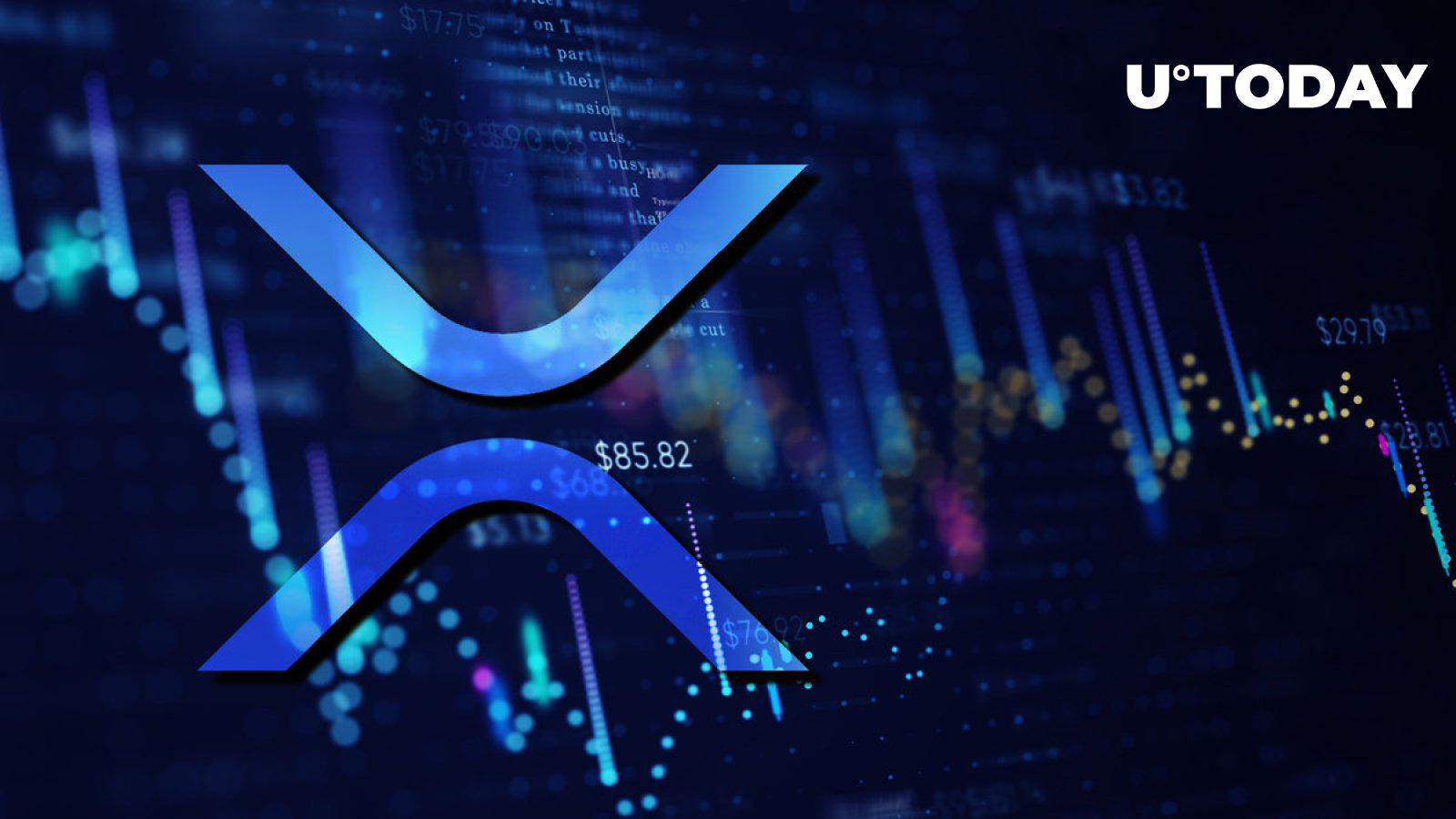 Dis­claimer: The opin­ion expressed here is not invest­ment advice – it is pro­vid­ed for infor­ma­tion­al pur­pos­es only. It does not nec­es­sar­i­ly reflect the opin­ion of U.Today. Every invest­ment and all trad­ing involves risk, so you should always per­form your own research pri­or to mak­ing deci­sions. We do not rec­om­mend invest­ing mon­ey you can­not afford to lose.
Despite the fact that XRP is quite promi­nent in Coin­Mar­ket­Cap's rank­ing of cryp­tocur­ren­cies by mar­ket cap­i­tal­iza­tion, its price action of late has gone unno­ticed by many. At the same time, the XRP price has not only shown strength, but it has also set itself up for a con­tin­ued move northward.
Dur­ing the sec­ond week of recov­ery from the FTX col­lapse of the cryp­to mar­ket, the price of XRP rose by 7.5%, but more impor­tant­ly it was able to get out of the zone of $0.38. Hold the price at that lev­el and the path to $0.46-$0.5 per XRP is open, which means a 20% upside and a return to pre-FTX crash lev­els. The fact that the XRP price recov­ery over the last two weeks has already been more than a third of that decline, 48% to be exact, can also be con­sid­ered a pos­i­tive sign.
Ripple v. SEC
Look­ing at the XRP chart, we should not for­get the fun­da­men­tal trig­gers inher­ent in the price of this token. XRP is a "defen­dant" in per­haps the most impor­tant reg­u­la­to­ry and cryp­to indus­try con­fronta­tion, the SEC v. Rip­ple case.
Recent devel­op­ments in the process include the pos­si­bil­i­ty of a set­tle­ment between the par­ties. As U.Today report­ed, some lawyers involved in the cryp­to sphere believe that there is a real pos­si­bil­i­ty of such an outcome.