VeChain Price Prediction: Why VET is Going Up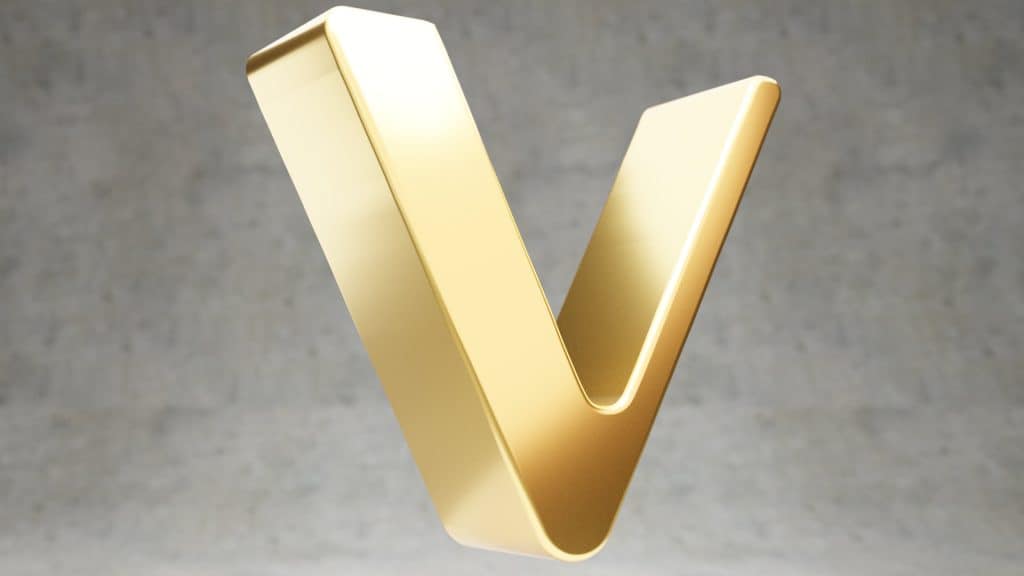 Like all oth­er cryp­to projects, the VeChain price has been in an aggres­sive bear­ish trend for the past few weeks, which has seen its val­ue drop by 40 per cent. How­ev­er, in the past two trad­ing ses­sions, we have seen the VeChain price start­ing to recov­er, with its price ris­ing by 2 per cent on Tues­day and surg­ing by almost 5 per cent in yesterday's trad­ing ses­sion. Today, the aggres­sive bull­ish trend of the past two trad­ing ses­sions is also […]
Read the rest of the arti­cle on investingcube.com.
Forex and CFDs car­ry a high degree of risk and may expose you to sig­nif­i­cant loss­es. Any opin­ions, news, research, analy­sis, prices or oth­er infor­ma­tion pro­vid­ed by Invest­ingCube is pro­vid­ed as gen­er­al mar­ket com­men­tary and does not con­sti­tute invest­ment advice.
The post VeChain Price Pre­dic­tion: Why VET is Going Up appeared first on Invest­ingCube.