Polygon Price Can Shoot Up After Partnership With NFT Platform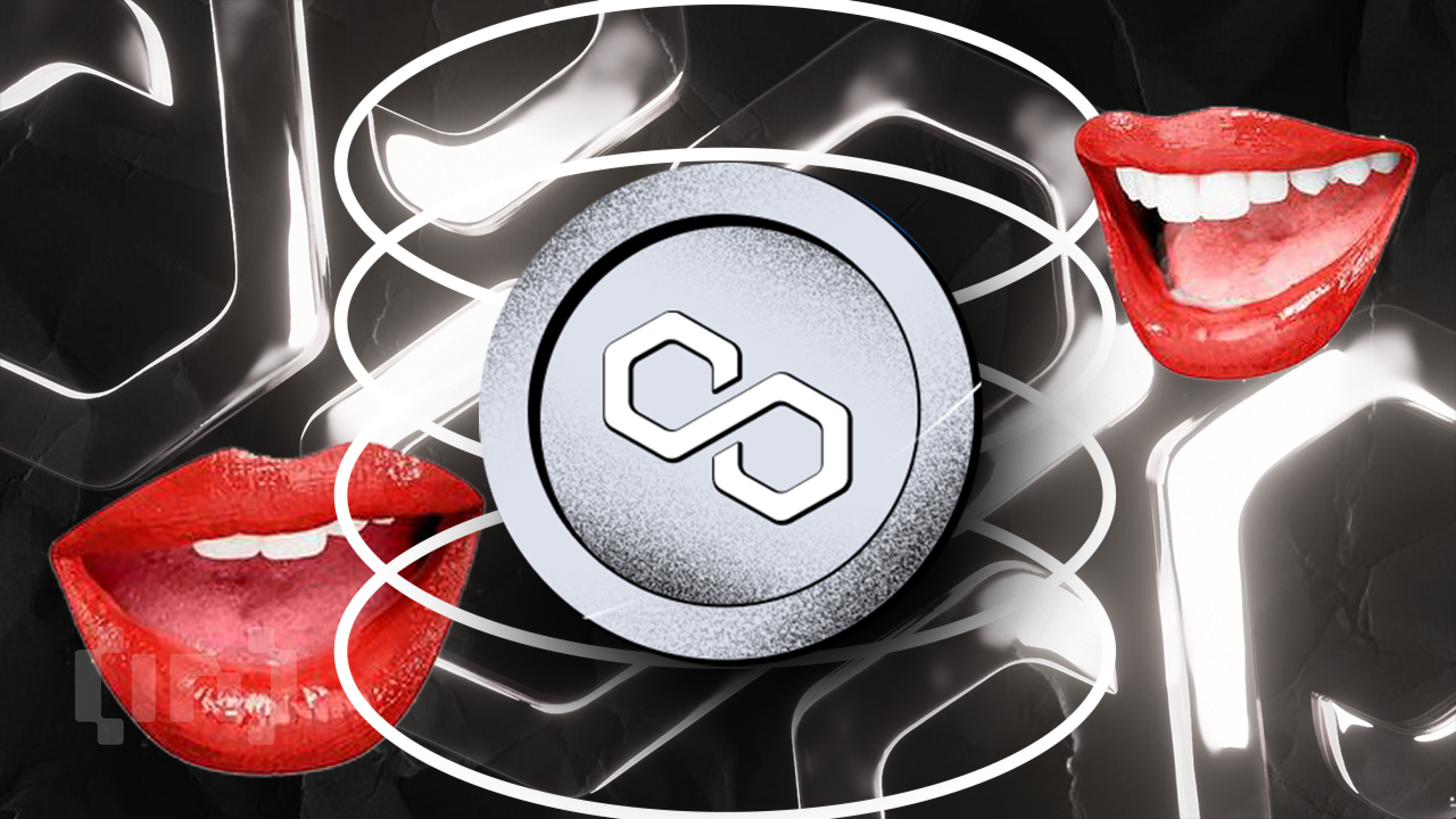 The Poly­gon (MATIC) price has reclaimed the $0.80 hor­i­zon­tal sup­port area. While there is a short-term bull­ish pat­tern in place, the direc­tion of the long-term trend is unclear.
Poly­gon is a plat­form that pro­vides a scal­ing solu­tion for the Ethereum blockchain. It aims to trans­form Ethereum into a mul­ti­chain sys­tem, thus it can be con­sid­ered an inter­net of blockchains.
What was pre­vi­ous­ly known as Mat­ic Net­work rebrand­ed to Poly­gon in Feb. 2021. Sim­i­lar to the Ethereum net­work, it uses the proof-of-stake consensus.
The Poly­gon price has decreased under­neath a descend­ing resis­tance line since Dec. 2021. At the time, it had just reached an all-time high price of $2.92. The down­ward move­ment end­ed in June 2022 with a low of $0.31.
The Poly­gon price has been increas­ing since. In July, it broke out from the descend­ing resis­tance line and the $0.80 hor­i­zon­tal area. The area is now pro­vid­ing sup­port (green icons). The clos­est resis­tance area is at $1.70.
The week­ly RSI is unde­cid­ed since it is right at the 50 line.
There­fore, whether the Poly­gon price breaks down from the $0.80 area can have mas­sive impli­ca­tions for the future price. A break­down would also cause the RSI to drop below 50, sug­gest­ing that the price fore­cast is bearish.
Con­verse­ly, a bounce from the $0.80 area could be the cat­a­lyst for an upward move­ment toward $1.70.
Polygon Price Creates Double Bottom Pattern
On Nov. 22, Mag­ic Eden, one of the lead­ing NFT mar­ket­places on Solana announced it would add Poly­gon as the third blockchain on its plat­form. MATIC has been mov­ing upwards since, despite a small drop in the past 24 hours.
The six-hour tech­ni­cal analy­sis shows that the Poly­gon price cre­at­ed a dou­ble bot­tom pat­tern (green icons). The sec­ond bot­tom occurred after Poly­gon broke out from a short-term descend­ing resis­tance line. How­ev­er, the pat­tern was not com­bined with bull­ish diver­gence in the RSI, some­what reduc­ing its validity.
If the pat­tern is val­i­dat­ed, it could lead to an increase toward the $1.10-$1.20 resis­tance area. This would com­plete the C wave of an A‑B-C structure.
Con­verse­ly, a drop below the sec­ond bot­tom of $0.76 would inval­i­date this Poly­gon price forecast.
Why $0.80 Will Determine Trend Direction
The dai­ly time frame gives some unclear signs, more notably the dai­ly RSI move­ment above and below 50.
How­ev­er, there is one bull­ish sign in the form of a devi­a­tion and reclaim. The Poly­gon price devi­at­ed below the $0.80 area in Sept. 2021 (red cir­cle). It reclaimed the area short­ly after­ward. Since then, it has fol­lowed an ascend­ing sup­port line.
There­fore, the $0.80 area can be con­sid­ered a thresh­old for the direc­tion of the trend. A close below it would sug­gest that the trend is bearish.
For BeInCrypto's lat­est cryp­to mar­ket analy­sis, click here.
Dis­claimer: BeIn­Cryp­to strives to pro­vide accu­rate and up-to-date news and infor­ma­tion, but it will not be respon­si­ble for any miss­ing facts or inac­cu­rate infor­ma­tion. You com­ply and under­stand that you should use any of this infor­ma­tion at your own risk. Cryp­tocur­ren­cies are high­ly volatile finan­cial assets, so research and make your own finan­cial deci­sions.
Disclaimer
All the infor­ma­tion con­tained on our web­site is pub­lished in good faith and for gen­er­al infor­ma­tion pur­pos­es only. Any action the read­er takes upon the infor­ma­tion found on our web­site is strict­ly at their own risk.