Police investigating Singapore-based crypto lender Hodlnaut for suspected cheating, fraud offences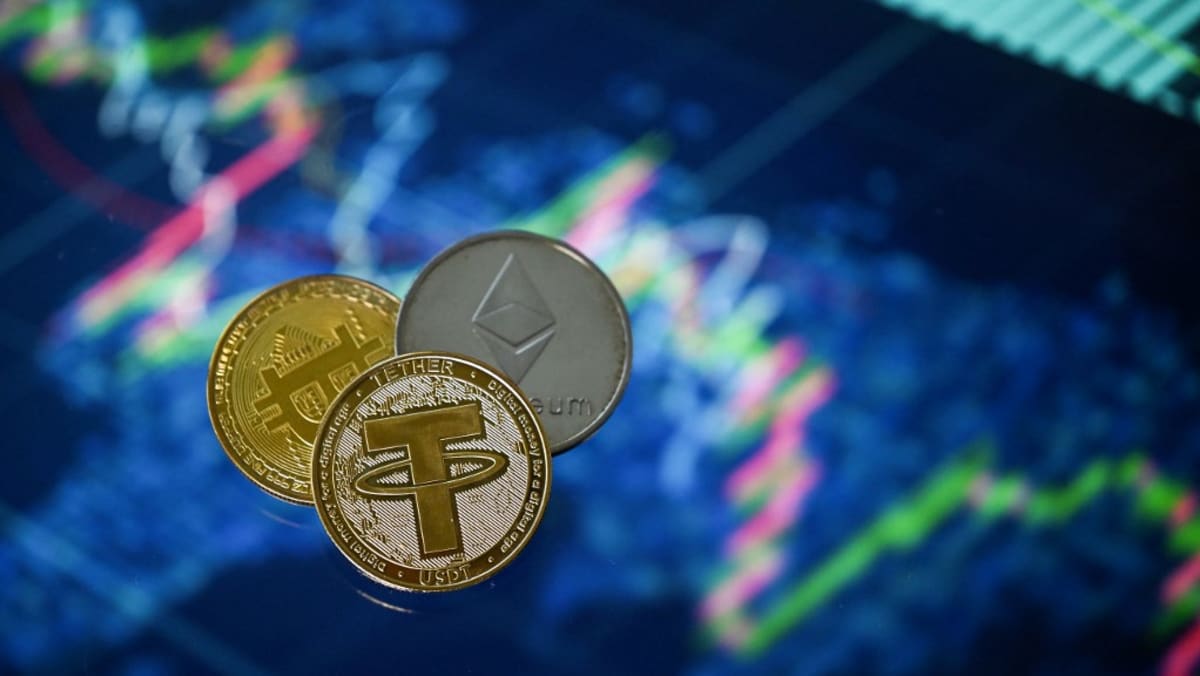 SINGAPORE: The police are inves­ti­gat­ing Sin­ga­pore-based cryp­to lender Hodl­naut and its direc­tors for sus­pect­ed cheat­ing and fraud offences.
Between August and Novem­ber this year, the police received mul­ti­ple reports alleg­ing that Hodl­naut or its direc­tors had made false rep­re­sen­ta­tions relat­ing to the com­pa­ny's expo­sure to a cer­tain dig­i­tal token.
The Com­mer­cial Affairs Depart­ment launched an inves­ti­ga­tion into the cryp­to lender for the sus­pect­ed offences.
"If you have deposit­ed dig­i­tal tokens with Hodl­naut and believe that you may have been defraud­ed through, among oth­ers, false rep­re­sen­ta­tions made by Hodl­naut, you may wish to lodge a police report at the near­est Neigh­bour­hood Police Cen­tre, or online," said the police.
"To assist us in the review of your com­plaint, please pro­vide doc­u­ments relat­ing to your trans­ac­tions with Hodl­naut. Such doc­u­ments include the records of the pay­ments made to and received from Hodl­naut as well as rel­e­vant cor­re­spon­dence with Hodlnaut."