Bridge Champ to Introduce Gaming NFT Badges and Rewards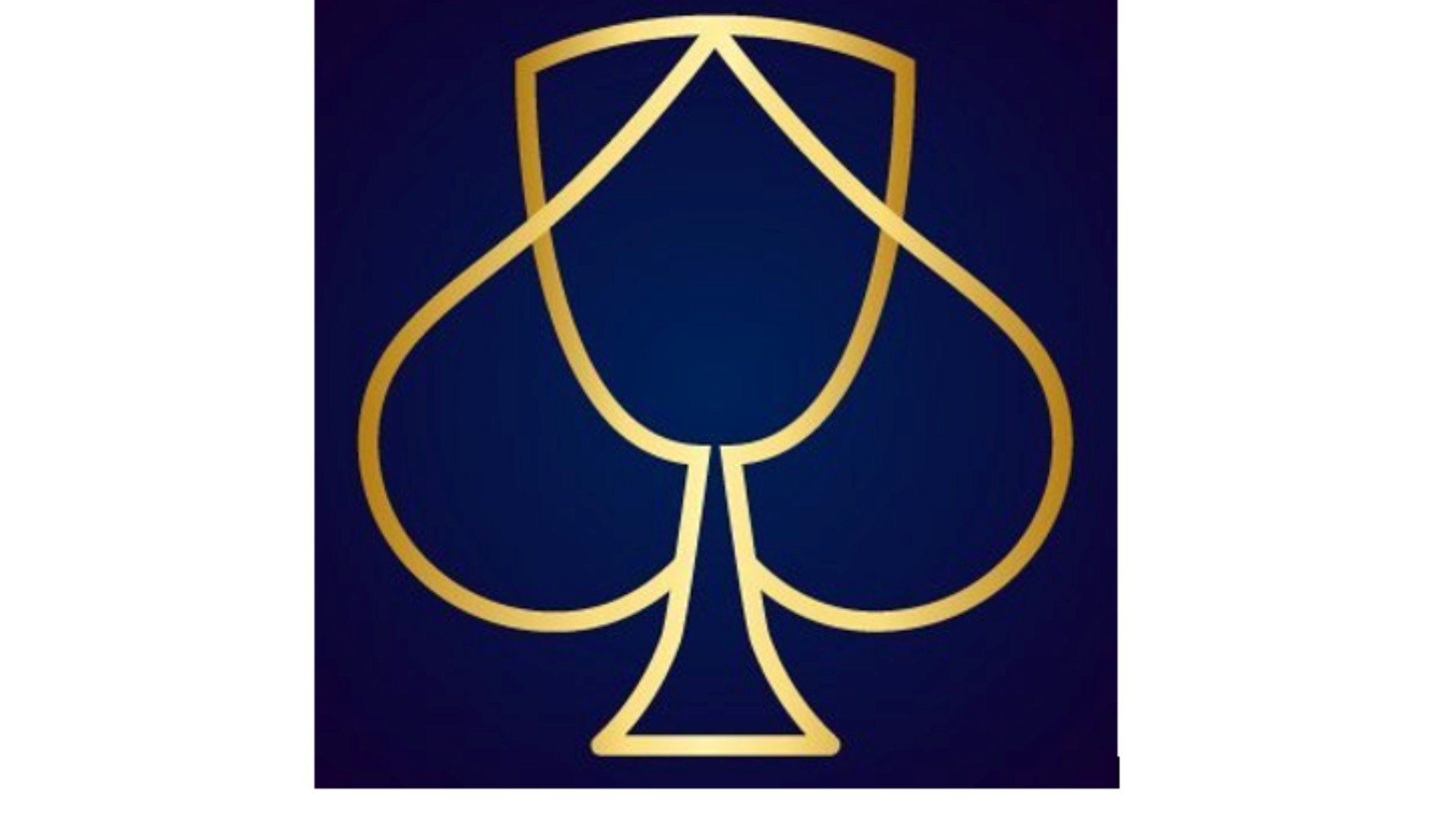 The glob­al blockchain-based bridge plat­form Bridge Champ has announced the addi­tion of NFT badge cre­ation and cryp­to prizes for in-game progress. The most recent update is con­sis­tent with the platform's orig­i­nal roadmap since one of the team's goals has always been to imple­ment sup­port for online tour­na­ments, NFT reg­is­tra­tion, token pay­ments, and incen­tives. Bridge Champ con­tin­ues to grow as a result of the ris­ing pop­u­lar­i­ty of online and com­pet­i­tive bridges around the world.
Where will Bridge Champion go from here?
Ignis, the first chain in Jelurida's Ardor ecosys­tem, serves as the foun­da­tion for Bridge Champ. Its foun­da­tion­al tech­nol­o­gy pro­tects play­er pri­va­cy and pre­vents cheat­ing. It does this by lever­ag­ing social fea­tures to con­nect bridge play­ers all around the world. Its foun­da­tion­al tech­nol­o­gy pro­tects play­er pri­va­cy and pre­vents cheat­ing. In addi­tion, bridge fed­er­a­tions and clubs can use the site to prac­tice with the online iter­a­tion of their favourite pas­time. That con­sists of a will­ing­ness to accom­mo­date edu­ca­tion­al-direct­ed play and pre-made hands.
With the intro­duc­tion of NFT badges, users will have access to a wide vari­ety of tokens, both fun­gi­ble and non-fun­gi­ble, that are dri­ven by their util­i­ty. Play­ers on Bridge Champ can also learn about cryp­tocur­ren­cy through the tokens they earn by play­ing the game. The updat­ed road map for Bridge Champ includes sev­er­al key upgrades that will allow it to ful­fil its orig­i­nal mission.
As part of this mis­sion, Bridge Champ says that it will be adding tour­na­ments and improv­ing the mobile and online expe­ri­ence. Fur­ther­more, it will intro­duce gam­i­fi­ca­tion and cryp­to sup­port and cre­ate NFT badges, among oth­er things. In addi­tion, the com­pa­ny will begin accept­ing cred­it card pay­ments and imple­ment rank­ings based on play­er skill and sports­man­ship in the third quar­ter of 2023. The plan is to grow the brand's vis­i­bil­i­ty and attrac­tive­ness with each new fea­ture that the plat­form introduces.