Celebrities Tom Brady and Steph Curry Face New FTX Probe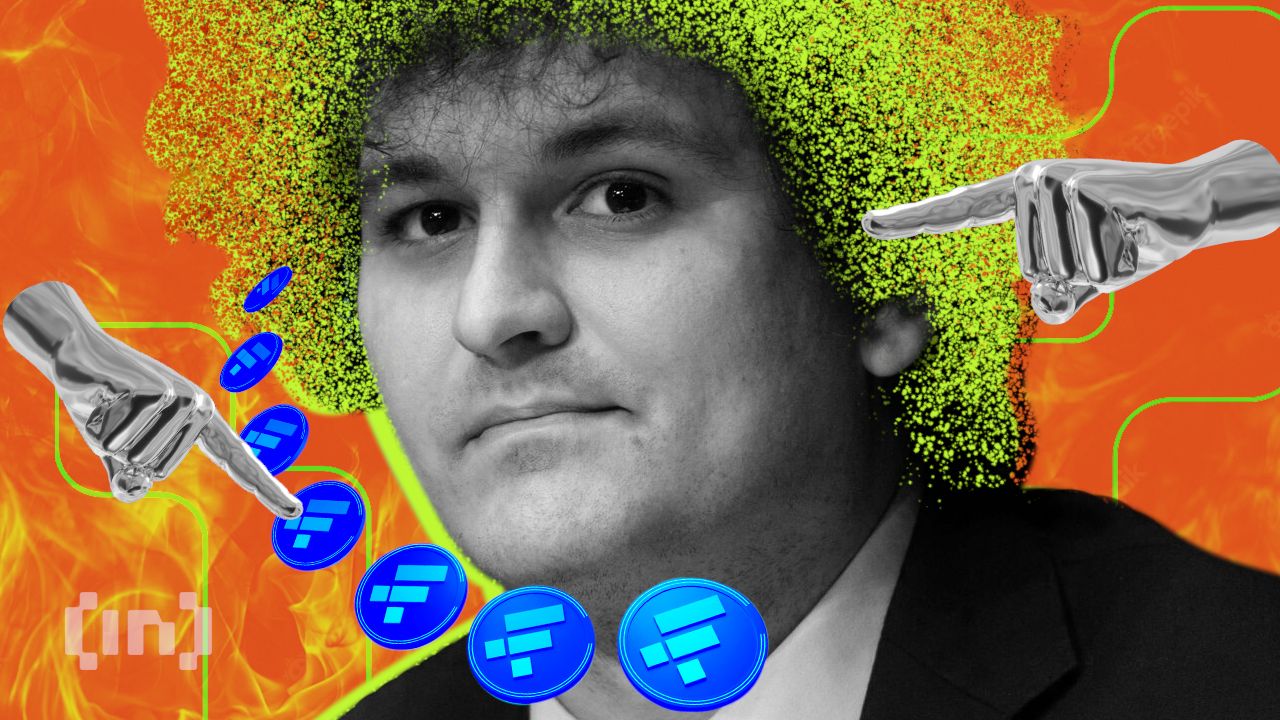 State author­i­ties in Texas are inves­ti­gat­ing celebri­ty ath­letes asso­ci­at­ed with FTX for their involve­ment with the failed exchange.
The Texas State Secu­ri­ties Board announced the launch of a probe to deter­mine if celebri­ty endorse­ments of FTX vio­lat­ed secu­ri­ties laws. The author­i­ties are tar­get­ing star ath­letes Tom Brady and Steph Cur­ry, among oth­ers who pro­mot­ed the cryp­tocur­ren­cy exchange.
Last year, Brady, his then wife Gise­le Bünd­chen, as well as Cur­ry and oth­er sports stars signed deals with FTX. In exchange for equi­ty share in the com­pa­ny, these celebri­ties became glob­al ambas­sadors for the brand.
Sev­er­al appeared in com­mer­cials pro­mot­ing the exchange's ease of use and trust­wor­thi­ness. With the col­lapse of the exchange these endorse­ment deals fell through, but these celebri­ties have also lost their credibility.
State Securities Violations
Last week, Cur­ry, Brady and Bünd­chen were among the defen­dants named in a class action law­suit against Sam Bankman-Fried. The law­suit filed in Flori­da claims that Bankman-Fried vio­lat­ed secu­ri­ties laws by using celebri­ty endorse­ment to tar­get "unso­phis­ti­cat­ed investors."
Author­i­ties in Texas said they had start­ed coop­er­at­ing with oth­er state secu­ri­ties reg­u­la­tors on the issue of these celebri­ty endorse­ments. They said that oth­er state reg­u­la­tors could announce par­al­lel inves­ti­ga­tions in the com­ing weeks or months. One source inti­mat­ed that fed­er­al inter­ven­tion could be anoth­er poten­tial out­come of the investigation.
Celebrity Endorsement Disclosures
The direc­tor of enforce­ment at the Texas State Secu­ri­ties Board, Joe Rotun­da, said the reg­u­la­tor is scru­ti­niz­ing the endorse­ment deals. It will look at the terms of the deals, the pay­ments and dis­clo­sures made, and their acces­si­bil­i­ty to retail investors.
These would not be the first celebri­ties scru­ti­nized over the dis­clo­sures of their cryp­tocur­ren­cy endorse­ments. In Sept., the SEC fined Kim Kar­dashi­an $1.26 mil­lion for her fail­ure to dis­close pay­ment for a cryp­to endorse­ment. Such infringe­ments typ­i­cal­ly draw sig­nif­i­cant fines from vio­la­tors, rather than result­ing in a crim­i­nal con­vic­tion or prison sentence.
One expert said that the lev­el of a celebrity's under­stand­ing of a prod­uct they are endors­ing is a cru­cial fac­tor. If they fail to ful­ly grasp that prod­uct, their advo­ca­cy for it could be con­strued as mis­rep­re­sen­ta­tion. If author­i­ties con­sid­er the prod­uct a secu­ri­ty, the pro­mo­tion could poten­tial­ly con­sti­tute a vio­la­tion of state secu­ri­ties laws.
FTX Collapse
Bankman-Fried's empire came top­pling down over the course of a week, ear­li­er this month. A news sto­ry prompt­ed Binance CEO Chang­peng Zhao to liq­ui­date the exchange hold­ings of FTX tokens. This then trig­gered a mas­sive sell­off of the tokens, which caused a liq­uid­i­ty cri­sis for FTX, ulti­mate­ly result­ing in its bank­rupt­cy.
Since then, asso­ci­at­ed firms have been strug­gling, while oth­er exchanges have gone out of their way to prove their sol­ven­cy. Sev­er­al author­i­ties have launched inves­ti­ga­tions into the company's deal­ings, as the firm's new lead­er­ship attempts to do the same. While total loss­es are still unknown, reports esti­mate that FTX lost between $8–12 bil­lion of investor funds.
Disclaimer
All the infor­ma­tion con­tained on our web­site is pub­lished in good faith and for gen­er­al infor­ma­tion pur­pos­es only. Any action the read­er takes upon the infor­ma­tion found on our web­site is strict­ly at their own risk.