Ankr Is Now An RPC Provider for Sui Blockchain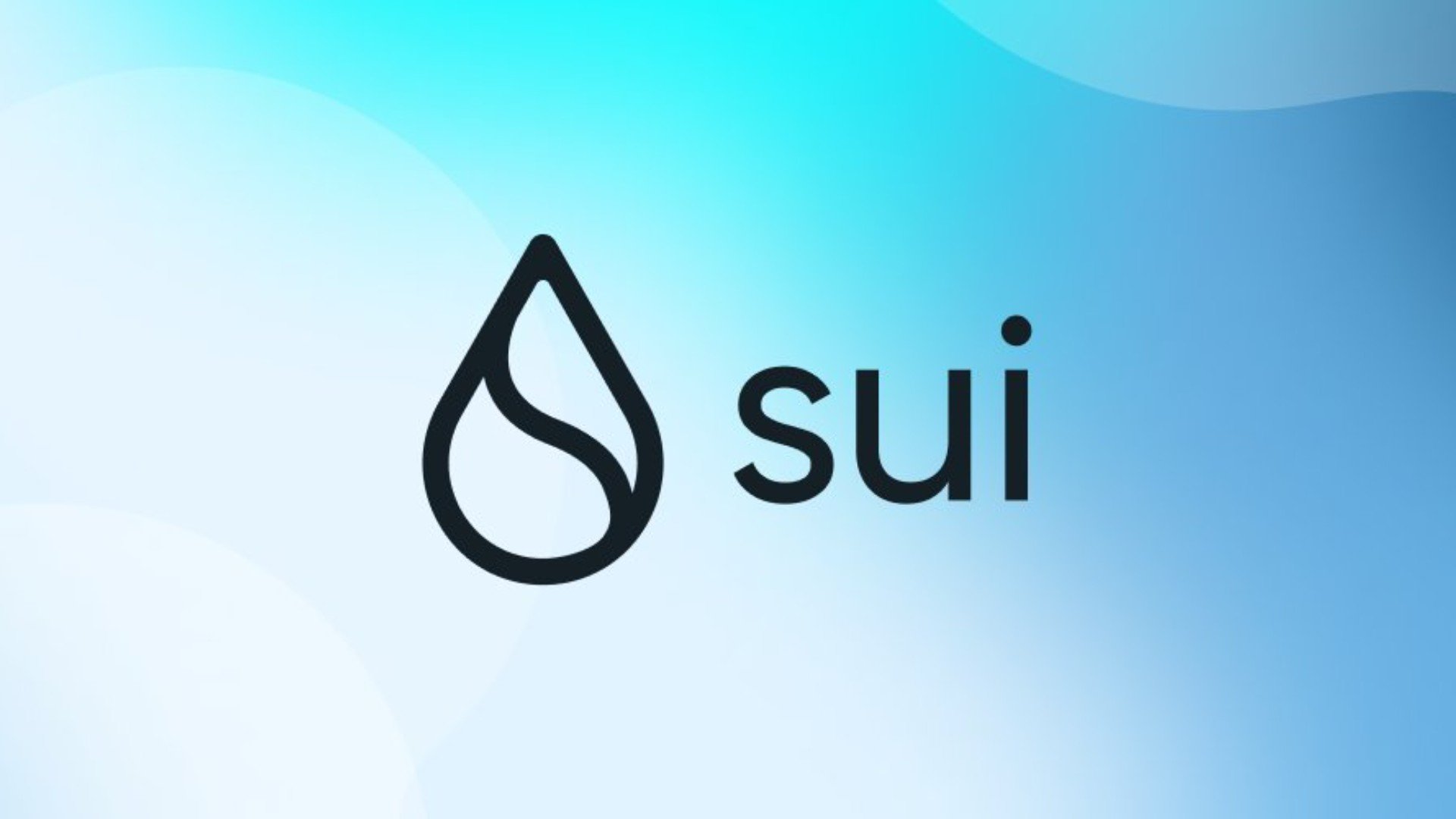 Ankr, a pio­neer in the Web3 infra­struc­ture space, is now pro­vid­ing Remote Pro­ce­dure Calls (RPCs) on the Sui blockchain. Sui is a per­mis­sion­less, Layer‑1 blockchain that aims to help devel­op­ers make Web3 appli­ca­tions for the next bil­lion peo­ple. This part­ner­ship will allow for the cre­ation of dApps on the Sui blockchain that are secure, scal­able, and upgradeable.
Once the Sui main­net is up and run­ning, Ankr will add sup­port for it with updat­ed doc­u­men­ta­tion, fea­tures, and tools. This will make the devel­op­ment of appli­ca­tions on the Web3 plat­form more effi­cient. This will be essen­tial to mak­ing the plat­form more attrac­tive to devel­op­ers and new projects.
What to expect from Ankr-Sui Testnet interconnection
The Sui Test­net RPC pro­vid­ed by Ankr facil­i­tates com­mu­ni­ca­tion between the Sui blockchain and wal­lets, com­mand-line inter­faces, and dApps. It per­forms the func­tion of a mes­sen­ger or a blockchain router by trans­mit­ting on-chain infor­ma­tion between Sui nodes, decen­tral­ized appli­ca­tions (dApps), and, final­ly, end users. This paves the way for essen­tial oper­a­tions to take place, includ­ing trans­ac­tions, wal­let bal­ance pop­u­la­tion, own­er­ship data retrieval, and more.
In order to exe­cute more than 120,000 trans­ac­tions per sec­ond, Sui employs the Move pro­gram­ming lan­guage, which is opti­mized for high through­put and low laten­cy. It has drawn many dif­fer­ent kinds of users, includ­ing DEXs, DeFi pro­to­cols, launch­pads, NFT ini­tia­tives, social plat­forms, wal­lets, and more.
Josh Neu­roth, Ankr's Head of Prod­uct, said: "We are very excit­ed to sup­port Sui so Web3 devel­op­ers can build faster on what is shap­ing up to be a promis­ing new ecosystem."
Ankr's geo-dis­trib­uted, decen­tral­ized Sui RPC con­sists of sev­er­al inde­pen­dent­ly oper­at­ing blockchain nodes world­wide. This ensures low-laten­cy, depend­able con­nec­tions across the Sui net­work. In addi­tion, devel­op­ers can now send requests to the Sui Test­net Com­mu­ni­ty and Pre­mi­um RPCs and obtain respons­es that are iden­ti­cal to those gen­er­at­ed by a ful­ly node-host­ed case.