Bitcoin price sees US dollar weakness being squared by a dented trust in crypto's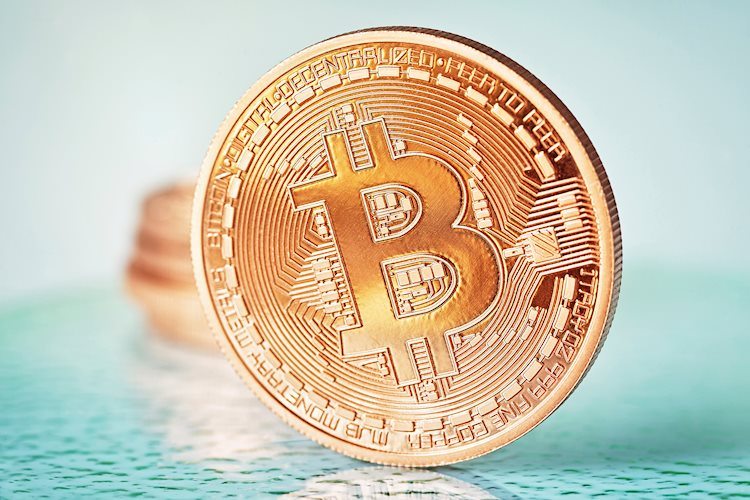 Bit­coin price tries to squeeze out minor gains after the knock-out drop from last week.
BTC price sees bulls unable to bank on the weak­er US dol­lar effect.
Expect an unde­cid­ed close on Sun­day, as traders need more time to grasp what hap­pened with the FTX implosion.
Bit­coin (BTC) price is set to close the week with a small gain as bulls try to defend the low for 2022 after sev­er­al bear­ish forces were back to scat­ter any hopes for a ral­ly in Novem­ber. As if the FTX mas­sacre was not enough last week, the mis­sile acci­dent in Poland remind­ed traders that risk is still lin­ger­ing and could flare up any moment. With these devel­op­ments, the tail­wind that comes from the weak­er US dol­lar gets ful­ly can­celled by a lack of inter­est and trust from traders in cryptocurrencies.
BTC needs to brush up its image fast
Bit­coin price was on the cusp of try­ing to reclaim a large part of its incurred loss­es from last week when FTX fell out of the clos­et. Unfor­tu­nate­ly, bulls could not hold the ground above the red descend­ing trend line after a mis­sile acci­dent hap­pened on Pol­ish soil. This trig­gered a small fade that put BTC back between $17,000 on the top side and $16,000 on the low side.
BTC needs more ele­ments to work in favour of the bulls if it ever wants to break out of the chains from the red descend­ing trend line again. Next, the lack of inter­est is nor­mal, as the risk of mak­ing a new low for 2022 is sim­ply too close. Expect an unde­cid­ed close by Sun­day evening, with traders puz­zled about what to do next as the num­ber of tail risks is still too great for them to bring out the big guns and start trad­ing big vol­umes in prepa­ra­tion for a bull run.
BTC/USD week­ly chart
Only a major head­line now could still save the image of cryp­tocur­ren­cies or at least pump up morale in the bat­tered asset class. For exam­ple, a sud­den break­through and peace talks between Rus­sia and Ukraine, or a very large sell­off in the US dol­lar that trig­gers more weak­ness in the Green­back that would take out a bear­ish ele­ment. Maybe then, BTC would be seen trad­ing back near $19,000 and get rid of that red descend­ing trend line again.