27th Biggest Ethereum Whale in World Stole 100% of His Funds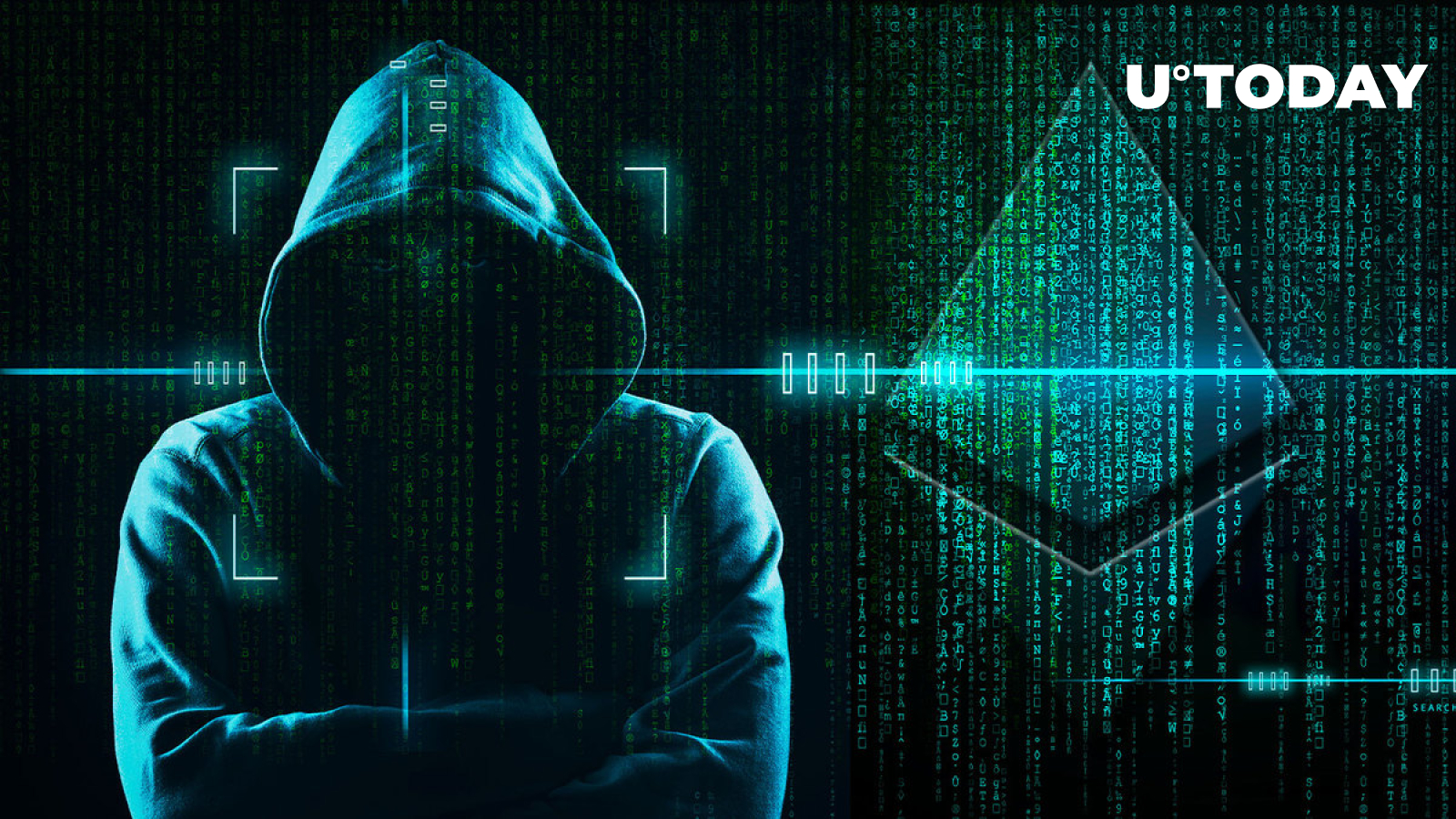 We have already cov­ered the bizarre sit­u­a­tion on the Ethereum net­work where one of the biggest hold­ers on the whole blockchain stole 100% of his hold­ings and now suc­cess­ful­ly trades them around, grad­u­al­ly increas­ing his portfolio.
Dur­ing the FTX cat­a­stro­phe, the last thing investors need­ed was a sud­den hack­er attack lead­ing to a with­draw­al of around $300 mil­lion of dig­i­tal funds from the drown­ing cen­tral­ized cryp­tocur­ren­cy exchange.
After suc­cess­ful­ly steal­ing users' funds, the hack­er rapid­ly exchanged his hold­ings to Ethereum. The most like­ly rea­son behind it was a desire to "wash" those funds on decen­tral­ized coin mix­ing solu­tions to avoid pros­e­cu­tion in the future.
The FTX hack­er is now the 27th largest hold­er of $ETH

250,735.11 / $304 Million

That's enough for like one Ether Rock pic.twitter.com/czNeu6GupY

— Nansen Intern 🧭 (@nansen_intern) Novem­ber 19, 2022
Unfor­tu­nate­ly, on-chain sleuths or FTX exchange rep­re­sen­ta­tives could not deter­mine who might be tied to such a large heist of users' funds, which sparked var­i­ous spec­u­la­tions on social media chan­nels about the poten­tial affil­i­a­tion of the exchange's man­agers, who had some kind of access to hot or cold wallets.
Only a few weeks ago, the FTX hack­er was the 35th biggest hold­er on the Ethereum net­work, and now, thanks to prop­er fund man­age­ment, he has jumped to the 27th place with the poten­tial to enter the top 25.
How­ev­er, it would be inac­cu­rate to assume that the hack­er is actu­al­ly one of the biggest hold­ers of Ethereum on the net­work. The major­i­ty of insti­tu­tion­al investors or influ­encers dis­trib­ute their hold­ings across numer­ous wal­lets in order to improve their resilience against poten­tial attacks and scams.
In the fore­see­able future, the FTX hack­er has no oth­er choice but to some­how white­wash his funds in order to exchange them for fiat cur­ren­cies in the future, which is why the high place in the Ethereum net­work's top should be temporary.