What Next for Japan's Bitcoin?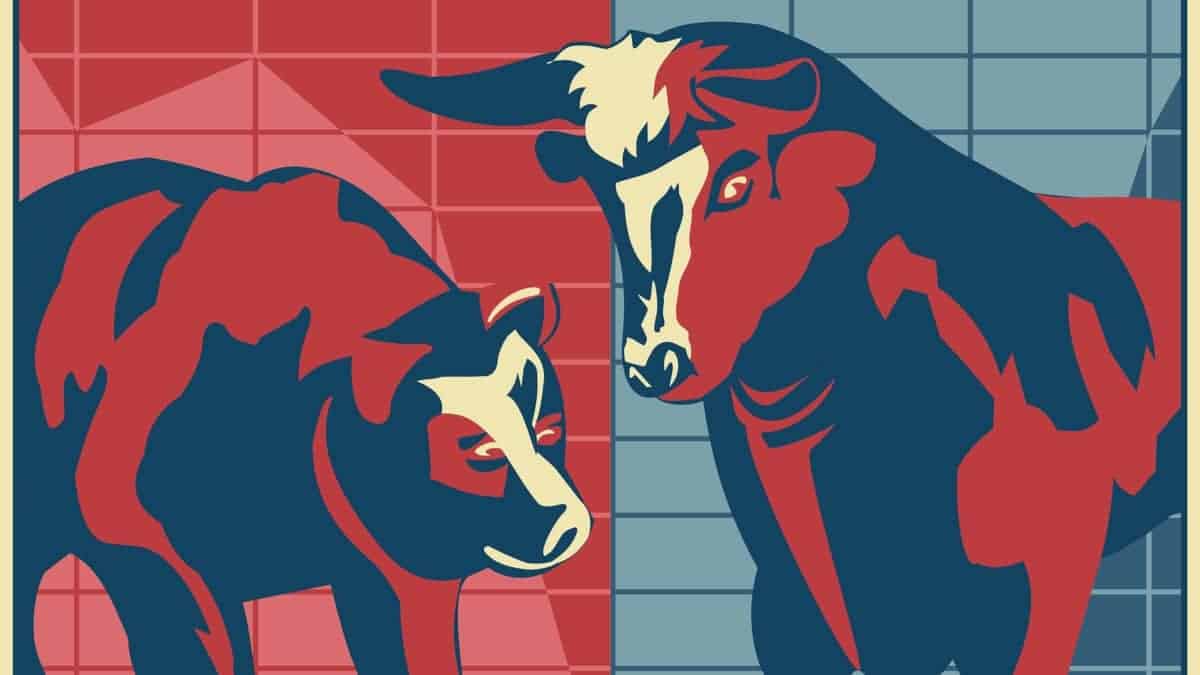 Jas­my Coin price has been in a strong bear­ish trend in the past few months weeks as demand for the coin waned. The coin slipped to a low of $0.0067, which was its low­est point on record. It has fall­en by more than 98% from its all-time high, giv­ing it a mar­ket cap of more than $295 mil­lion. So, is Jas­my a good buy?
What is Jasmy and is it a good buy?
Jas­my is a mid-cap cryp­tocur­ren­cy that is attempt­ing to dis­rupt the data stor­age and safe­ty indus­try. The devel­op­ers work with com­pa­nies to help them build a data stor­age strat­e­gy. It then pro­vides them with an IoT plat­form and devices to help them han­dle this data well. At the heart of its ecosys­tem is a prod­uct known as the Per­son­al Data Lock­er (PDL).
It uses this prod­uct to cre­ate an envi­ron­ment where users can attribute their data to them­selves and decide what to d with it. All data gen­er­at­ed in the PDL is stored in the ecosys­tem. As a result, Jas­my receives a roy­al­ty in exchange for pro­vid­ing the service.
Jas­my also has a Secure Knowl­edge Com­mu­ni­ca­tor (SKC), which allows the com­pa­ny to achieve data democ­ra­ti­za­tion by con­trol­ling, man­ag­ing, and trac­ing per­son­al data. In addi­tion, Jas­my has a Secure Guardian, which allows easy and secure reg­is­tra­tions of IoT devices on the dis­trib­uted network.
Jasm Coin is the native coin for the ecosys­tem. It is an ERC-20 token that has a cir­cu­lat­ing sup­ply of 30.8 bil­lion coins and a max­i­mum sup­ply of 50 bil­lion coins.
Jasmy Coin price prediction
The dai­ly chart shows that Jas­my has been in a strong bear­ish trend in the past few months. It man­aged to move below the impor­tant sup­port lev­el at $0.0080, where it strug­gled mov­ing below it since May this year. Jas­my has moved below all mov­ing aver­ages while a MACD moved below the neu­tral level.
There­fore, the Jas­my Coin price will like­ly con­tin­ue falling as sell­ers tar­get the next key sup­port lev­el at $0.0055. A move above the resis­tance at $0.0080 will inval­i­date the bear­ish view.
Jasmy support and resistance
The bear­ish view of the Jas­my Coin price is con­firmed by the high­ly accu­rate Invest­ingCube S&R indi­ca­tor. As shown below, the indi­ca­tor pre­dicts that it will con­tin­ue falling, with the next key sup­port lev­el to watch will be at $0.0072 and $0.0065. The stop-loss for this sig­nal is at $0.0086.