EthereumPoW (ETHW) Announces Its First Ecosystem List, Invites Startups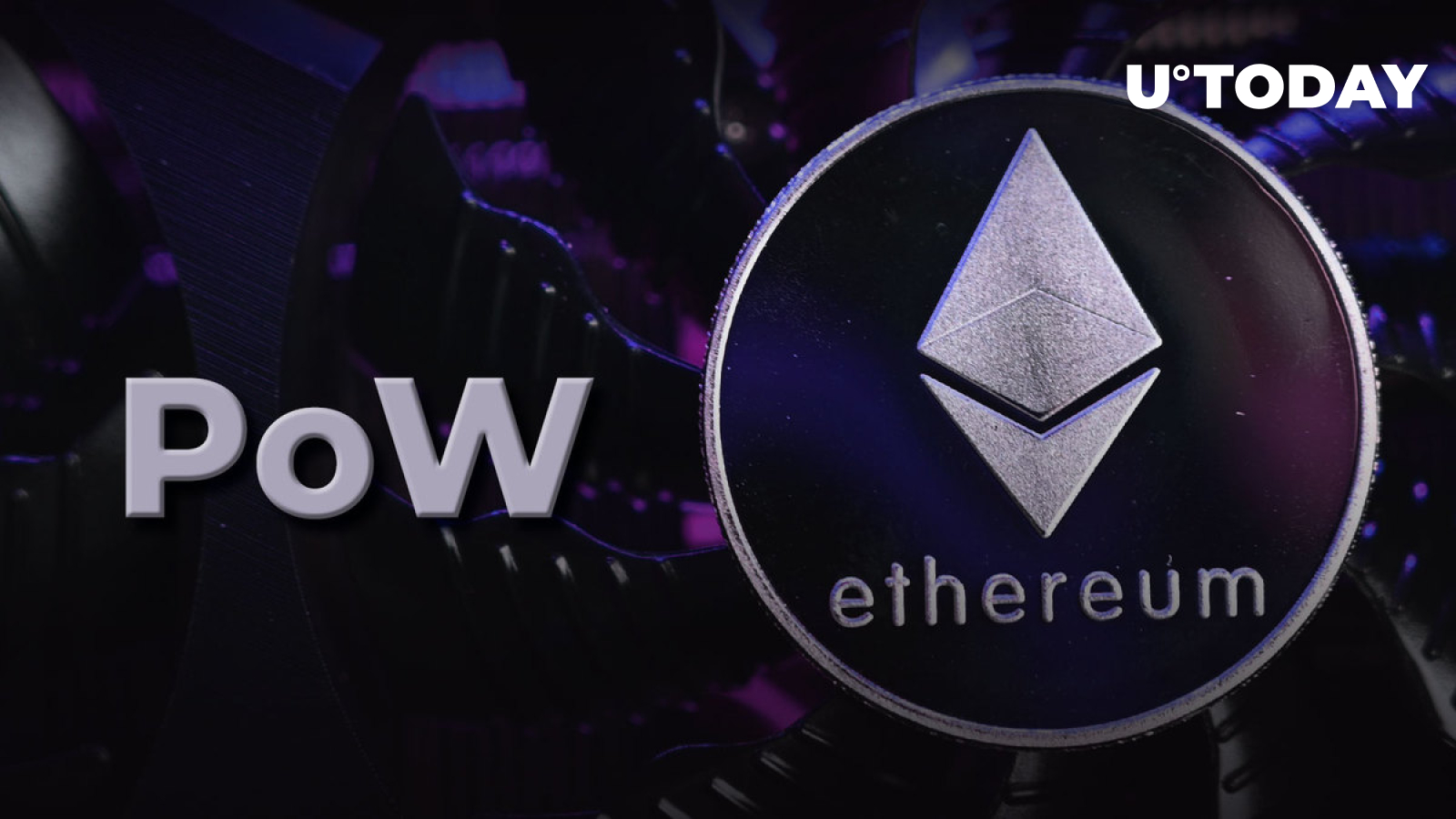 Vladislav Sopov
Every start­up inter­est­ed in build­ing on EthereumPoW (ETHW) blockchain can join its first-ever ecosys­tem list
Core con­trib­u­tors of EthereumPoW (ETHW), the most pop­u­lar Ethereum (ETH) spin-off on the proof-of-work (PoW) con­sen­sus, invit­ed Web3 enthu­si­asts to add their prod­ucts to the first ETHW ecosys­tem list.
EthereumPoW (ETHW) first ecosystem list waiting for developers
Accord­ing to a state­ment shared by EthereumPoW (ETHW) core con­trib­u­tors on Twit­ter, its first build­ing on the EthereumPoW eco list is in the mak­ing right now.
All Dapps and ser­vices that sup­port ETHW, please ASAP leave in the com­ments below your -

1. Web­site
2. Func­tion­al­i­ty (keep it short, eg. dex)
3. A link to your prod­uct tuto­r­i­al for ETHW users

We'll put togeth­er our 1st Eco list for the com­mu­ni­ty!#ethw $ethw #eth­pow #BUIDL pic.twitter.com/5BiOuZCy1H

— EthereumPoW (ETHW) Offi­cial #ETHW #ETH­PoW (@EthereumPoW) Sep­tem­ber 23, 2022
To be list­ed in the first ecosys­tem index of ETHW-cen­tric prod­ucts, Web3 teams need to leave short infor­ma­tion about what they are offer­ing in the com­ments to the announcement.
Basi­cal­ly, EthereumPoW (ETHW) con­trib­u­tors are inter­est­ed in the pro­jec­t's main web­site, brief descrip­tion of its func­tion­al­i­ty (DEX, mar­ket­place, etc.), as well as a link to a user tutorial.
To avoid scam­mers, EthereumPoW (ETHW) con­trib­u­tors high­light­ed that only main and offi­cial Twit­ter accounts can sub­mit the information.
Who is ready to join ETHW ecosystem?
How­ev­er, they added that they are not going to ana­lyze every appli­cant, so the view­ers of the list should always do their own research.
By Sept. 24, 2022, a num­ber of decen­tral­ized exchanges (DEX­es), high-risk schemes and DeFi pro­to­cols have applied for the list­ing in the index.
As cov­ered by U.Today pre­vi­ous­ly, the EthereumPoW (ETHW) ecosys­tem is gain­ing trac­tion: besides decen­tral­ized USDC, USDT bridges, it received a seam­less con­nec­tion to DeFi and NFT protocols.