GitHub Reverses Tornado Cash Ban But There's a Catch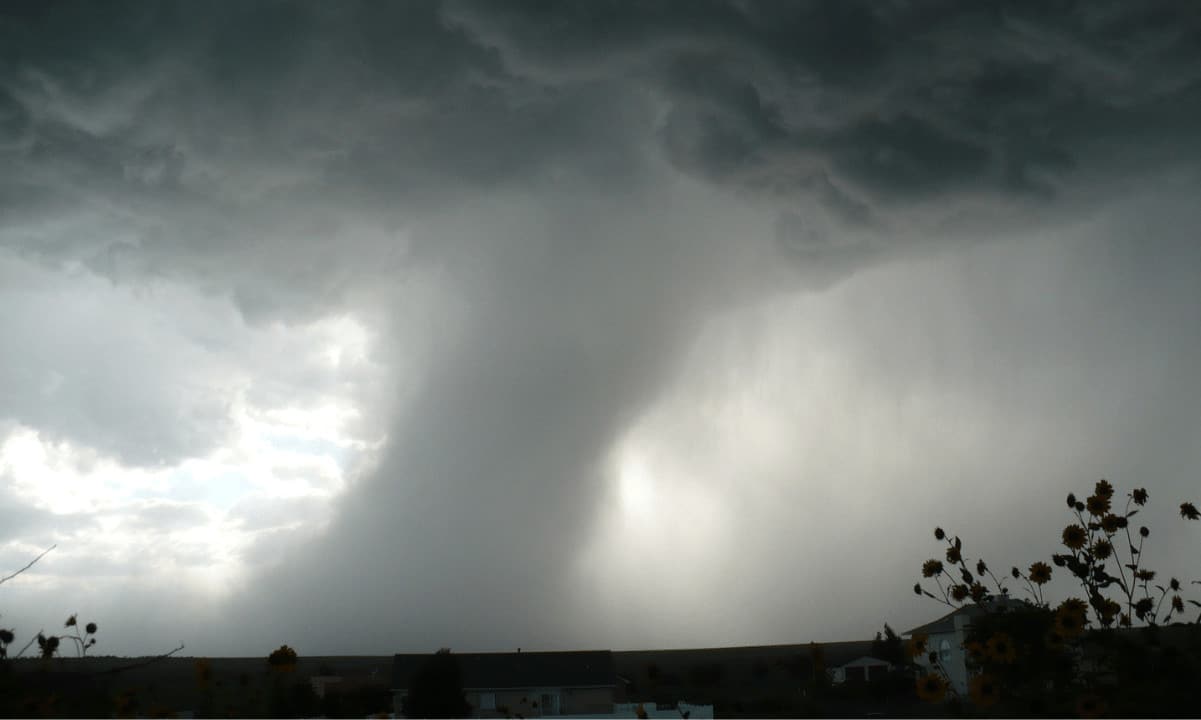 The US Office of For­eign Assets Con­trol (OFAC) assigned pop­u­lar cryp­to tum­bler Tor­na­do Cash as an enti­ty on the Spe­cial­ly Des­ig­nat­ed Nation­als (SDN) sanc­tion list last month which trig­gered an out­cry from pri­va­cy and free speech advo­cates. Sub­se­quent­ly, Microsoft-owned GitHub removed its source code as well as ter­mi­nat­ed the user accounts of three indi­vid­u­als who con­tributed code to the project.
In a recent turn of events, the plat­form unbanned the coin mix­er and con­trib­u­tors on the plat­form. Noti­fy­ing that the repos are, how­ev­er, cur­rent­ly in "read-only" mode, Ethereum dev Pre­ston Van Loon tweet­ed that the host­ing ser­vice is yet to reverse all actions and return the repos­i­to­ries to their for­mer status.
Loon believes the move is still "progress from an out­right ban."
Clarification on Interaction With Tornado Cash
Tor­na­do Cash's return to GitHub fol­lows clar­i­fi­ca­tion guid­ance issued by the Unit­ed States Depart­ment of the Trea­sury ear­li­er this month that states mere­ly "inter­act­ing" with итs open-source code, with cer­tain pro­vi­sions, would not vio­late sanc­tions imposed by the OFAC.
"U.S. per­sons would not be pro­hib­it­ed by U.S. sanc­tions reg­u­la­tions from copy­ing the open-source code and mak­ing it avail­able online for oth­ers to view, as well as dis­cussing, teach­ing about, or includ­ing open-source code in writ­ten publications.

Sim­i­lar­ly, U.S. per­sons would not be pro­hib­it­ed by U.S. sanc­tions reg­u­la­tions from vis­it­ing the Inter­net archives for the Tor­na­do Cash his­tor­i­cal web­site, nor would they be pro­hib­it­ed from vis­it­ing the Tor­na­do Cash web­site if it again becomes active on the Internet."
The inter­ac­tion should not involve a pro­hib­it­ed trans­ac­tion as per the guid­ance. Indi­vid­u­als ini­ti­at­ing trans­ac­tions using the mix­er pri­or to sanc­tions being imposed on August 8th can apply for an OFAC license to exe­cute the trans­ac­tion or to make a withdrawal.
Tornado Cash's Unofficial Archive
Apart from the par­tial restora­tion, an unof­fi­cial archive of Tor­na­do Cash's code was pub­lished on GitHub by Matthew Green, a cryp­tog­ra­phy pro­fes­sor at Johns Hop­kins Uni­ver­si­ty, in August with the sup­port of the Elec­tron­ic Fron­tier Foun­da­tion (EFF). Con­demn­ing the host­ing site's ear­li­er move, the researcher, along with his EFF col­league, Kurt Opsahl, said that if the code was dis­abled again, they would chal­lenge the deci­sion in court.
While the fate of Tor­na­do Cash still hangs in lim­bo, the clam­p­down did man­age to prompt con­sid­er­able indus­try sup­port. Coin­base, for one, revealed foot­ing the bill for a law­suit brought by six peo­ple in the coun­try against the Depart­ment of Treasury.
The exchange, in an announce­ment, stat­ed that the OFAC, instead of tar­get­ing the bad actors or the prop­er­ty con­trolled by them, imposed sanc­tions on an open source tech­nol­o­gy, "a tool legit­i­mate­ly used by many inno­cent peo­ple even if also by some bad actors."
SPECIAL OFFER (Spon­sored)
Binance Free $100 (Exclu­sive): Use this link to reg­is­ter and receive $100 free and 10% off fees on Binance Futures first month
(
terms
).
PrimeXBT Spe­cial Offer: Use this link to reg­is­ter & enter POTATO50 code to receive up to $7,000 on your deposits.