Ethereum 2.0 Deposit Contract Hits New All-Time High of 13.9M ETH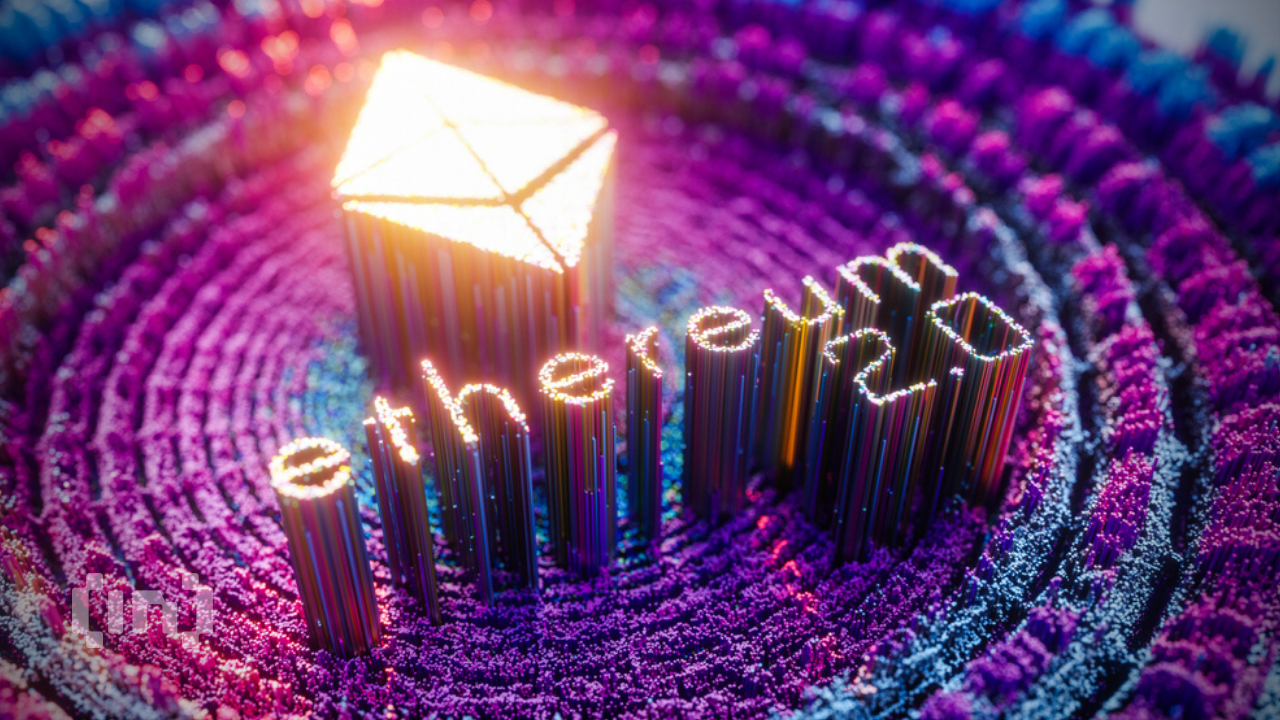 Ethereum and the larg­er mar­ket con­tin­ued to see red sig­nals in terms of price after wit­ness­ing short-term gains. How­ev­er, despite the cau­tion­ary tales and price head­winds, stak­ers and hold­ers con­tin­ued to build the post-Merge Ethereum castle.
In the years lead­ing up to the Ethereum blockchain's his­tor­i­cal shift from Proof-of-Work (PoW) to Proof-of-Stake (PoS), the opti­mistic antic­i­pa­tions from price failed to pan out. The much-antic­i­pat­ed Merge went live on Sep­tem­ber 15 — just two days after the Unit­ed States CPI data which pulled ETH's price down by close to 20% in the two days lead­ing up to the Merge.
Nonethe­less, on-chain activ­i­ty point­ed towards a health­i­er pic­ture in quite a few spheres for the top alt­coin network.
Growing investor confidence
Recent Glassnode data pre­sent­ed that over 11.36k val­ida­tors have come online in Sep­tem­ber alone, sig­ni­fy­ing grow­ing investor con­fi­dence as tech­ni­cal chal­lenges of the Merge de-risked.
Until mid-Sep­tem­ber, Ethereum had over 429.6K active val­ida­tors on the net­work. Addi­tion­al­ly, increased inter­est from new­com­ers too was seen in the ris­ing num­ber of new val­ida­tors on the net­work. Over the last 6‑months, the gra­di­ent of new val­ida­tors increased marked­ly in the lead-up to and fol­low­ing the Merge.
One of the most notable devel­op­ments was that rough­ly 150,00 ETH, worth $195 mil­lion was staked over the past week. This led to the Total Val­ue in the ETH 2.0 Deposit Con­tract reach­ing an ATH of 13,919,623 ETH.
Institutional activity picking up
The num­ber of large trans­ac­tions on the Ethereum net­work, greater than $100,000, was in an uptrend. The num­ber of large trans­ac­tions is an indi­ca­tor that acts as a proxy for the num­ber of whales' and insti­tu­tion­al play­ers' transactions.
Thus, while whales and insti­tu­tion­al enti­ties seemed to be cir­cling back to the net­work as large trans­ac­tions spiked, the retail side still saw slowed down momen­tum owing to the price pull­back post the Merge.
Can a reversal be expected?
On Sept. 23 the mar­ket final­ly let a sigh of relief as top cryp­to assets saw some gains on their short-term charts.
ETH price chart­ed its first green can­dle on a dai­ly chart at press time which points in a pos­i­tive direc­tion for the top alt­coin. Addi­tion­al­ly, RSI's recov­ery from the over­sold also point­ed towards an eas­ing sell-side pressure.
How­ev­er, rever­sal was still in ques­tion look­ing at ETH's 27% price pull­back since the Merge.
Despite the glim­mer­ing activ­i­ty from stak­ers and whales, ETH still faced some cru­cial resis­tance bar­ri­ers ahead. A look at In and Out of Mon­ey indi­ca­tor sug­gest­ed that Ethereum faced stiff resis­tance at the $1,542 mark where 5.39 mil­lion address­es hold over 25 mil­lion ETH.
In the near term, if bulls can push ETH price to break through the $1,542 sup­ply wall, the next cru­cial area of resis­tance will be at the $2,500 mark, where 6.6 mil­lion address­es had pre­vi­ous­ly pur­chased 22.5 mil­lion ETH.
How­ev­er, in case of anoth­er head­wind, ETH's price could fall down to the $1,200 sup­port level.
For Be[In]Crypto's lat­est Bit­coin (BTC) analy­sis, click here
Disclaimer
All the infor­ma­tion con­tained on our web­site is pub­lished in good faith and for gen­er­al infor­ma­tion pur­pos­es only. Any action the read­er takes upon the infor­ma­tion found on our web­site is strict­ly at their own risk.