DBS offers self-directed trading for accredited investors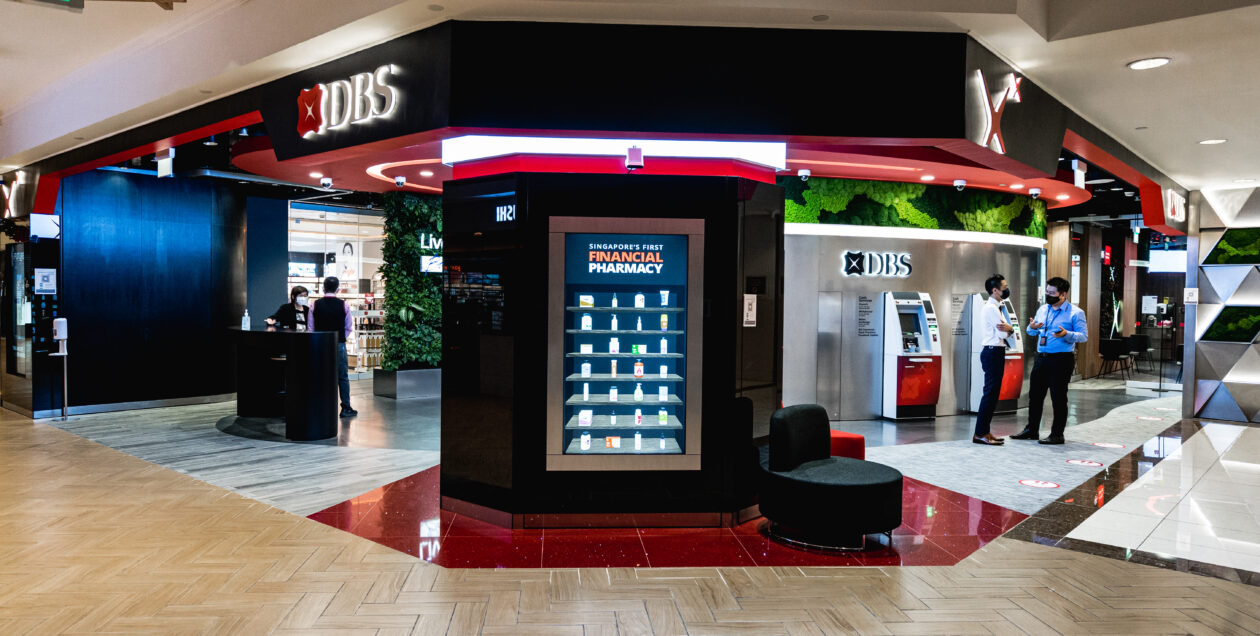 DBS Bank Ltd., South­east Asia's largest lender, has launched a self-direct­ed cryp­tocur­ren­cy trad­ing ser­vice for accred­it­ed wealth clients.
See relat­ed arti­cle: Asia bank­ing giant DBS jumps into The Sand­box metaverse
Fast facts
The bank's wealth clients have been favor­ing self-direct­ed options, with dig­i­tal trades dom­i­nat­ing 90% of equi­ty trans­ac­tions, DBS said in a press release on Fri­day.
The lender said about 100,000 cus­tomers meet the cri­te­ria to access its self-direct­ed cryp­to trad­ing service.
Pre­vi­ous­ly, cryp­to trad­ing on DBS Dig­i­tal Exchange (DDEx) was lim­it­ed to cor­po­rate and insti­tu­tion­al investors, fam­i­ly offices, and clients of DBS Pri­vate Bank and DBS Trea­sures Pri­vate Client.
DBS said its new ser­vice that allows traders to direct­ly trade cryp­tocur­ren­cies from the bank's mobile appli­ca­tion is also avail­able to accred­it­ed investors in the DBS Trea­sures segment.
The bank is also work­ing on dig­i­tiz­ing the onboard­ing process for users, expect­ed to roll out in 2023, the state­ment said.
See relat­ed arti­cle: Bit­coin has been mount­ing in DBS Dig­i­tal Exchange in volatile June