What is the Future of Pi Network?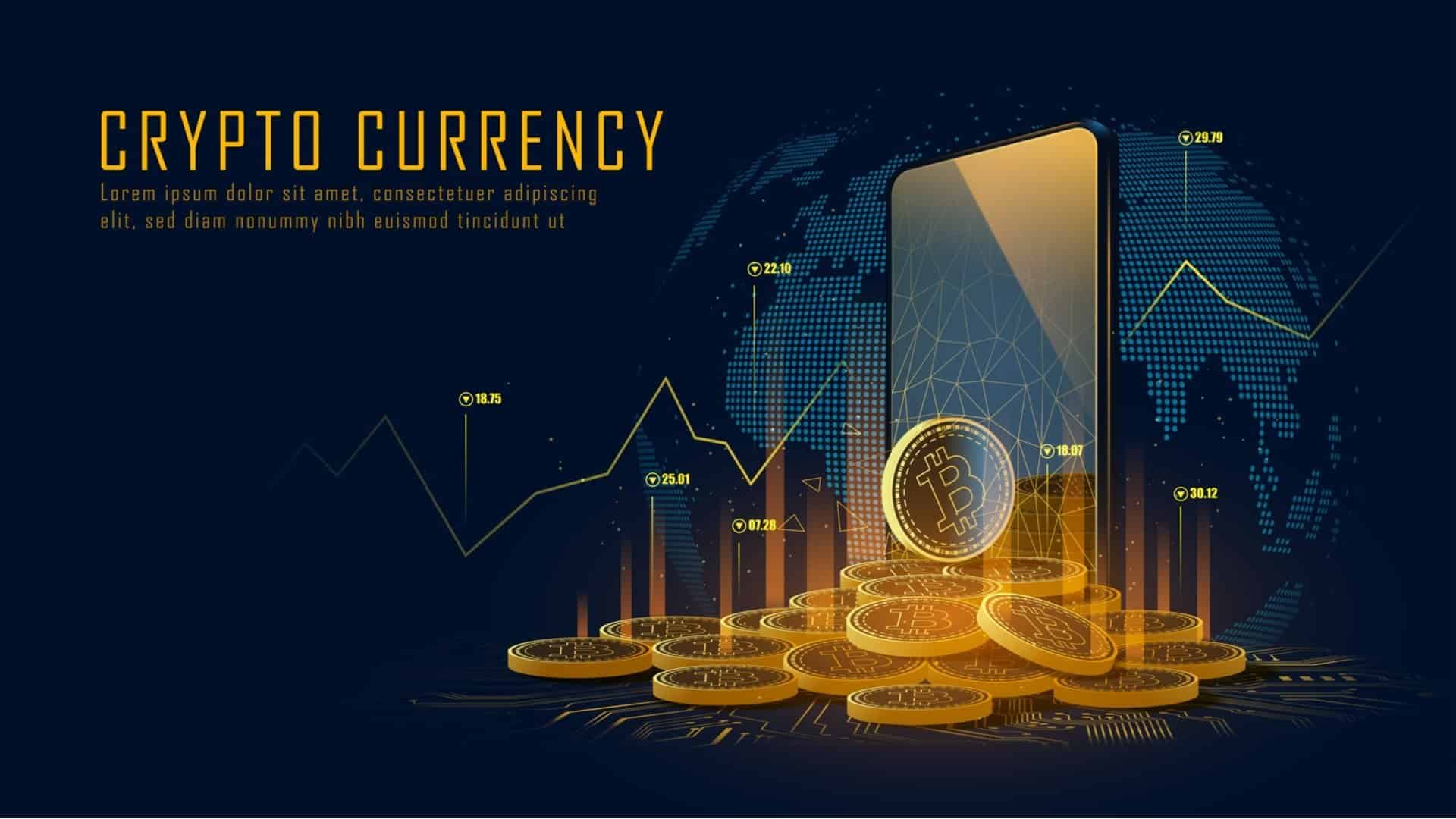 Pi Net­work is a fast-grow­ing blockchain project built on top of the Stel­lar Con­sen­sus Pro­to­col (SCP). It aims to become a lead­ing cryp­tocur­ren­cy that is a viable alter­na­tive to Bit­coin and Raven­coin. In this arti­cle, we will explain what Pi coin is and eval­u­ate whether it is a scam or legit cryp­tocur­ren­cy to own.
What is Pi Network?
Pi Net­work is a cryp­tocur­ren­cy that was cre­at­ed in 2019 with the goal of tak­ing cryp­tocur­ren­cies main­stream. Its goal is to ensure that users can eas­i­ly mine cryp­tocur­ren­cies using their smart­phones. As such, instead of buy­ing expen­sive min­ing rigs, any­one can mine the coin using their smartphones.
Pi Net­work was cre­at­ed using Stellar's Con­sen­sus Pro­to­col, which was pro­posed by the Stel­lar Devel­op­ment Foun­da­tion (SDF). It is based on the fed­er­at­ed Byzan­tine Agree­ment (FBA). As such,it has decen­tral­ized con­trol, low laten­cy, flex­i­ble trust, and asymp­tot­ic secu­ri­ty. It uses a vot­ing sys­tem where nodes on the net­work vote on the valid­i­ty of a block and the next one to be mined.
Users of Pi Net­work mine Pi coins by just launch­ing their mobile appli­ca­tions. In most cas­es, they mine by just view­ing adverts on the ecosys­tem. They can then spend these coins in the ecosys­tem and to pay for trans­ac­tions in the ecosystem.
Is Pi Coin legit or a scam?
As we have writ­ten before, there are con­cerns that the Pi Net­work is a scam. Besides, it is not pos­si­ble to turn the Pi coin into fiat cur­ren­cy. That's because it is not list­ed in exchanges like Coin­base, Binance, Huo­bi, and OKX.
The founders have long claimed that they were work­ing on updates before they can launch the main­net in these exchanges. Still, there are ques­tions about whether this launch will be launched. For one, the project is now in its fourth year and there are no signs of a launch yet.
There­fore, it is impos­si­ble to con­duct a Pi coin price pre­dic­tion since its main­net has not been launched yet. Still, we can pre­dict that its price will drop if it get launched as exist­ing hold­ers exit their positions.